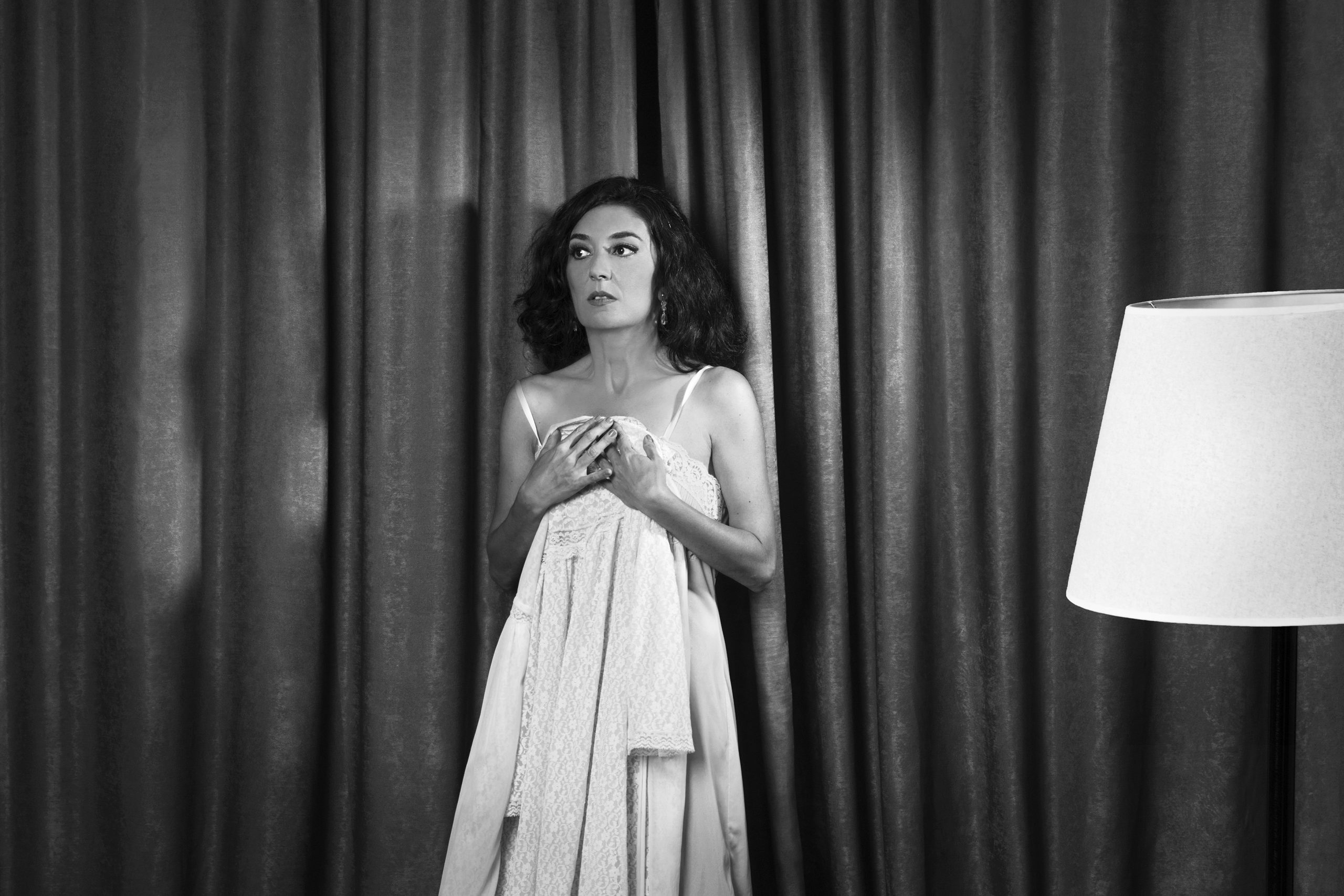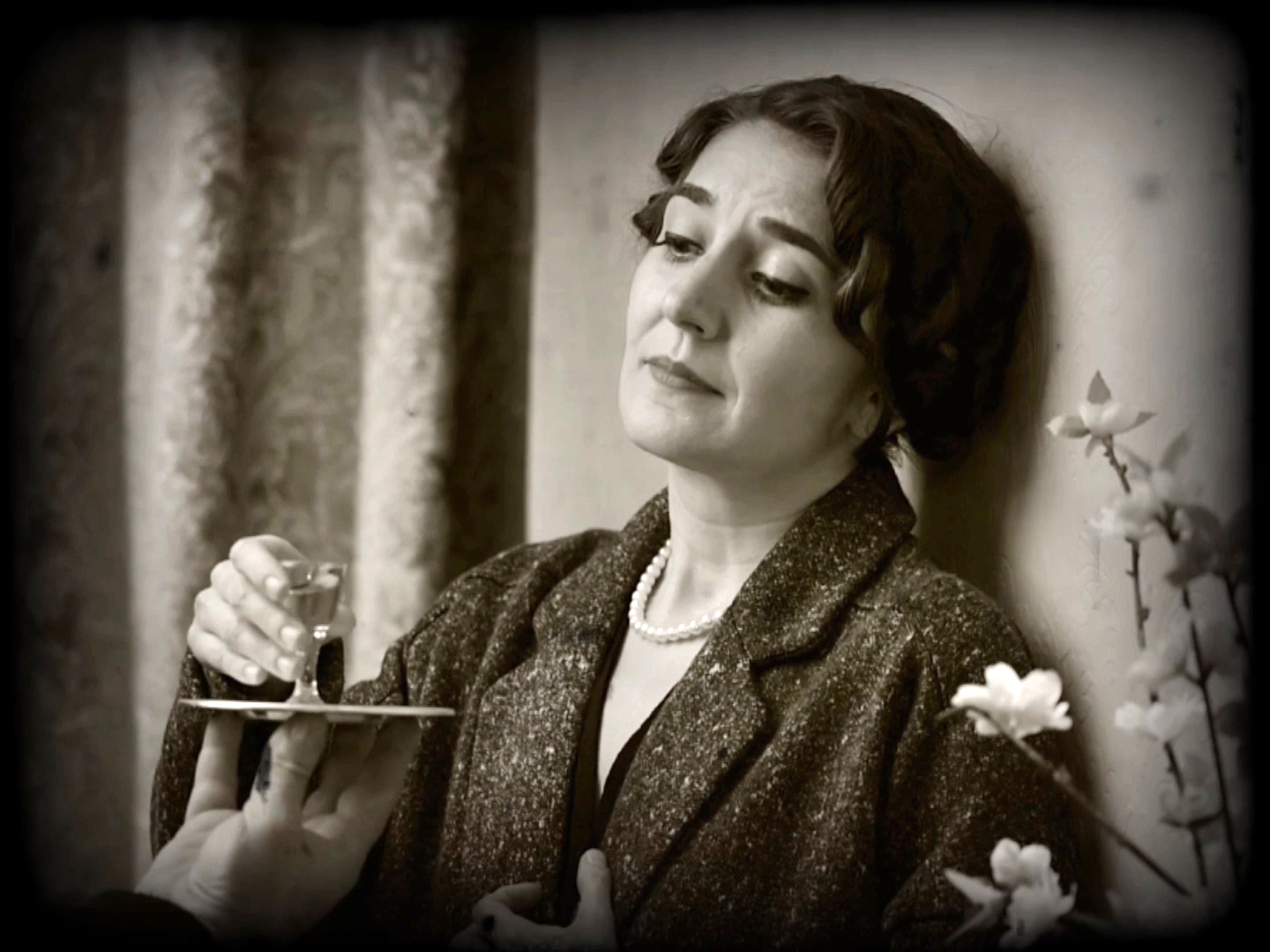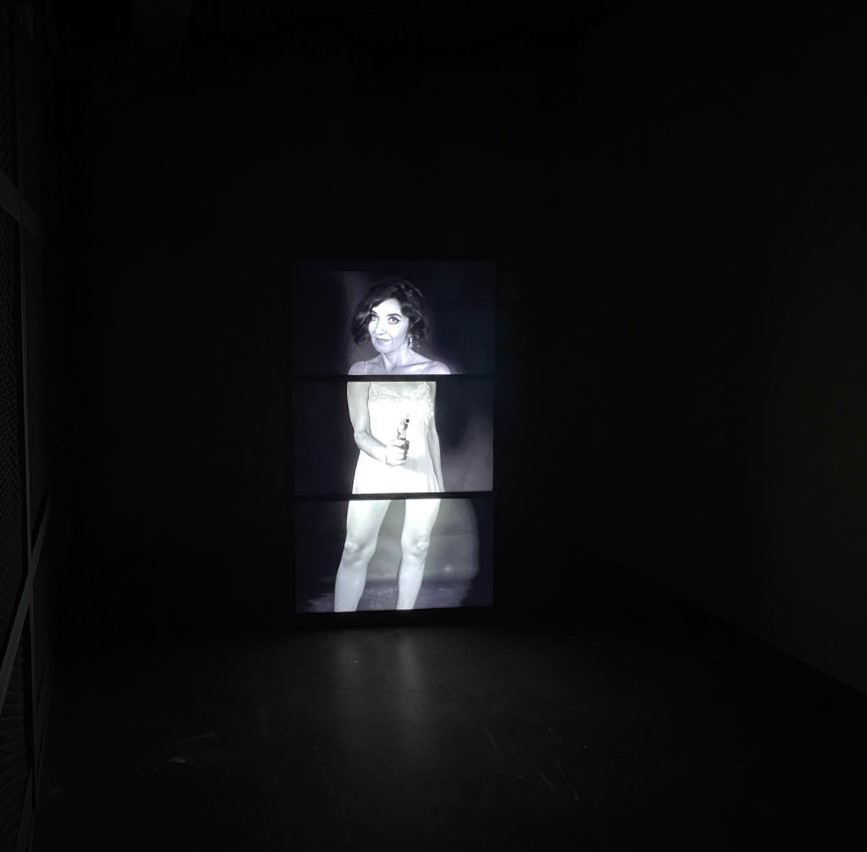 IN A STATE OF FLUX
Curator: Fırat Arapoğlu
Art Talks: Özlem Şimşek & Fırat Arapoğlu
21.12.2022
Bilsart is hosting Özlem Şimşek's exhibition entitled "Desire is not in need of seeing eyes" between December 21 – 30, 2022 as part of the "In a State of Flux" exhibition curated by Fırat Arapoğlu.
In a State of Flux
"Flux" means "to flow" and "change" in Latin and other European languages, and also in English the word "flux" means "high tide-low tide", "constant change" and medically "urinary system". Flux, as a "concept", can be followed chronologically from certain aspects in historical thought. Heraclitus's words "pante rei" (everything flows) and Hegel's statement that "struggle is the ancestor of all things" stating that everything is in a constant state of flux and grounding the dialectical structure of thought are examples of this "fluidity" state in terms of philosophy. Henri Bergson stated that evolution is a process of constant flow and change as well.
It is possible to determine the state of being in a constant state of flux in terms of gender and sexual identity. In this context, the video-screening program "In a State of Flux" discusses fluid gender and sexual identity phenomena with the work of Ahmet Rüstem Ekici and Özlem Şimşek. Ekici focuses on toilets, one of the spaces that transform with the diversity of experience, with the "Wet volume" where the relations of body and architecture are made visible. Özlem Şimşek, on the other hand, focuses on images in Turkish melodrama cinema in her new series in the exhibition. In this way, Şimşek raises questions on the representation of gender, sexuality and desire in the context of fluidity and its effects on the construction of our selves. In Zen thought, the world is in a constant state of fluidity and change. These concepts of flow and change pave the way for the integration of art with the world. In this respect, the natural environment causes chance and change to be a determining factor in artistic creation, and "In a State of Flux" can be seen as an effort to create a platform where we can think about all these phenomena.
Fırat Arapoğlu
Desire Is Not In Need Of Seeing Eyes
Özlem Şimşek, who has worked on representations of identity, femininity, principal ideal and modernity in Turkish painting and literature in her previous works, focuses on images in Turkish melodrama cinema in her new series, which she started in 2022. The melodrama cinema, which is based on similar love narratives, fed by Hollywood cinema and folk tales, starting with coincidence, continuing with the separation of lovers, and ending with marriage or death after the struggles; It stands out as a cinematic style that deals with basic vital concepts such as femininity, gender, desire, good-evil, domestic-public space and sacrifice. In this series, Şimşek raises questions about the representations of gender, sexuality and desire in cinema and their effects on the construction of ourselves.
Özlem Şimşek's exhibition at Bilsart includes 2 videos that open up the representations in Turkish melodrama cinema to discussion, and 2 accompanying photographic works. The first of the videos is a work from the "Ms. Neriman/Portrait of the Artist as a Performatif Fiction" series, in which Şimşek reconstructs the main character of Peyami Safa's 1931 novel "Fatih-Harbiye" as an avant-garde female artist and actress. In this video, which prompts Şimşek to think about Turkish cinema, there are sequences from the 1942 film "Woman Without Mercy ", starring Neriman Hanım, but destroyed by the fire in 1955 in the Lale film warehouse, which survived until today. These sequences present one of the first examples of the crying, unhappy women's representations, which is one of the common narratives in Turkish cinema.
The video installation "Desire Needs No Seeing Eyes", which centers on the criticism of the camera and the cinematic gaze reflecting the female body and desire by visual culture critics such as Laura Mulvey and Mary Ann Doane, points out the cinematic view which defines and dissects the female body as an erotic space by imitating the camera angles. "My Love and My Pride", which consists of two photographs taken in the home, which is the basic decor of melodrama films, with the effect of being pulled out of the middle of the film, focuses on the implicit meanings under the natural-seeming structure of love narratives in melodramas.
With the support of Vision Art Platform
ABOUT ÖZLEM ŞİMŞEK
Özlem Şimşek is an artist, photographer and academic based in Istanbul. She holds a PHD in art and design from Istanbul Yıldız Technical University with the thesis statement "Role Play and Masquerade Practices: A Persona Performance". Her works and research focus on memory and visual representation of identity, gender and multiple modernities. Şimşek earned her master degree in photography at Dokuz Eylül University with the thesis "Photography as a New Way of Expression in Contemporary Art After 1980 in Turkey". She received scholarship from Swedish Institute and studied photography in Nordens Fotoskola/ Sweden in 2004. Her artwork has been included in several personal and group exhibitions Turkey and abroad, in galleries and museums including Malmö Museum, Pera Museum, Elgiz Museum and Istanbul Modern Museum. She is currently Assistant Professor of visual communication design at Istanbul Topkapı University.