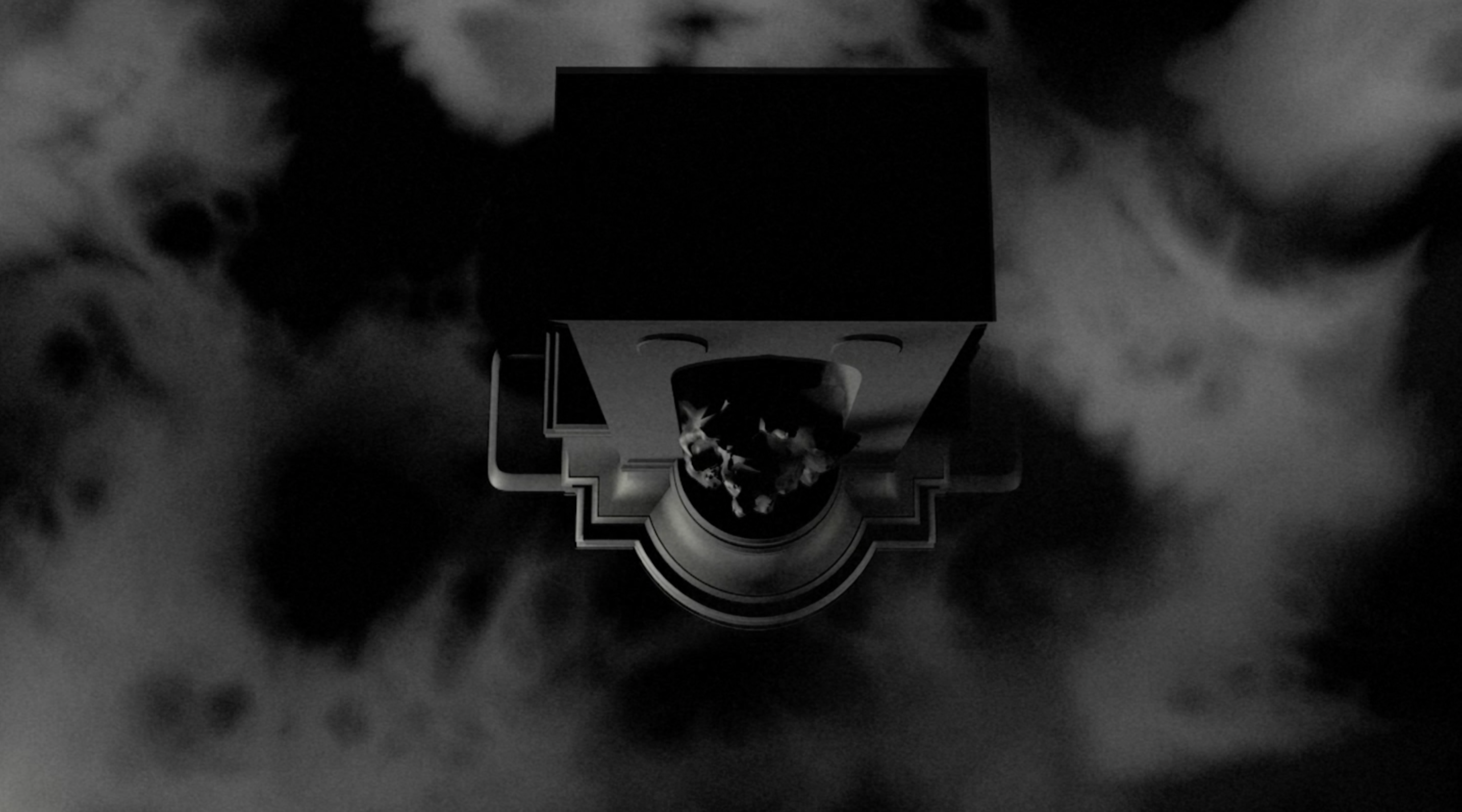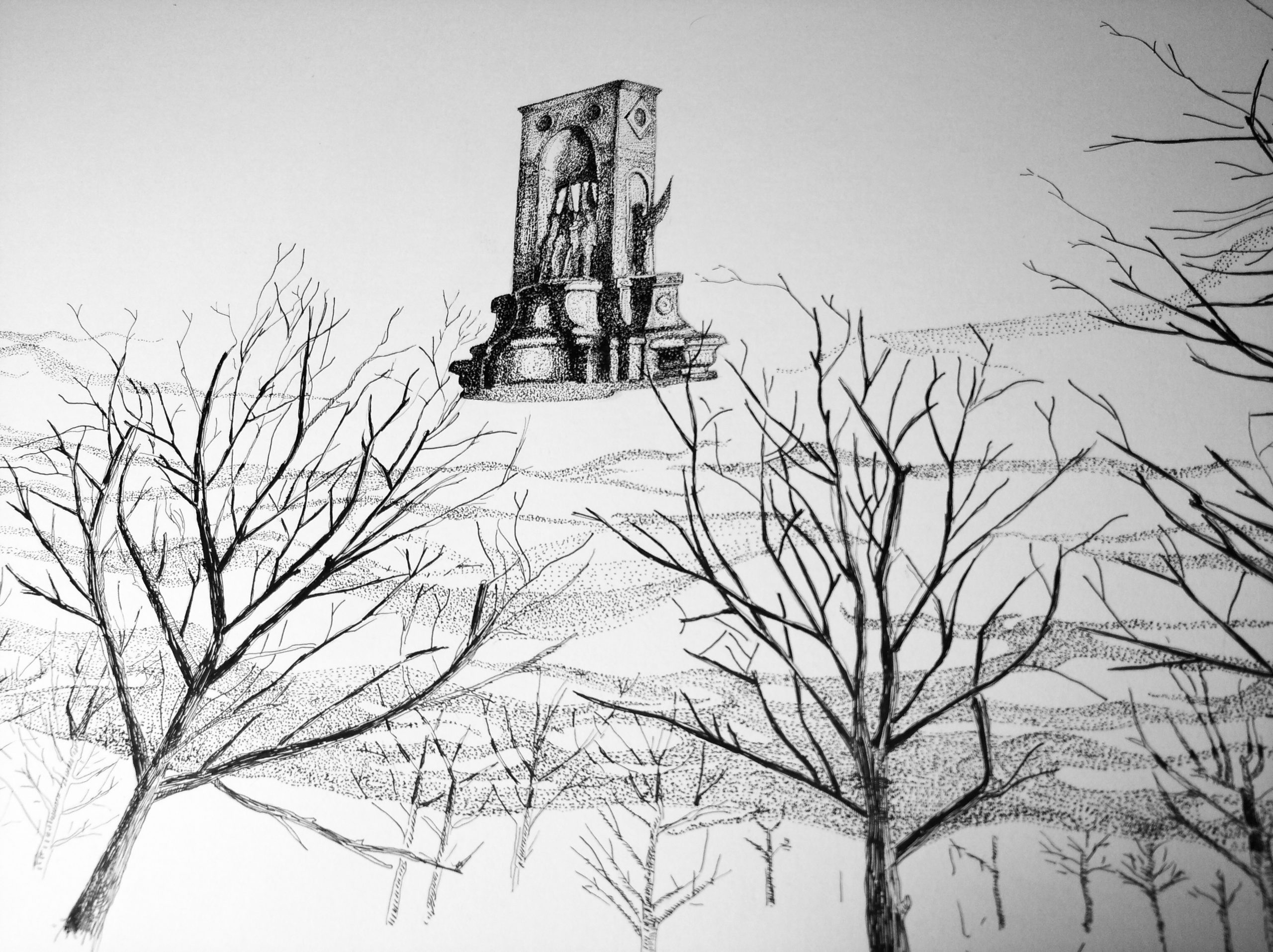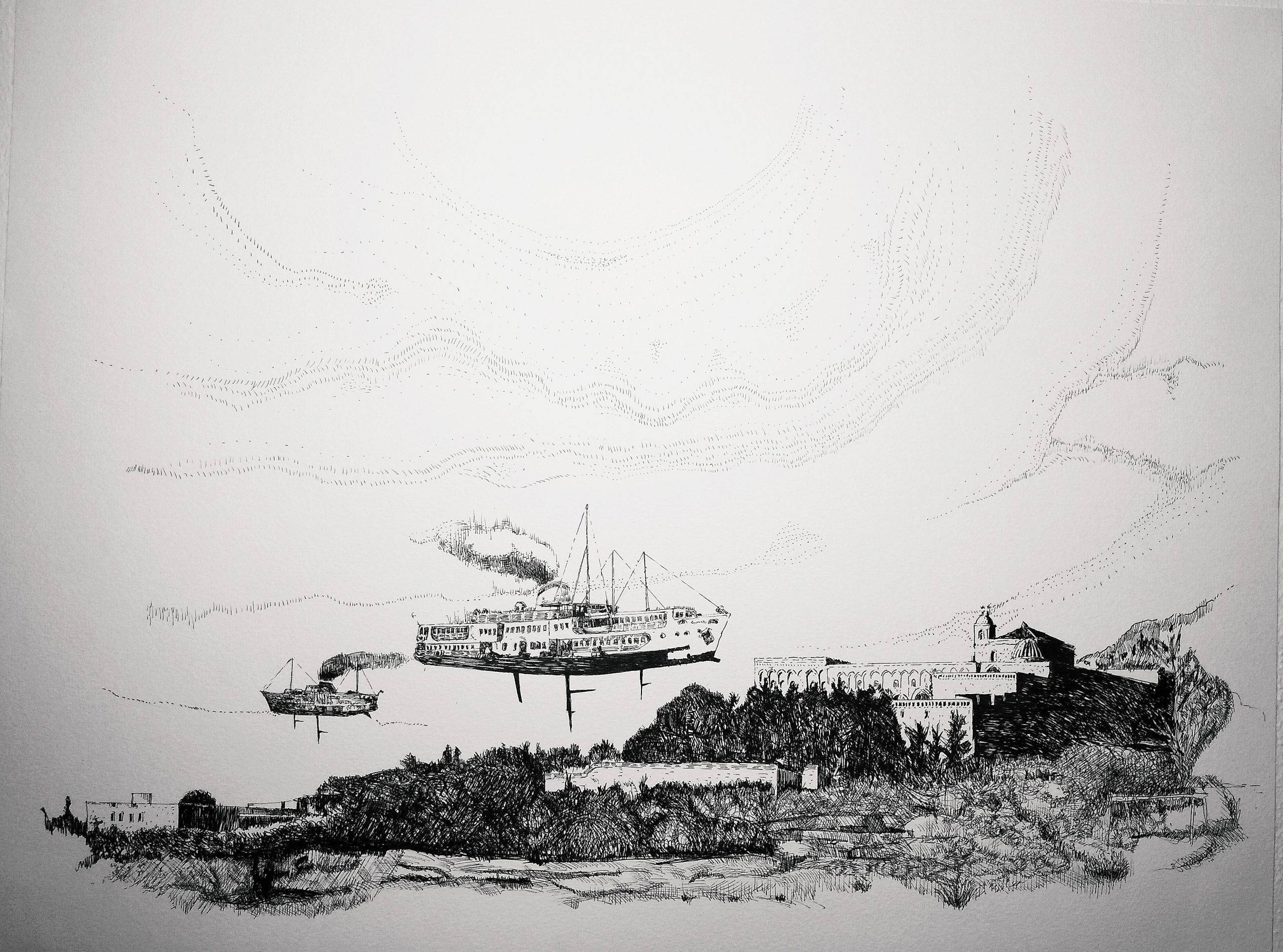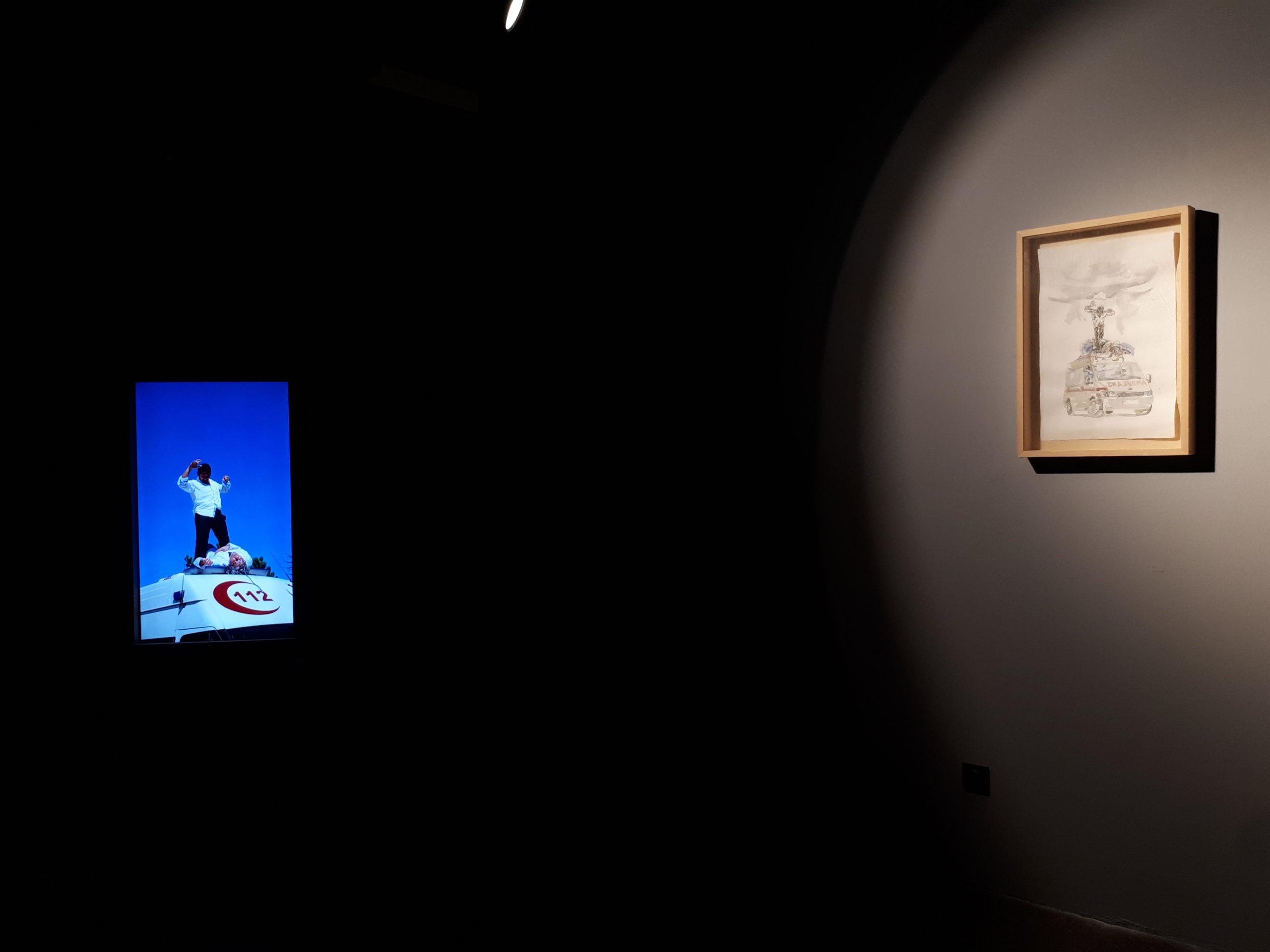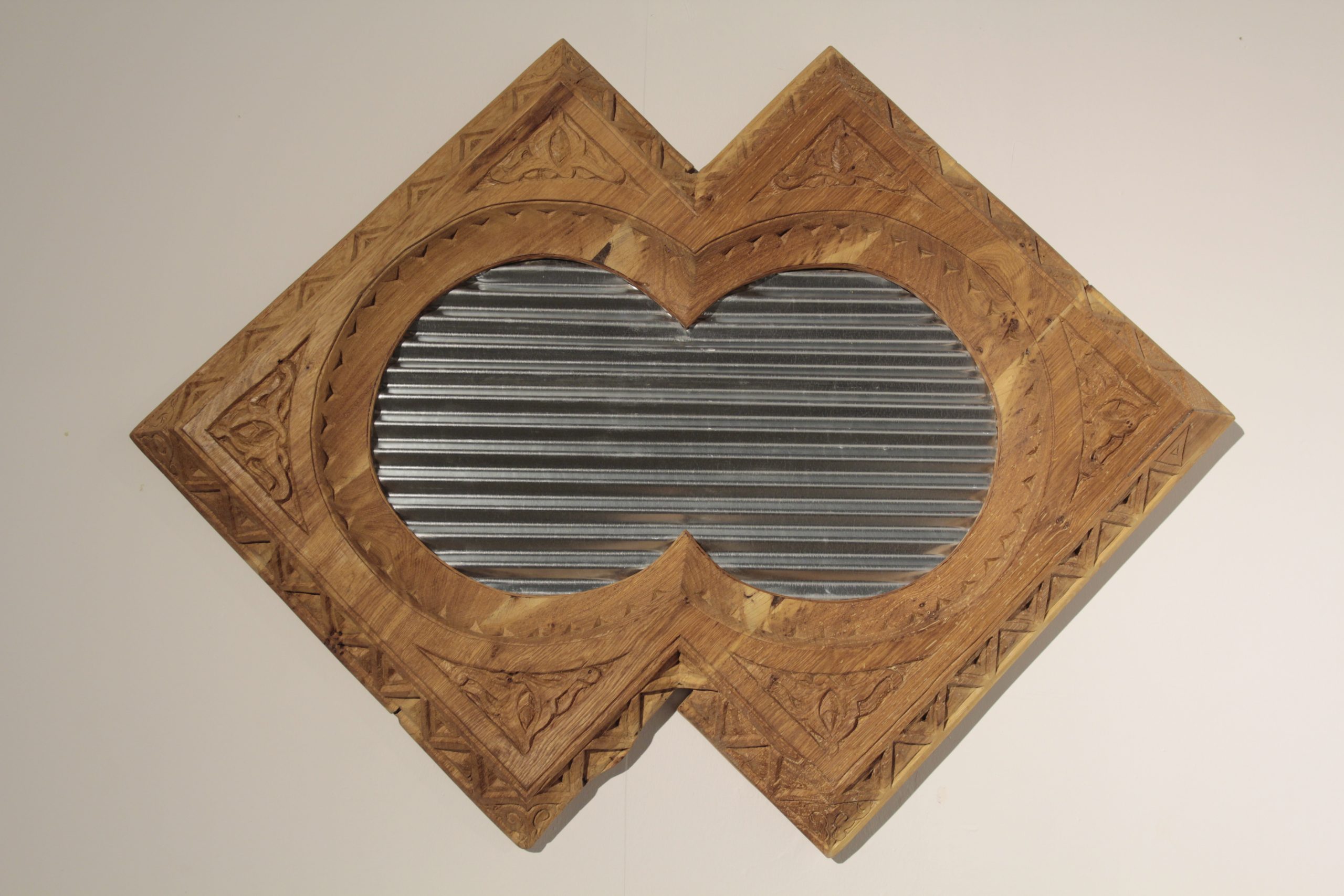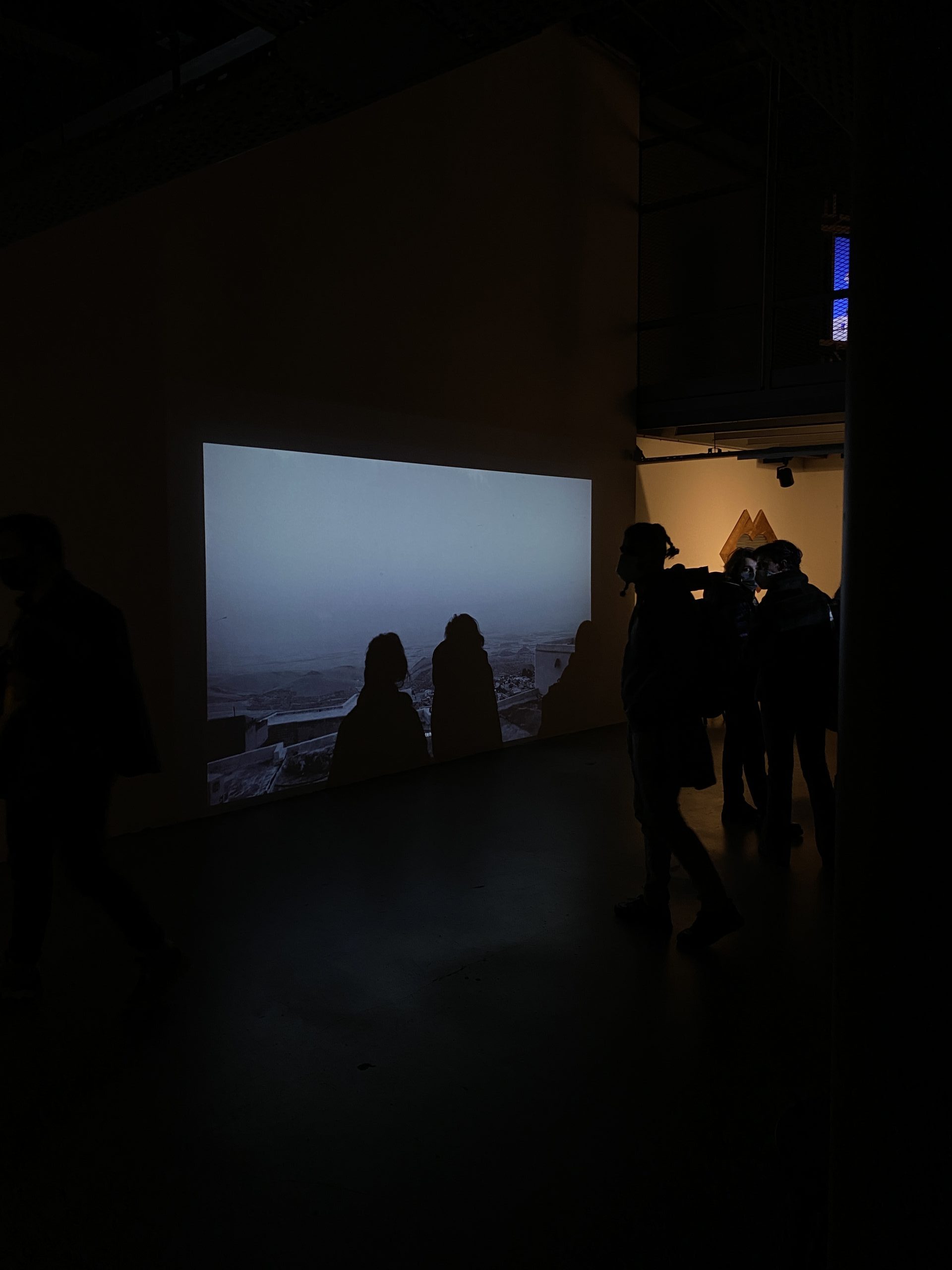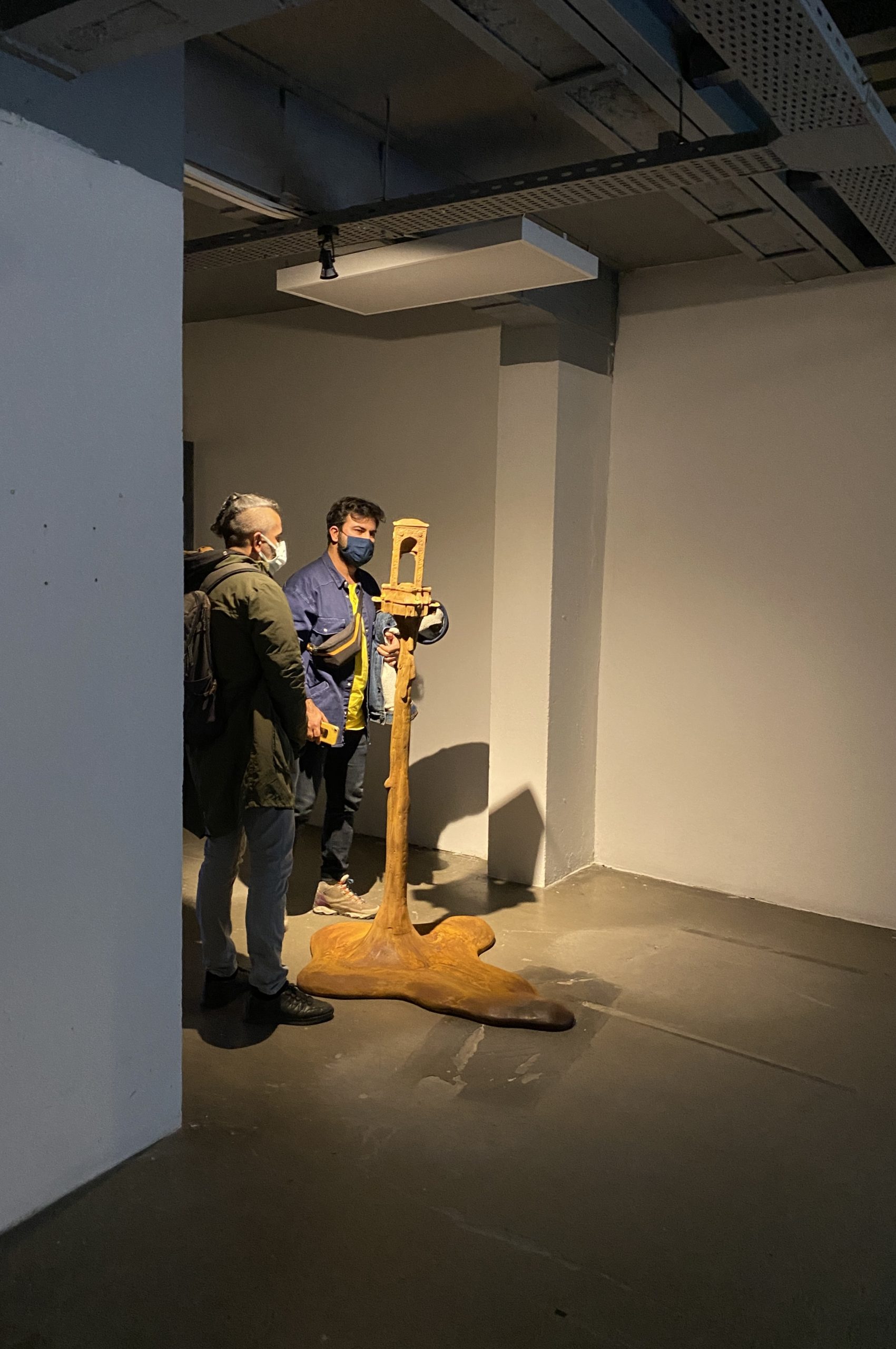 SCULPTOR'S NIGHTMARE
Art Talks: Ferhat Satıcı & Nazlı Pektaş
17.11.2021
Bilsart is hosting Ferhat Satıcı's exhibition entitled "Sculptor's Nightmare" between 17-27 November.
In the Sculptor's Nightmare Series, the artist strives to reveal the bonds between the mind of the sculptor and the mind of their work – while reworking monumental allegories that centre on historical narratives with everyday life, subconscious and social traumas.
The exhibition constructs a topography where images and emotions are displaced in the transition area between the production processes of the moving image and those of permanent, fixed images. While emphasizing that social and physical traumas can cause beginnings, the artist also underlines that dreams and nightmares can reappear with different meanings in different geographies.
"Canonica's Nightmare", the artist's third piece in the Sculptor's Nightmare Series, will be screened for the first time at Bilsart. In this context the drawings, objects and sculptures accompanying the video trilogy can be considered as revealing details of the process, layers and background of the project.
In the exhibition, the image of a monument traveling from the monumental past to a dark future aims to take the audience to a timeless geography.
FERHAT SATICI HAKKINDA
Born in 1973 in Yalova, Ferhat Satıcı completed his undergraduate, graduate and doctorate degrees at Marmara University in Istanbul. Currently, he works as a faculty member at the Art Design and Architecture Faculty, Department of Sculpture, Düzce University. In his works, Satıcı uses different forms such as sculpture, video, photography, installation, and painting. He produces works aimed at blurring the boundaries between the monumental and the everyday. He examines the relationship of the image with affective forces based on movement and duration. With his colleague Hülya Özdemir, he is the co-founder and executive of the Videoist video art Initiative, established 2003. This initative continued its activities in Mardin between 2013-2016. As co-curator, Satıcı organized the 6th Çanakkale Biennial and the 3rd Mardin Biennial. He has worked both as a writer for and as a member of editorial boards of various books and magazines. He has realized many personal and group exhibitions in Turkey and abroad.