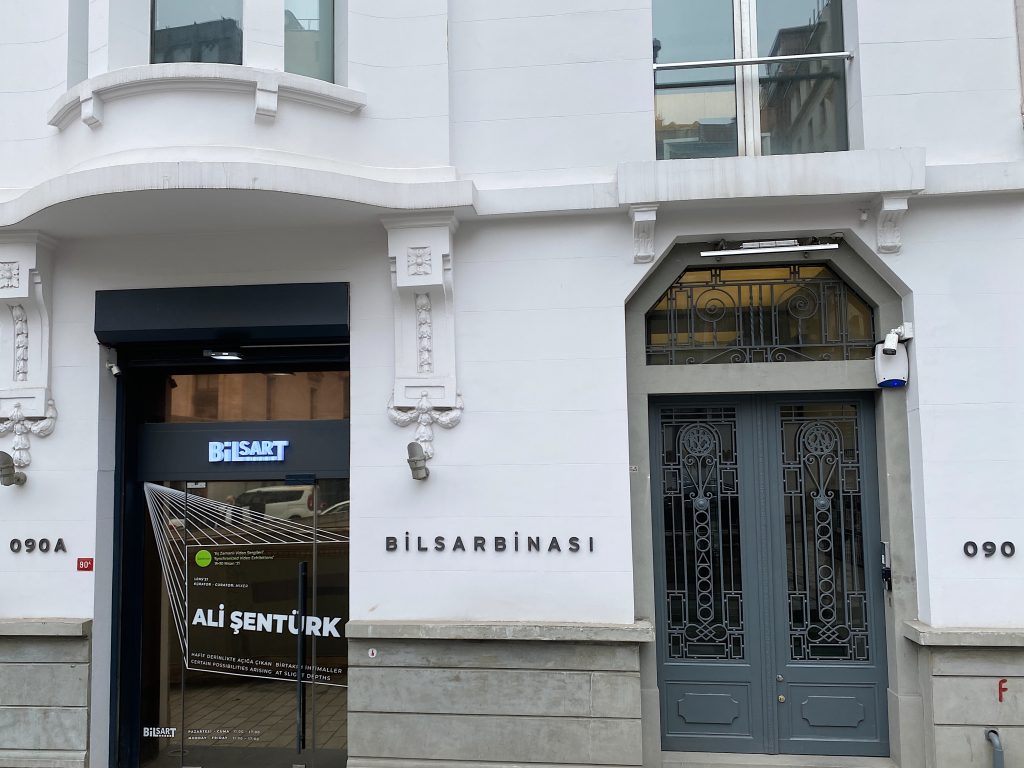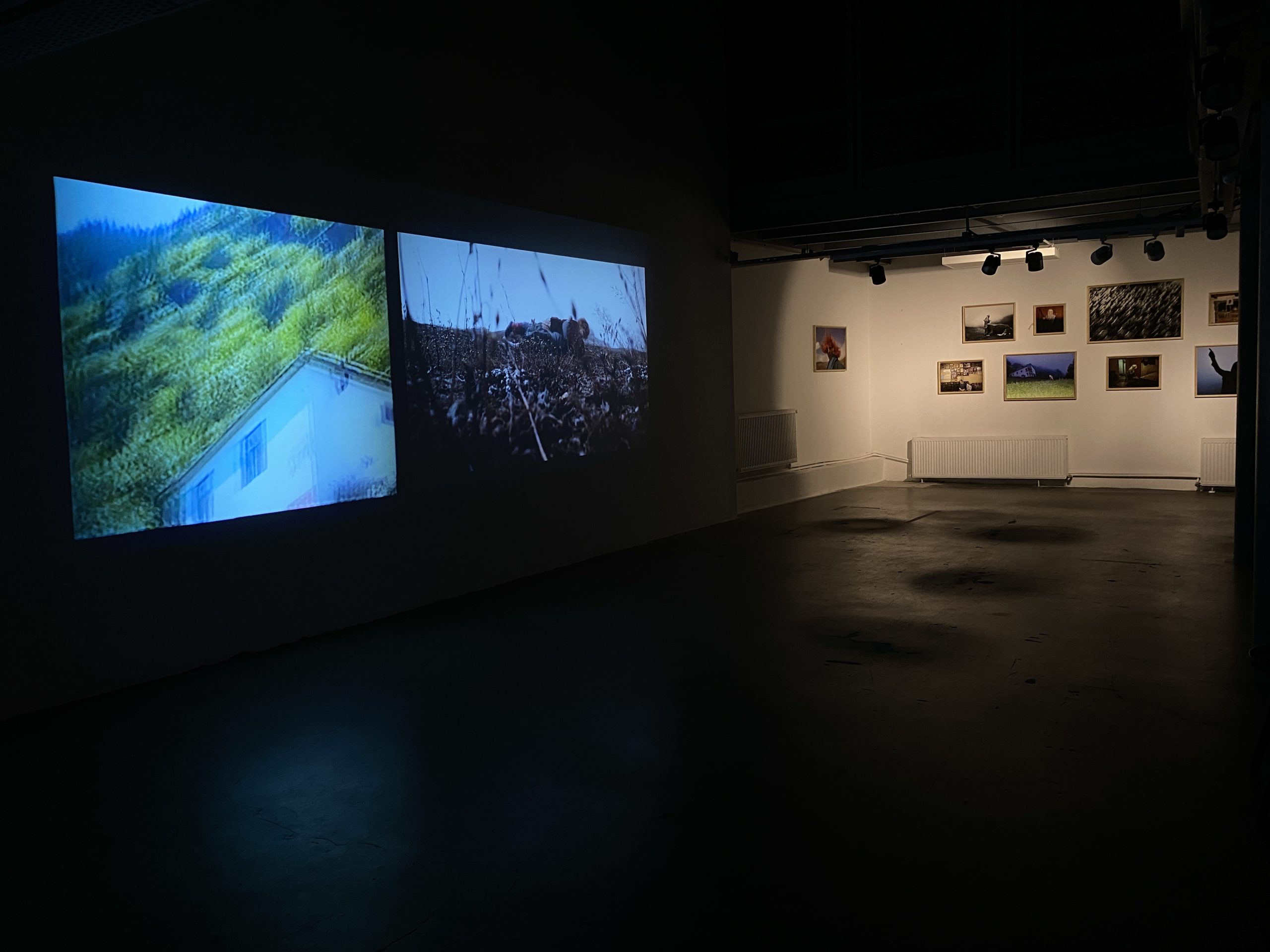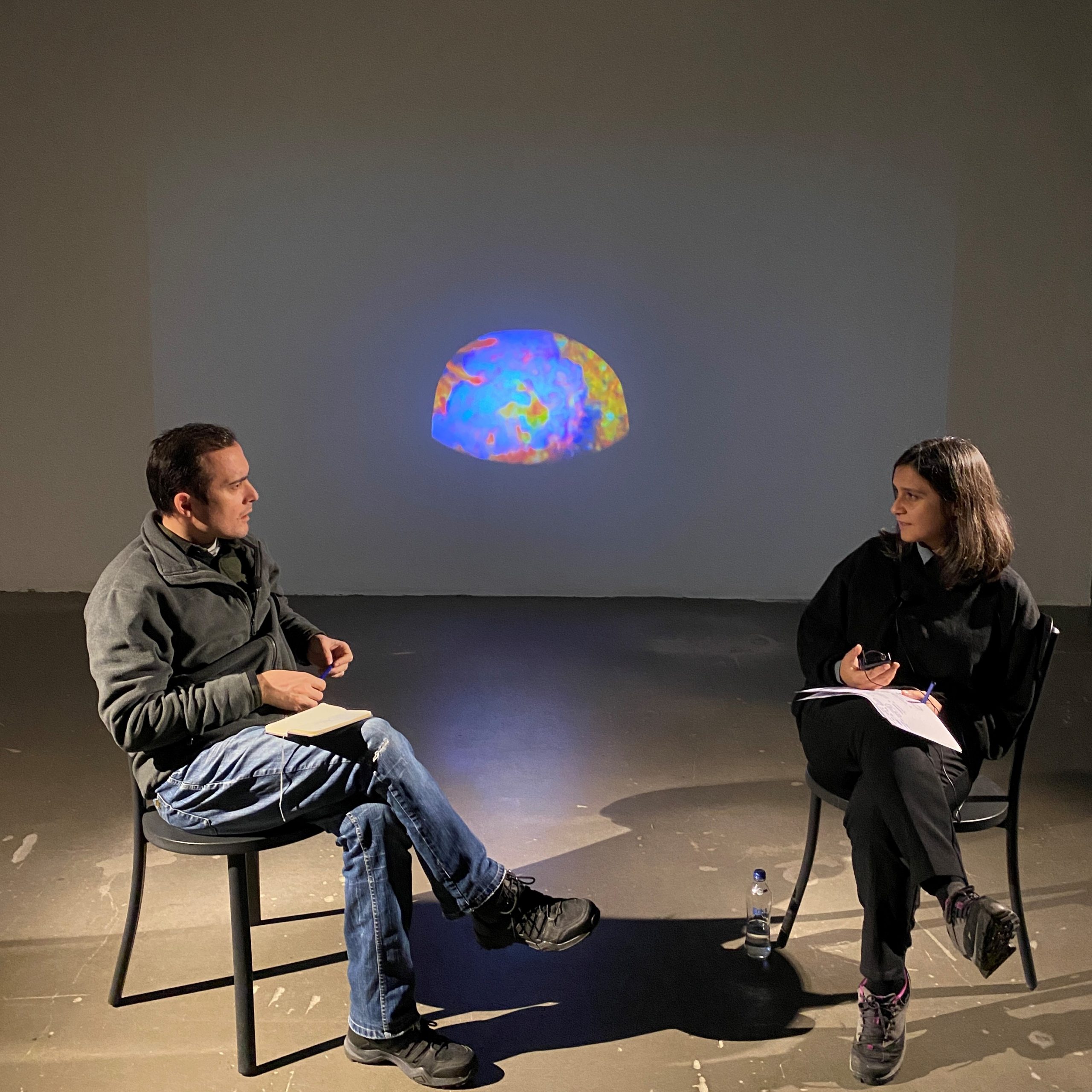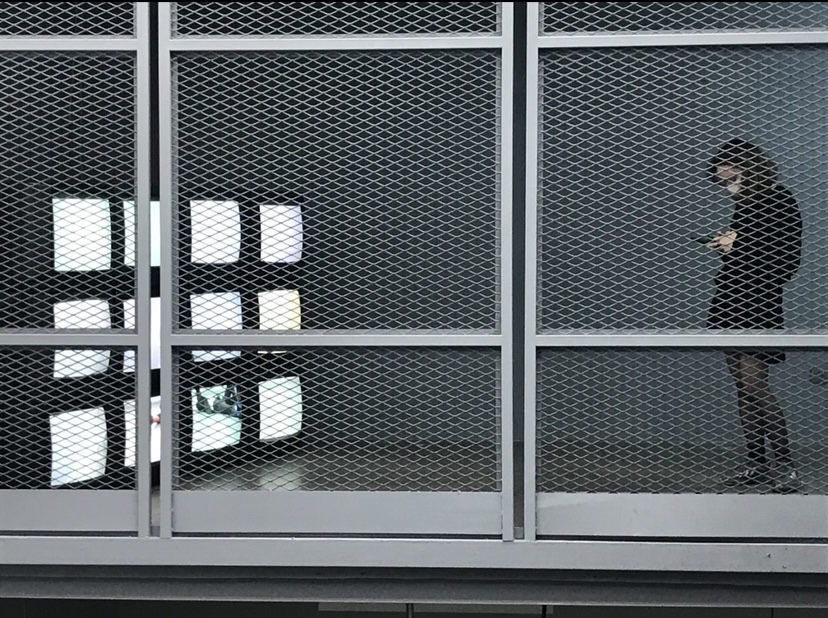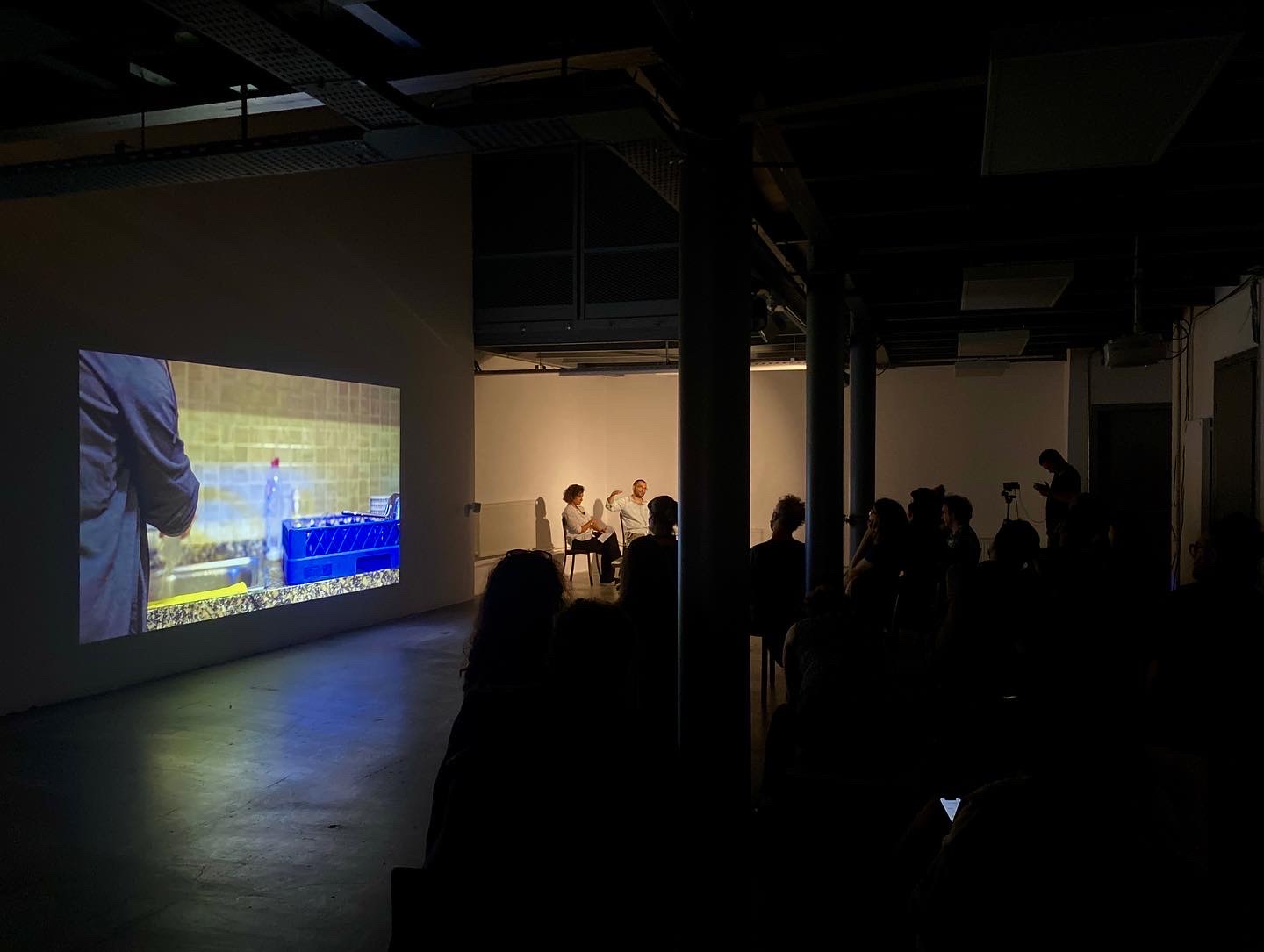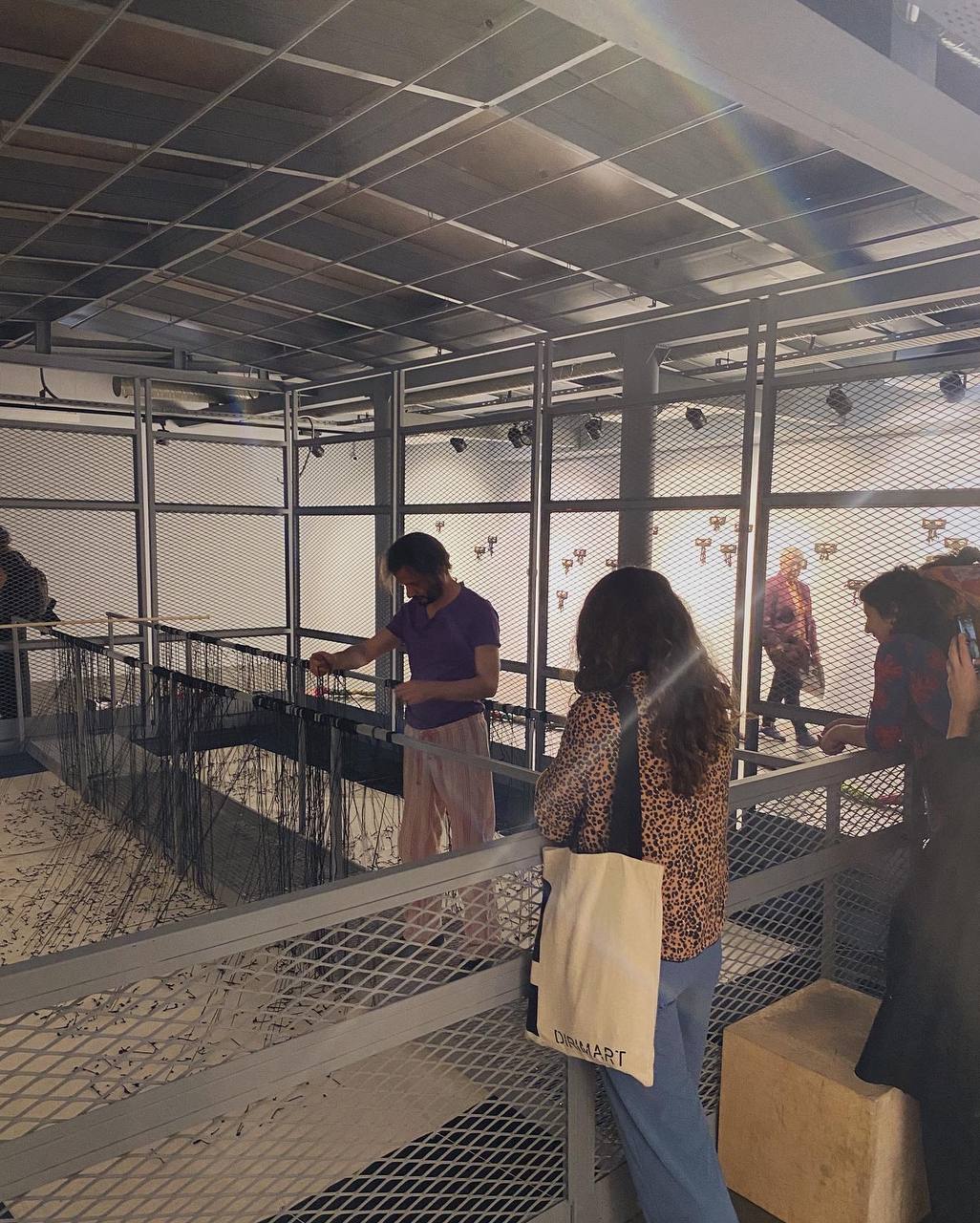 ABOUT
In order to provide a space for the display of video art, Bilsar had transformed of its headquarter space into a non-profit video art-focused art venue. As of 2018, Bilsart, presents the current examples of video art of both young and experienced artists with a program that changes every 15 days. This program is based on the principle of showing one work at a time; also has a library focusing on this field.
Within this dynamic exhibition program, Bilsart hosts collectors' selections, curatorial projects, collaborative exhibitions with art initiatives/galleries and parallel screenings with other contemporary art disciplines. Taking place in the main art route in Istanbul, Bilsart opens every exhibition with an art talk about the current exhibition and archive all art talks on Bilsart Youtube.
Together with the SENKRON team, Bilsart has been the pioneer organizing 'Synchronized Video Art Exhibitions' which take place for the first time in 2021 with the participation of many art institutions and organizations across Turkey.
As a recent addition to Bilsart projects, the Open Call program encourages artists working on video art to partake in this program in line with the terms of application. Through the Open Call program that made its debut during 2020 – 2021, Bilsart provides financial support to the finalist artist selected by the selection committee each year to complete the production phase of the video art project that they applied with. Besides this financial aid that Bilsart provides for the finalist artist, the completed video art project is exhibited for a month at Bilsart's exhibition space and one edition of the video art is added to the Bilsar Collection.
Bilsart is closed on every January 1, religious and national holidays.
TEAM
Selman Bilal – Bilsar Chairman & CEO
Ceren Taşkent Acarol – Bilsar Creative Director
Zeynep Tetik – Bilsart Project Manager
Sinan Eren Erk – Bilsar Art Coordinator
Mahmut Uğur Çeker – Bilsar IT Manager