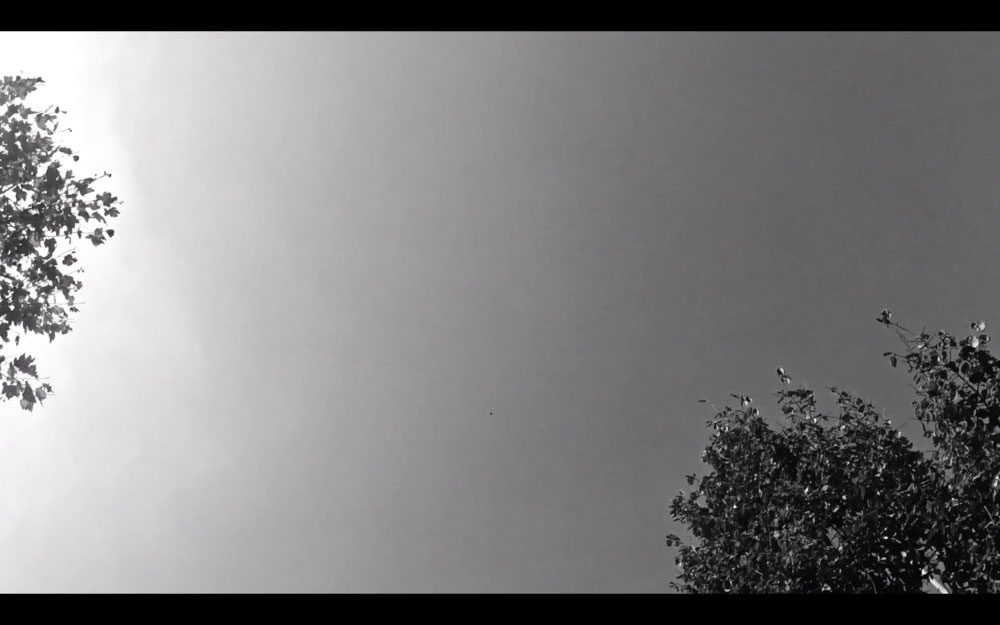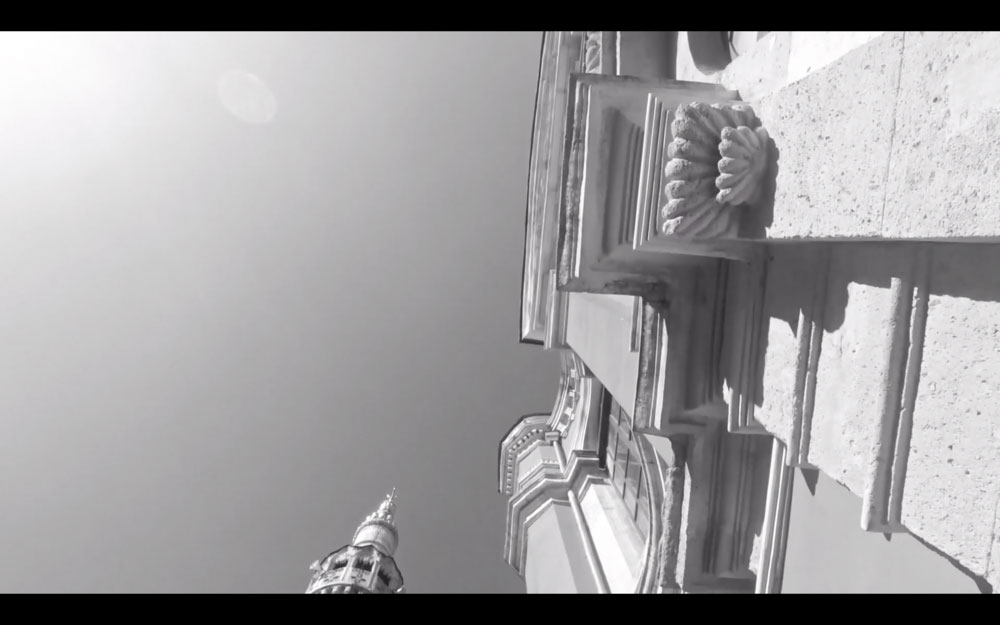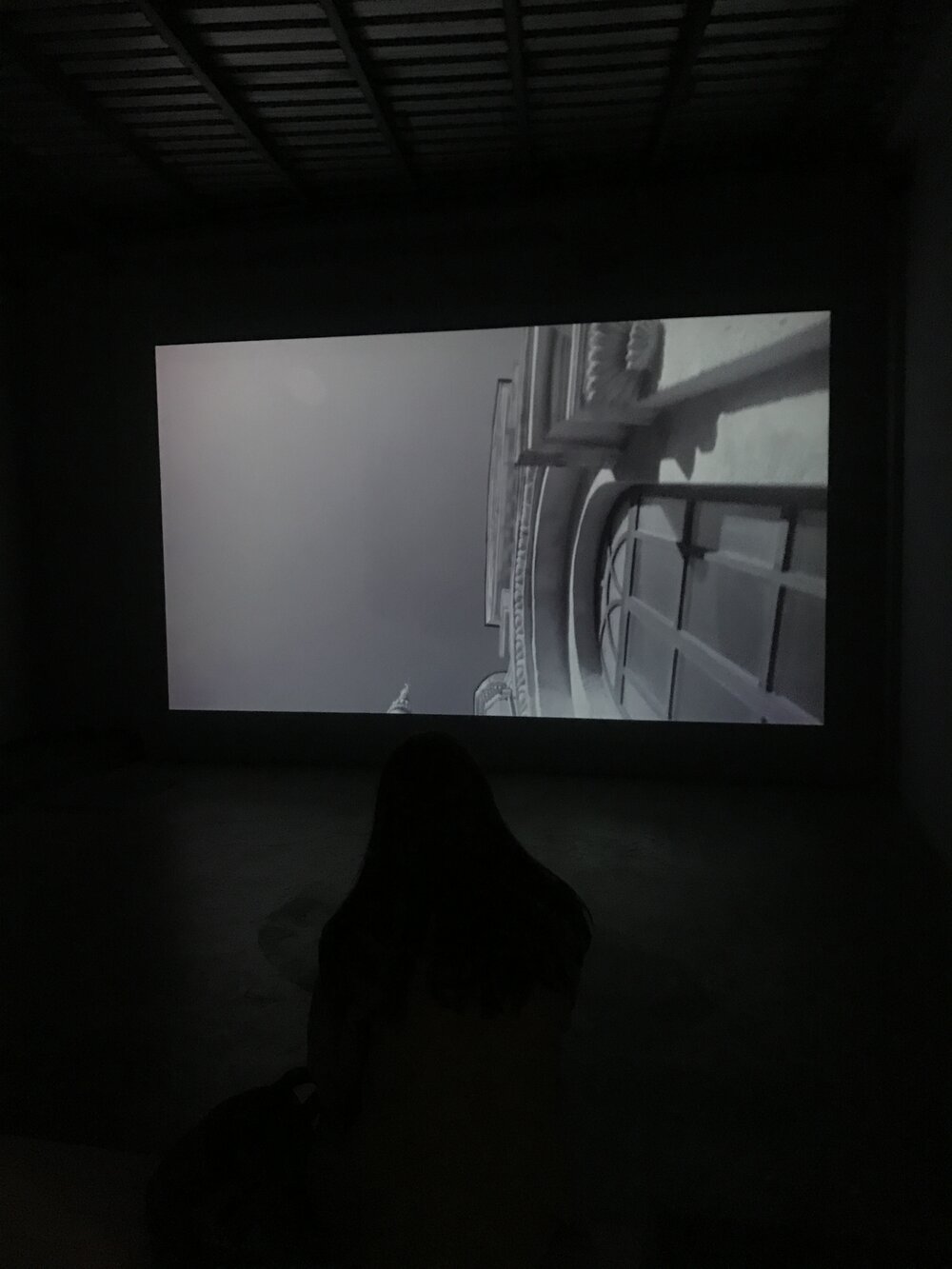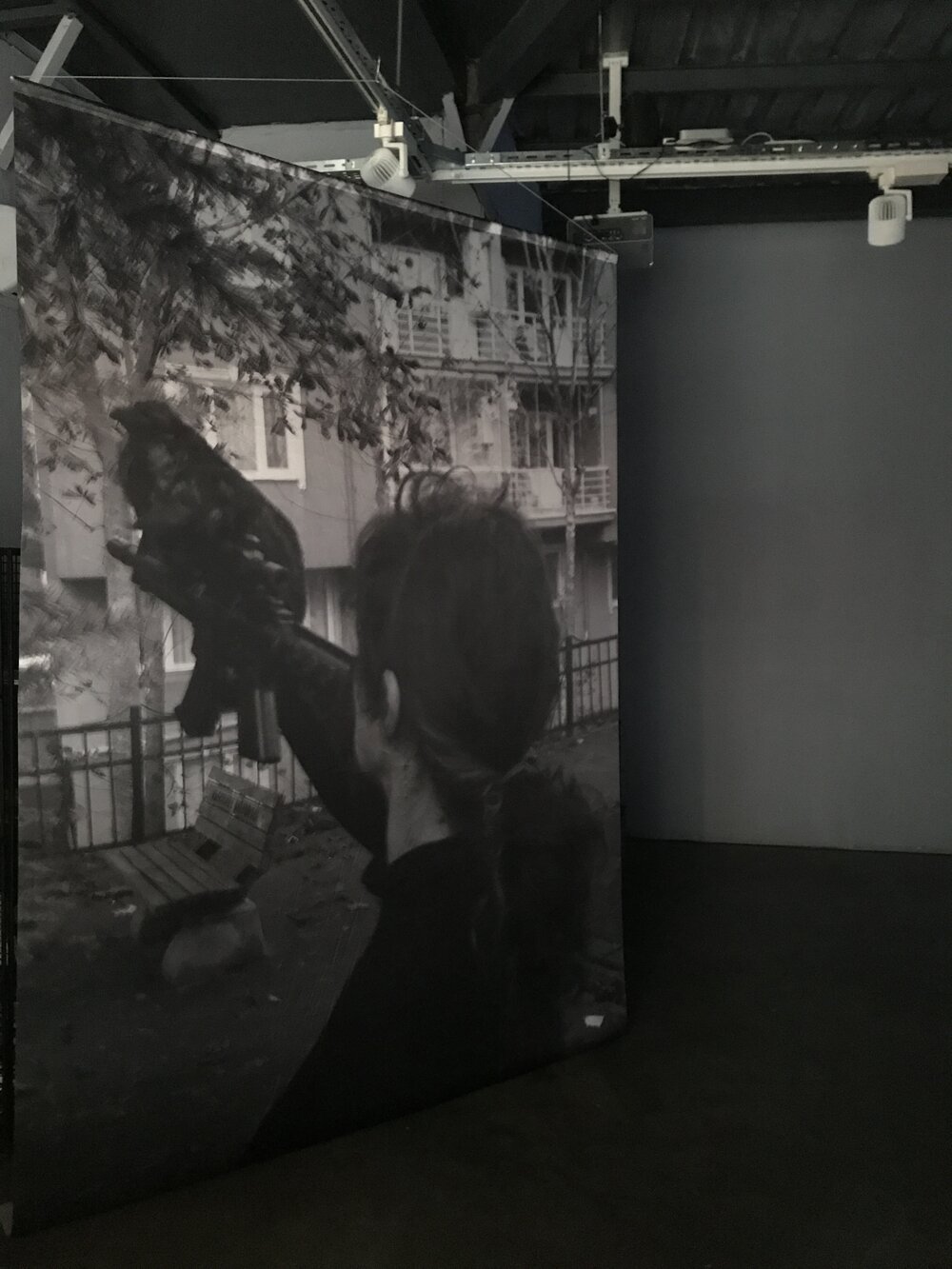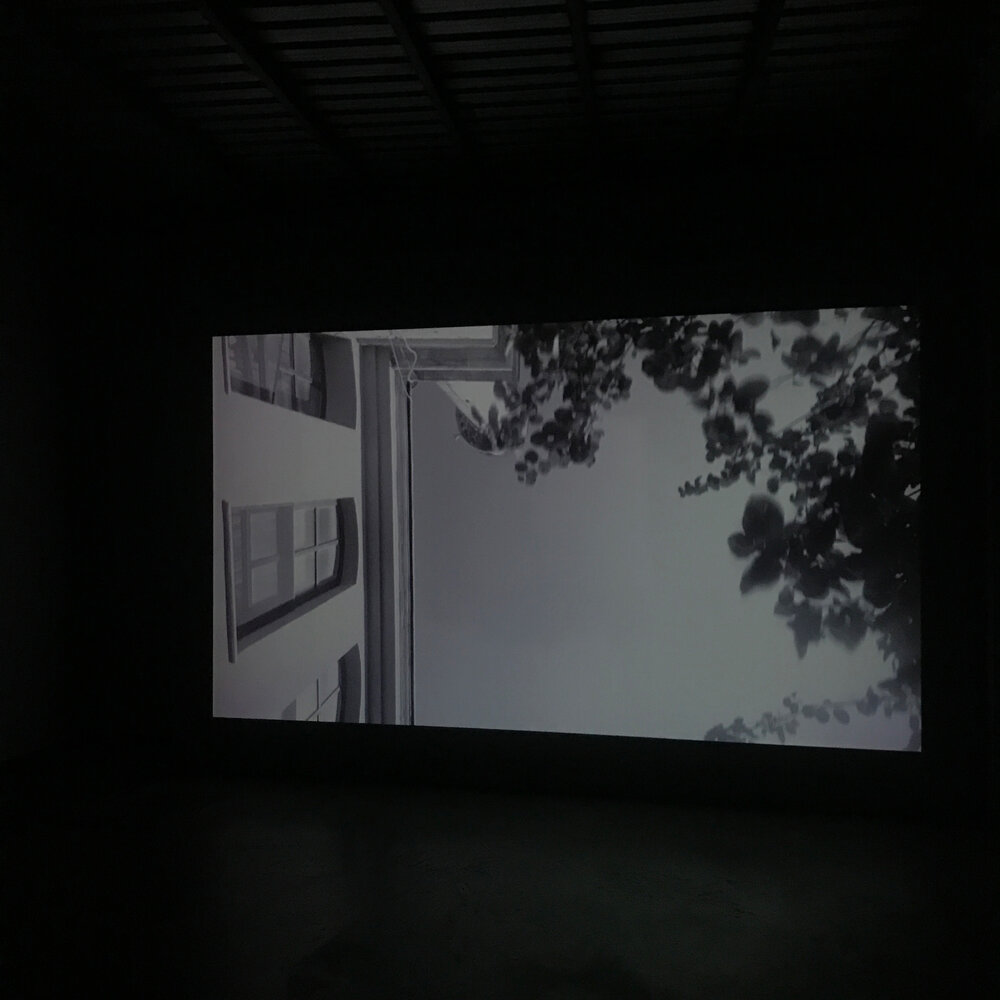 FROM A WANDERING WINDOW
Art Talks: Merve Ünsal & Didem Erbaş
18.12.2019
Bilsart is hosting Merve Ünsal's solo exhibition entitled "From a Wandering Window" between December 18 – 28.
With From a Wandering Window (2019), Merve Ünsal pursues and records the vantage points of a window, claiming to have been displaced on its own accord. The artist begins with a piece of narrative based on the history of a space, "the window frames had fallen, doves had built nests inside, and spider webs had covered the walls." She traces the potential of the window to keep outside what is living and transforms what could have happened to the window through recounting and accounting for what could be timeless as well as spaceless. By adapting a fragmented and broken visual narrative, Ünsal seeks to find out when the photograph will cease to show, hoping to underscore the subjectivities of the practices of looking.
The silent video is accompanied by A Transmitted Dialogue (2019). The artist has composed a sound collage from field recordings of dialogues in which observers describe what they are seeing, seeking to find out when a narrative loses its function.
Merve Ünsal's recent site-specific installation "Duble/Double" from March 2019, which she realized in collaboration with Simbart Projects at Kıraathane İstanbul had focused on a bay window, tracing the temporariness of the body through the relative permanence of architecture. As with the "Double" installation, through "From a Wandering Window" is a record of time/life, reinterpreting the process as holding onto the flowing nature of life, a form of resisting the destruction.
About MERVE ÜNSAL:
Merve Ünsal is a visual artist based in Istanbul. In her work, she employs text and photography, extending both beyond their form. She has participated in artist residencies at the Delfina Foundation, London; Praksis, Oslo; the Banff Centre; and Fogo Island Arts; and was a participant in the Homework Space Program 2014-15 at Ashkal Alwan, Beirut. Merve is the founding editor of the artist-driven online publishing initiative m-est.org.