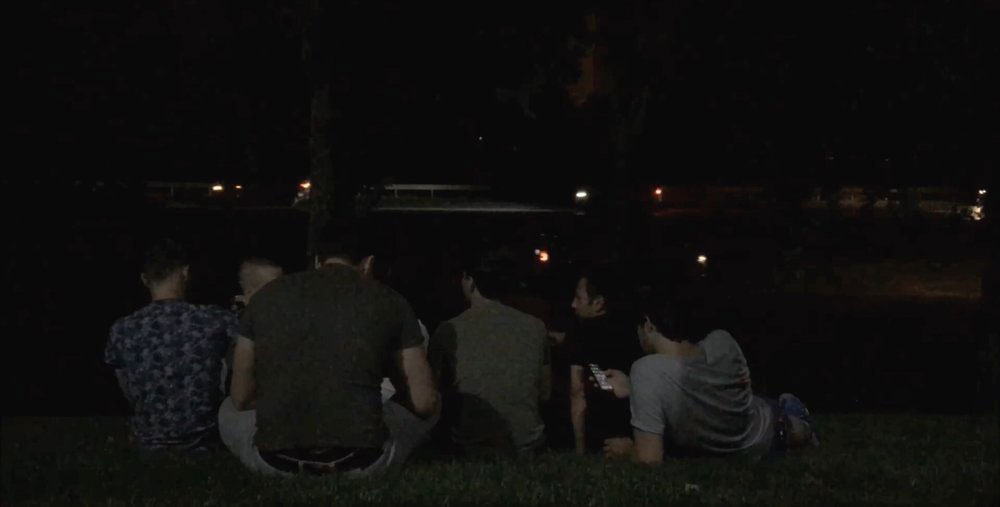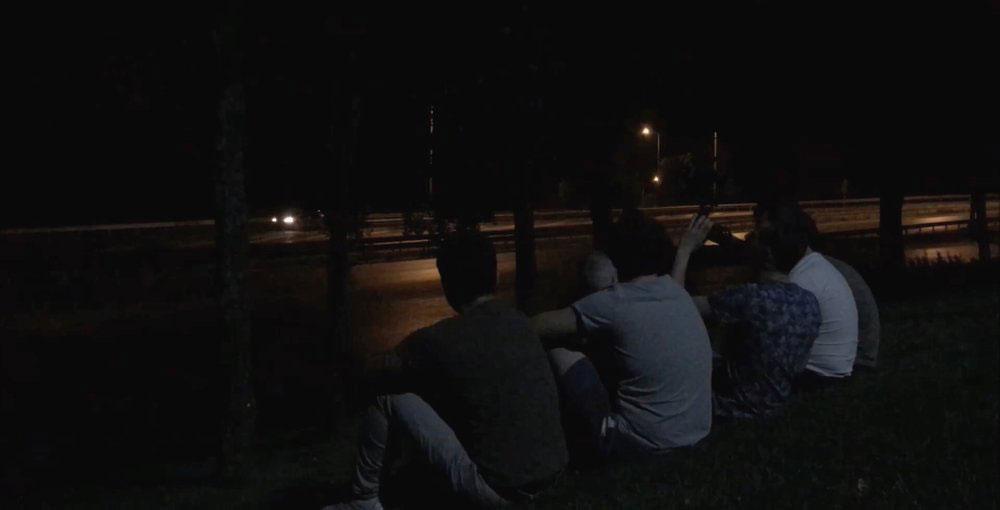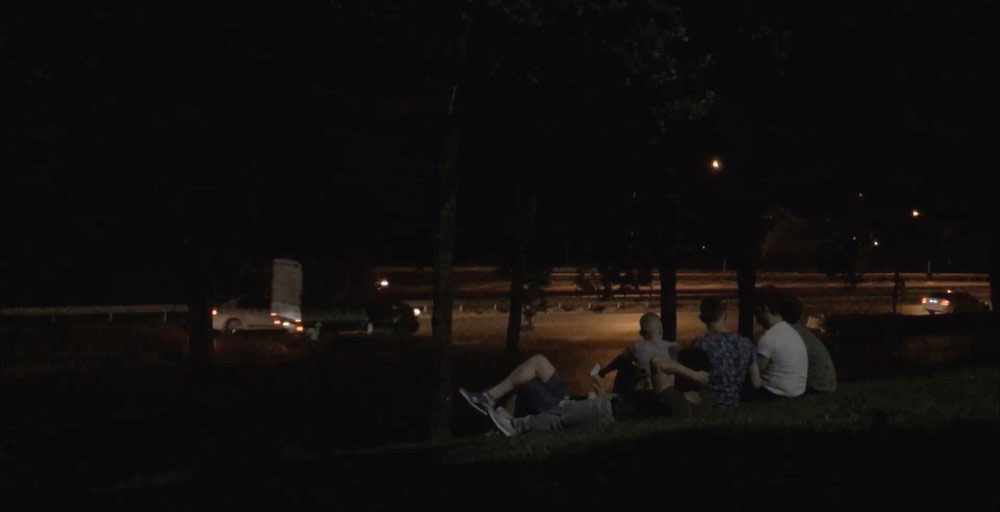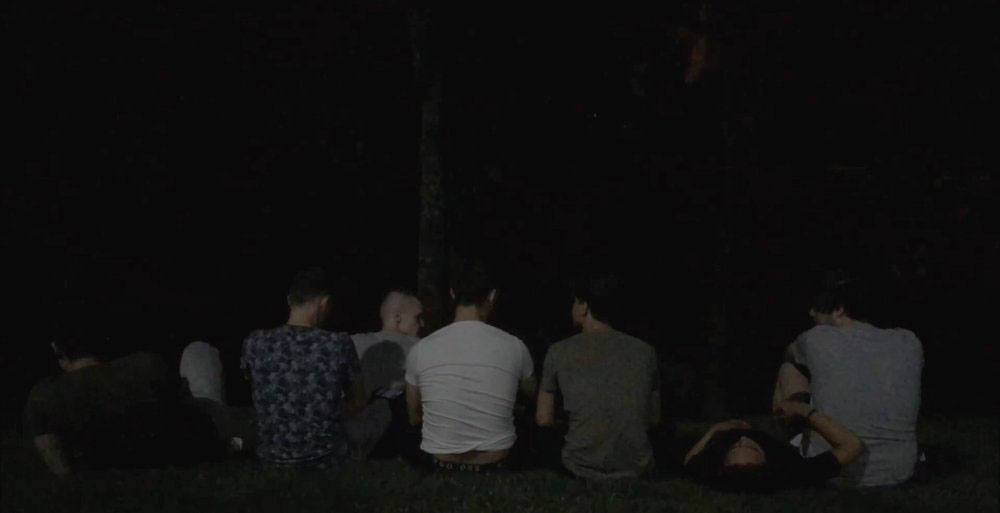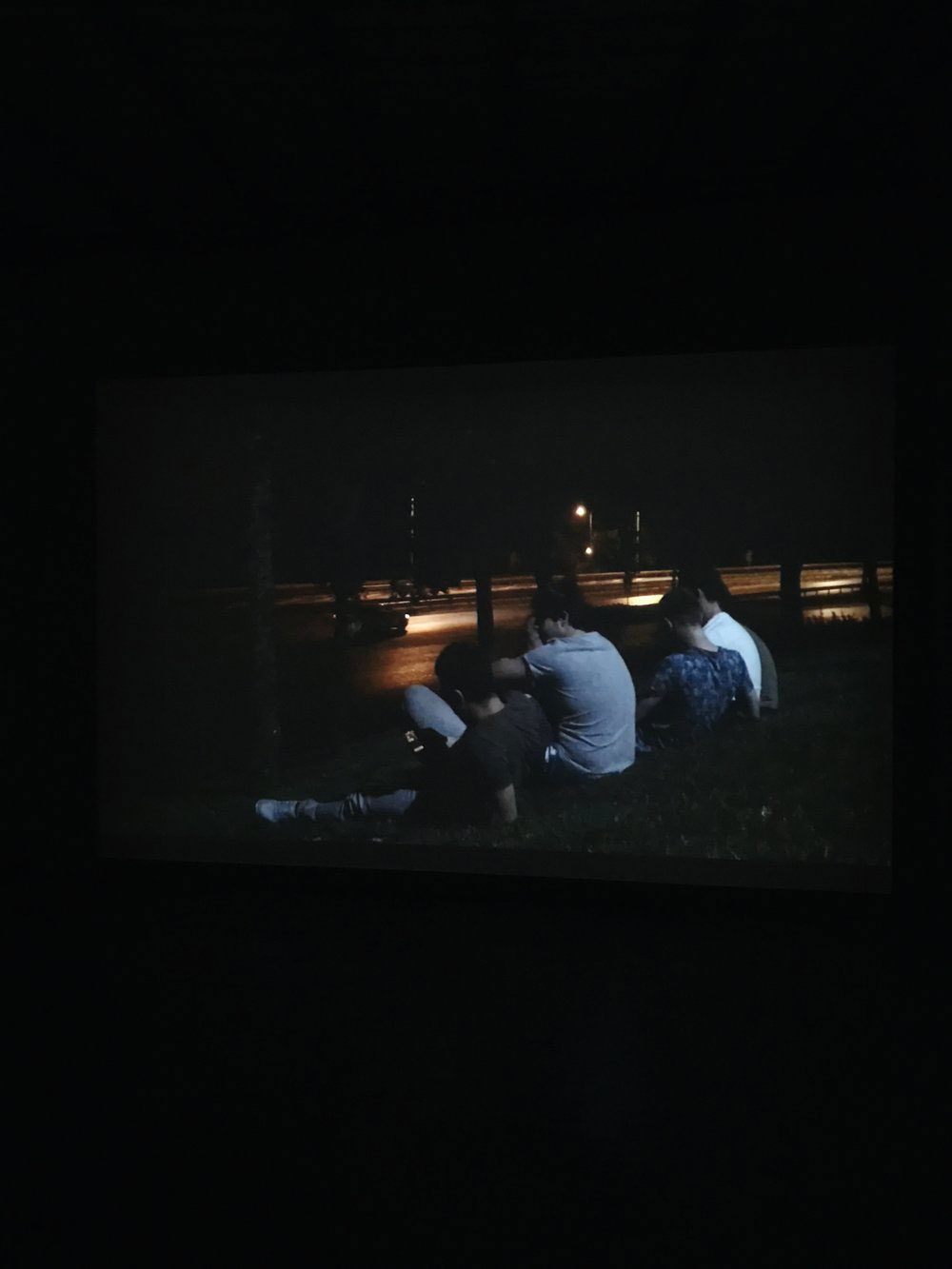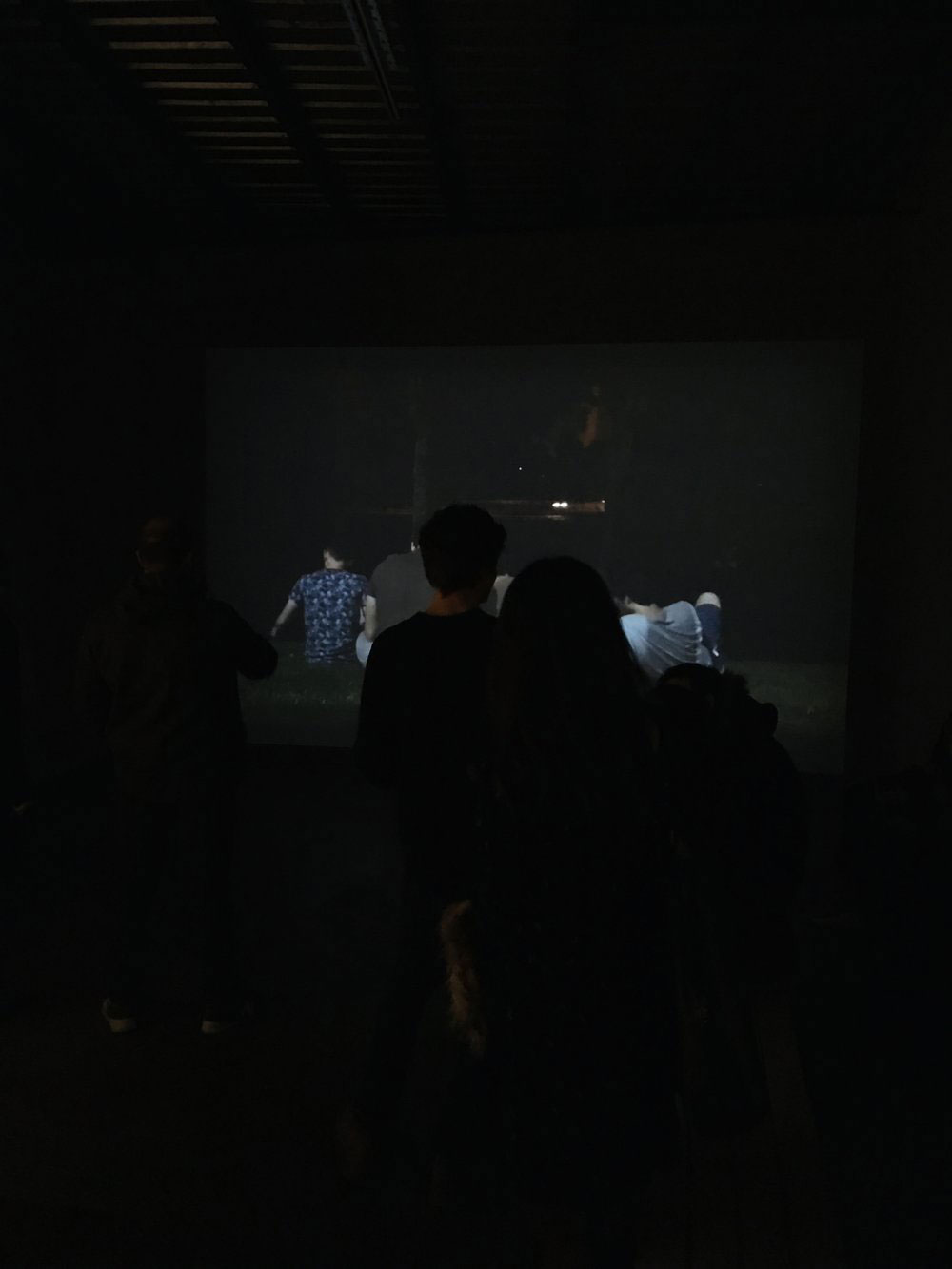 MOVING PICTURES

CURATOR: FATİH ÖZGÜVEN
04.12.2018 – 29.12.2018
Art Talks: Furkan Akhan & Fatih Özgüven
04.12.2018
Bilsart is pleased to host "Moving Pictures", a group exhibition curated by Fatih Özgüven, from 4 to 29 December, 2018.
It is customary to call cinema 'moving Pictures'. The 'moving' part of the image in cinema is fascinating, but the 'pictures' part of film has always been of great interest to me as well. A painterly arrangement of forms contained within the frame, or the movement of the camera; symmetry-asymmetry, balance-imbalance, sense of weight vs. sense of lightness; the ways and possibilities of behaving like a painter in cinematic and pre-cinematic ways…
With the invitation of Bilsart, I imagined a 3-artist program that will last throughout December 2018, and the program does what I mentioned above in reverse – i.e. here, painters act as filmmakers – but in fact, it amounts to the same thing. Here, artists who love and want to engage in video-work are invited to move their own pictorial worlds.
The first artist of the series is Furkan Akhan: Akhan creates a sense of social belonging in his paintings through objects – in particular garments, clothes or shoes – standing-alone or side-by-side, together, or on top of each other. When his images began to 'move', the result was some form of cinéma vérité. One of his ideas for the video work was to film a regular evening of drinking and chatting with his buddies on a slope facing the highway in the Cevatpaşa Neighborhood of Bayrampaşa, where he lives with his family. This video-work titled 'The Meadow Palace' evokes the taste of both Pasolini's early films and the work of director Zeki Demirkubuz..
FURKAN AKHAN
MEADOW PALACE
04.12.18 – 11.12.18
Shifted the gear to neutral
Meadow Palace is a space formed-created within common ground. The possibility of being yourself, in contrast with our forms of representation and states of becoming-representation, necessitated by your day-time existence.
To put a distance between yourself and the identities you are forced to assume during the day, and the crowds you mingle with.
To reveal yourself, thanks to that distance.
To be an other. A fixed point in the neighbourhoods we whizz by.
A place where that other, or that generation can realize itself through its thought, ideology, lies or laughter.
A stable state of inclusion into the flow and transition.
The need to look at the flow from a distance, but to nevertheless make a sound.
At one point, local. At one point, displaced and untimely.
At times a roadside, at times an arena. At times, a dance floor. Perhaps, like a vacuum, the possibility of filling the vacuum with whatever you may need.

About FURKAN AKHAN:
Furkan Akhan was born in Istanbul in 1997. In 2011, he enrolled at the Department of Painting at Avni Akyol High-School of Fine Arts. In 2015, he entered the Department of Painting at Mimar Sinan Fine Arts University, where he continues to study. He held his first solo exhibition titled "From Nowhere" at REM Art Space in 2017. In 2018, he took part in the group exhibition "Night Notes" at MARTCH Art Project. Meadow Palace is his second solo work.