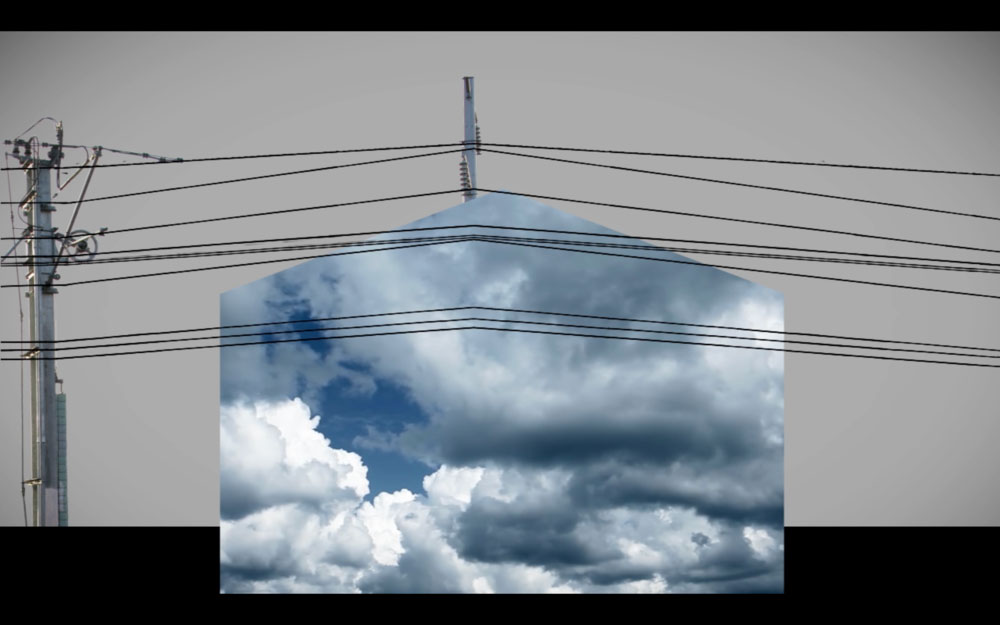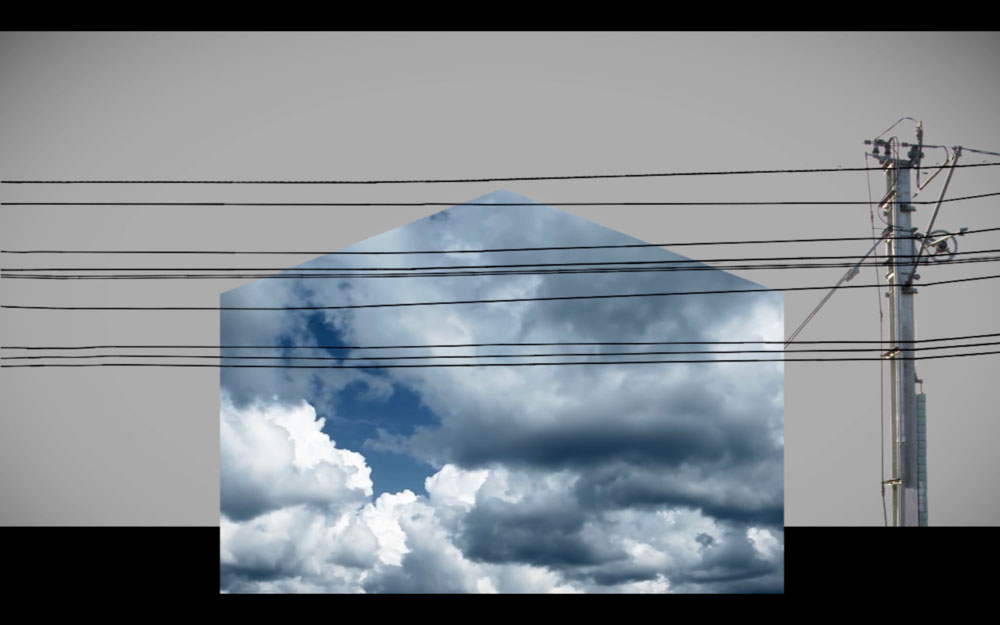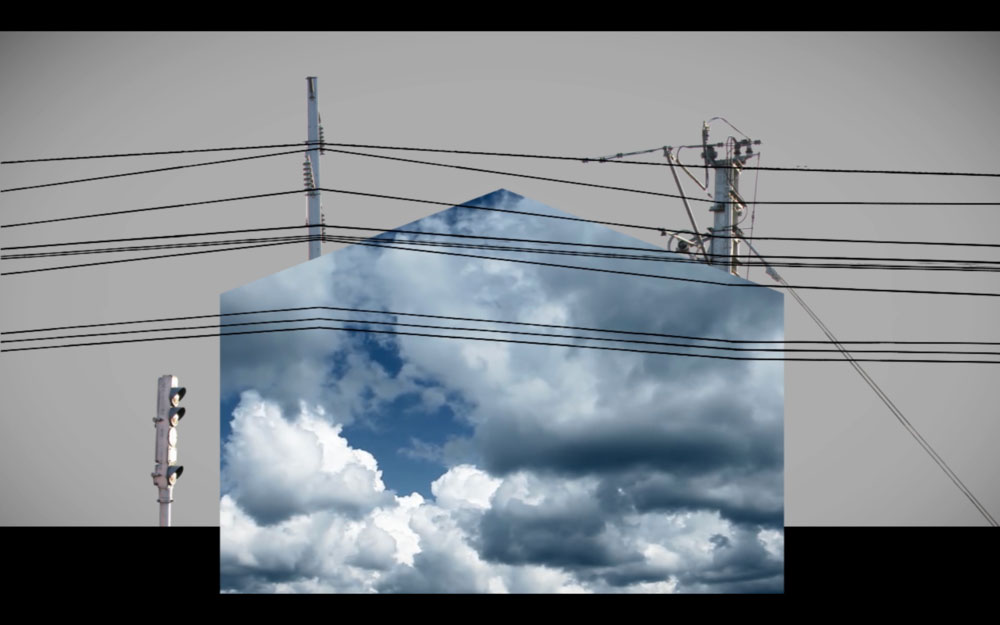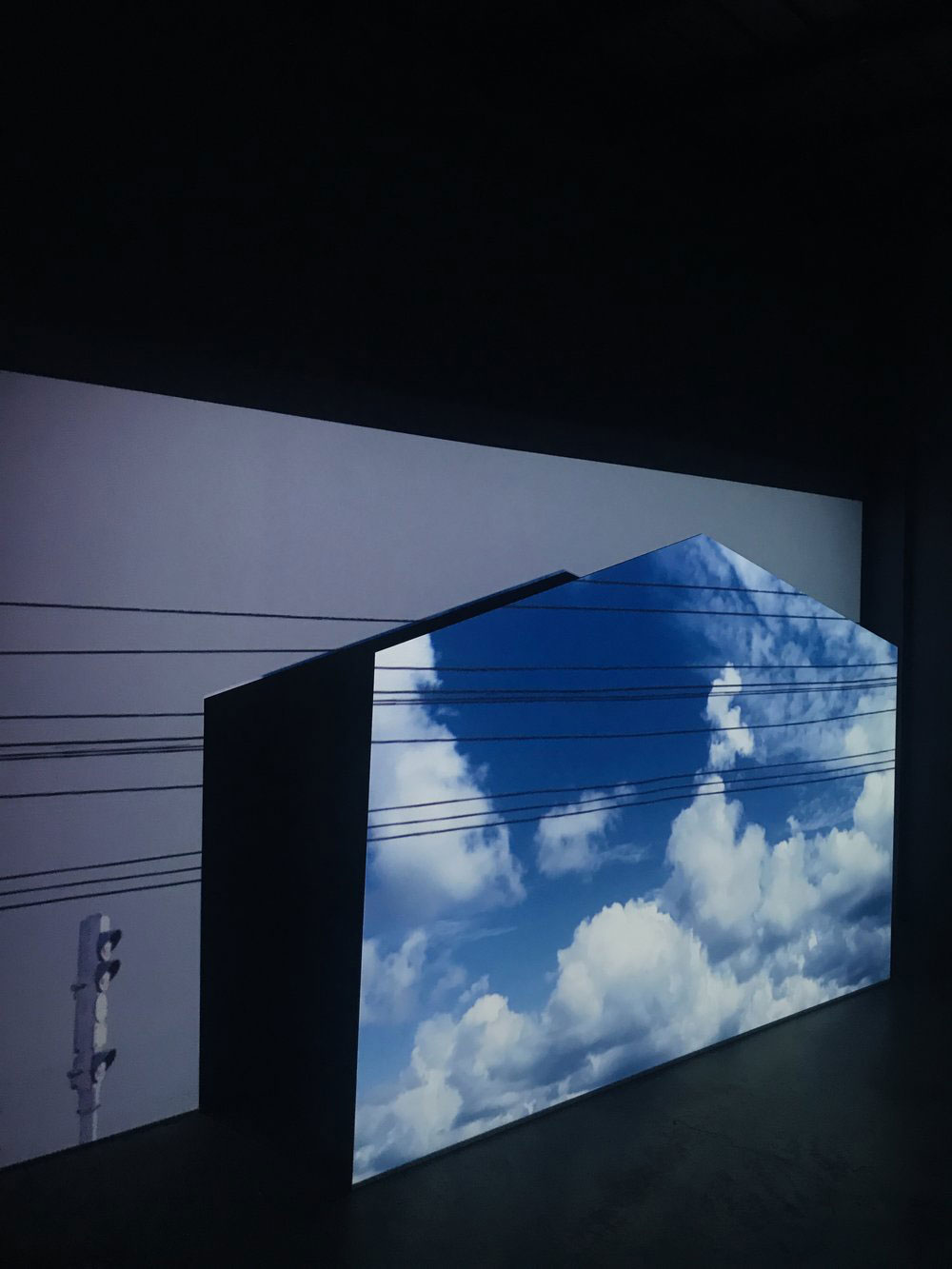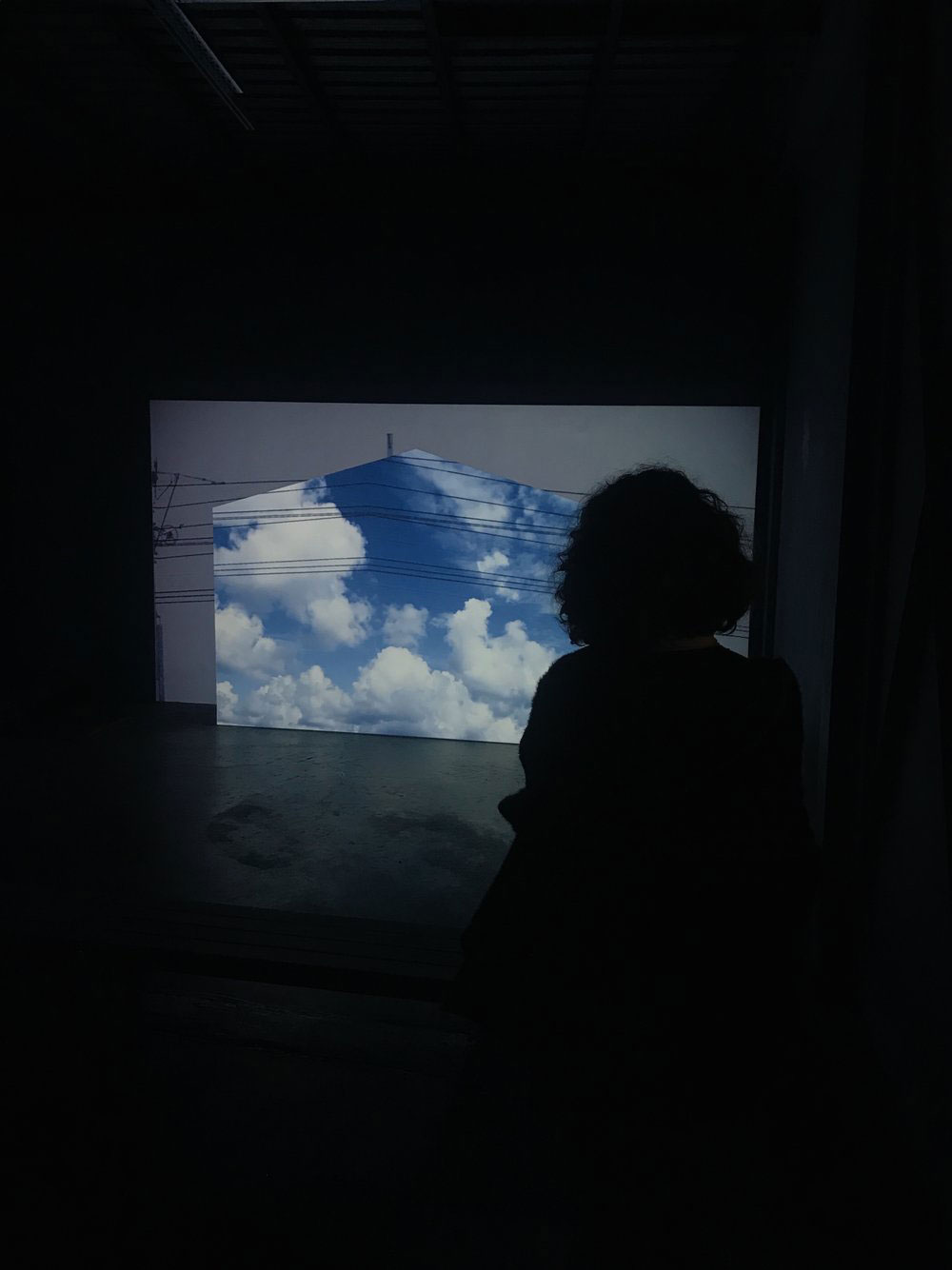 FOOTHOLD
Art Talks: Tuba Merdeşe & Ceren Arkman, Irmak Arkman
16.11.2018
Bilsart is pleased to host Tuba Merdeşe's solo exhibition entitled 'Foothold' between November 16 and November 29. The exhibition takes its name from Tuba Merdeşe's video installation work.
The artistic approach of Tuba Merdeşe focuses on the human-nature relationship, creating an imaginary plane by bringing together natural phenomena and the elements of the second nature created by the human being. She defines her works as ''dispersed images exposed to a shock, waned, pulled to pieces, mounted up, converged on the ideational plane of reality''.
As an artist who questions the weakness and the boundaries of the being of the human-kind against nature, she handles the space as the primary model in her artistic expression. The space offers an extraordinary field for experiencing, and the transformation that displaces what is physical does not only provide the digital path to the new media, but it also provides new forms for its dialogue with nature.
The "foothold" as domicile and abstract space extends to a utopian comprehension beyond the boundaries, combining the whole world in the single image of a house. At the same time, the dynamism of the sky being in a continuous flow makes visible the field of electricity representing a flow of a different nature and an image of a train journey, also flowing in time and the space. Thus, the work transforms into a foothold model which passes on the plane, space and time of both of these flows. Like the life that continuously flows in the cyclicality of time, everything moves on, nothing remains still. Everything flows, but the speed of all these flows increases more and more, gathering pace towards the life centres of humanity. Considering the globe in this bizarre time-space as a house that houses the whole world under a roof is to learn to be at home. Just at this point, the work visualises the undefined time of an intense space where the notions of time and space take form by means of video images. These two notions host the idea of a life with its face open to the flow of nature, as opposed to an idea of a life based on virtual extensions.
About TUBA MERDEŞE:
1982, Kütahya
Merdeşe graduated from the Department of Sculpture of Hacettepe University's Fine Arts Faculty with an undergraduate degree in 2005, where she later completed the postgraduate programme and that of proficiency in art in 2011 and 2017, respectively. She is currently working as academician in the same university. The works of Merdeşe, who held a solo exhibition under the title ''Far Away from the Land'' in Siyah Beyaz Gallery in 2018, have been exhibited in group exhibitions held in many art settings such as Maumau Art Gallery, Nesrin Esirtgen Collection and Siemens Art among others.