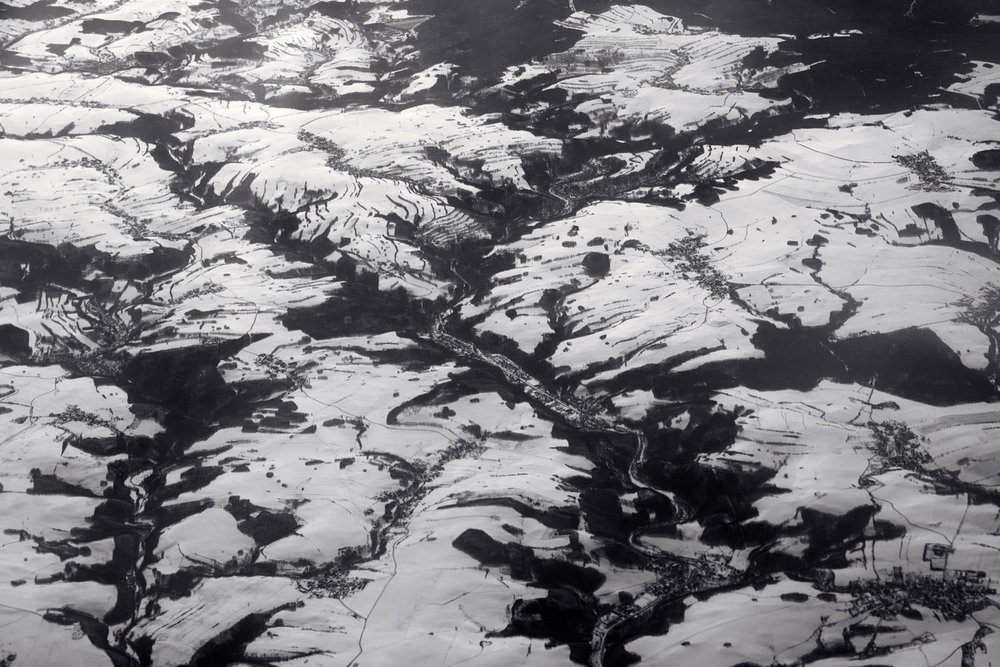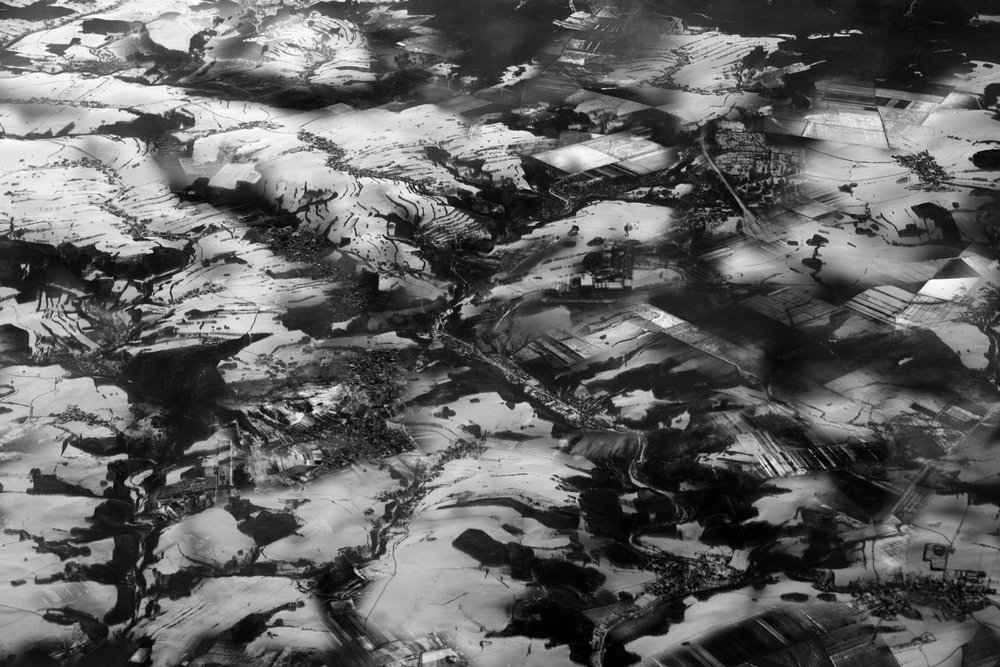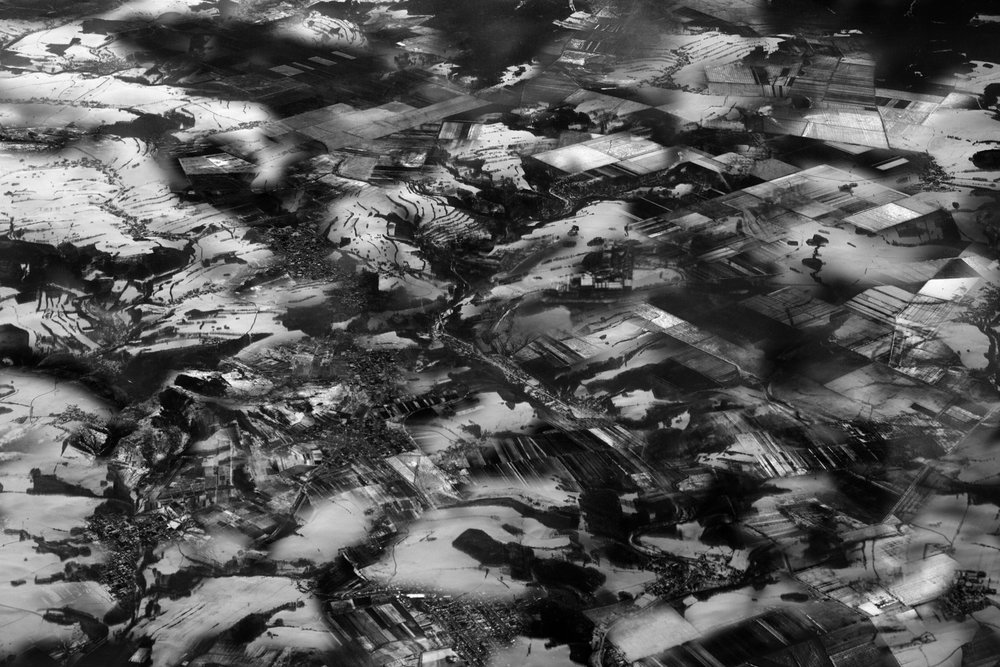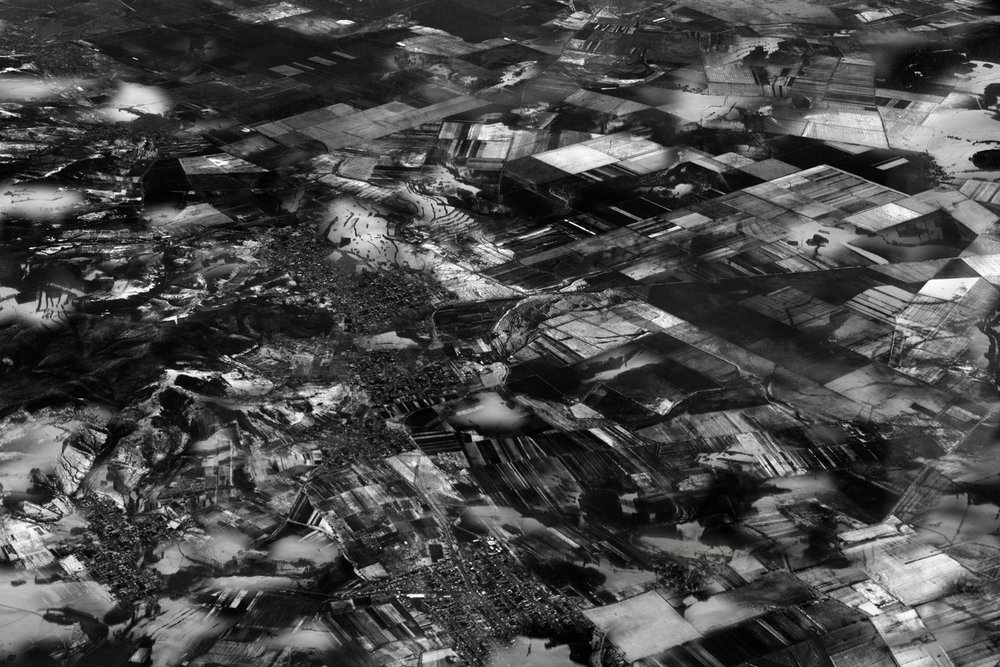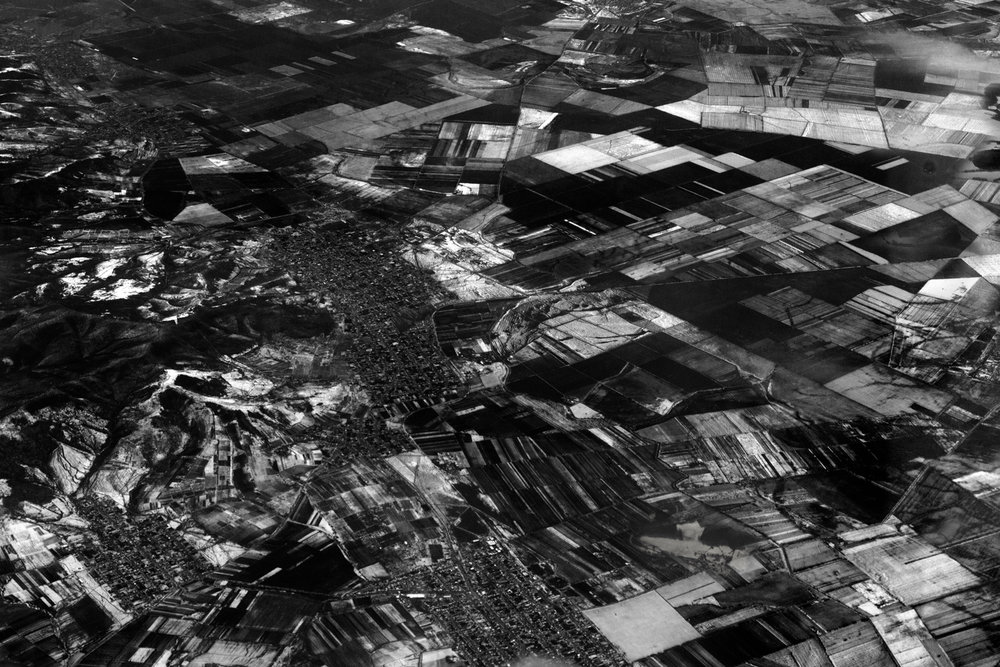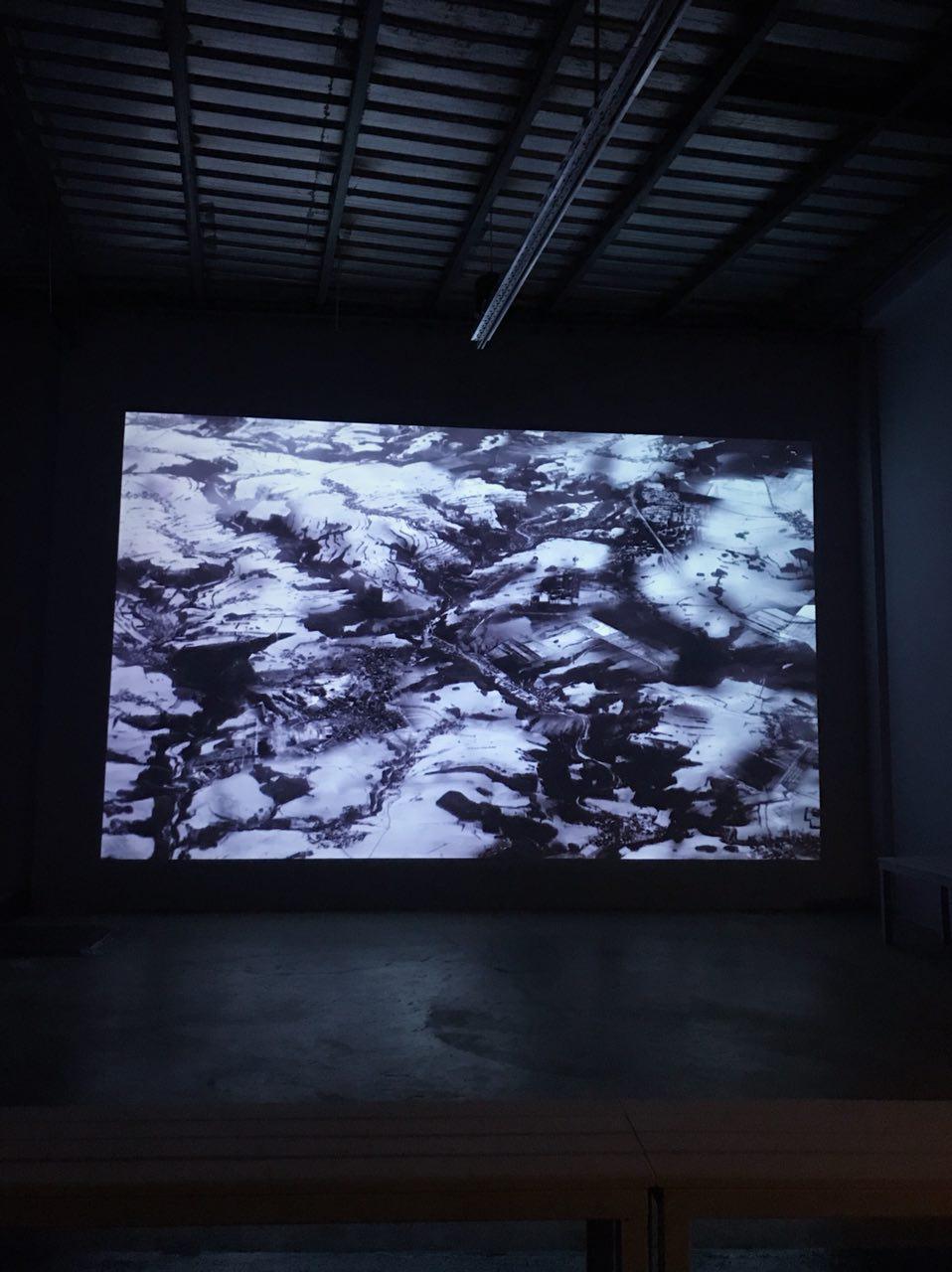 TERRITORY
Art Talks: Begüm Yamanlar & Yağmur Yıldırım
24.01.2018
Bilsart is hosting Begüm Yamanlar's exhibition entitled "Territory" on January 24th – February 3rd. The exhibition is titled after Begüm Yamanlar's video work.
Influenced by being away from nature and longing for it, in her works, the artist touches on the cyclic structure of nature, the variable relation that humans build with nature and the universe, how we perceive all these things and the concept of time.
In Begüm Yamanlar's video installation entitled "Territory", a video work consisting of black and white photographs is observed. By playing with the viewer's point of view and perception of time, the work focuses on the desire of possession and transformation trending from humankind to nature. Yamanlar's video work is accompanied by an artist's book which lets the video become tangible.
About BEGÜM YAMANLAR
1989, İstanbul
After completing her BA in Photography and Video in 2008 at Bahçeşehir University, Yamanlar graduated from Sabancı University Visual Arts and Visual Communication Design MA program. Her works have been exhibited in her solo show at Galery Zilberman in 2015 and in other group exhibitions including Close Quarters at Istanbul Modern, and at further exhibitions in Sweden, France, Philippines and various other countries. Yamanlar is currently living in Istanbul and doing her Ph.D. on Cinema and Media studies.