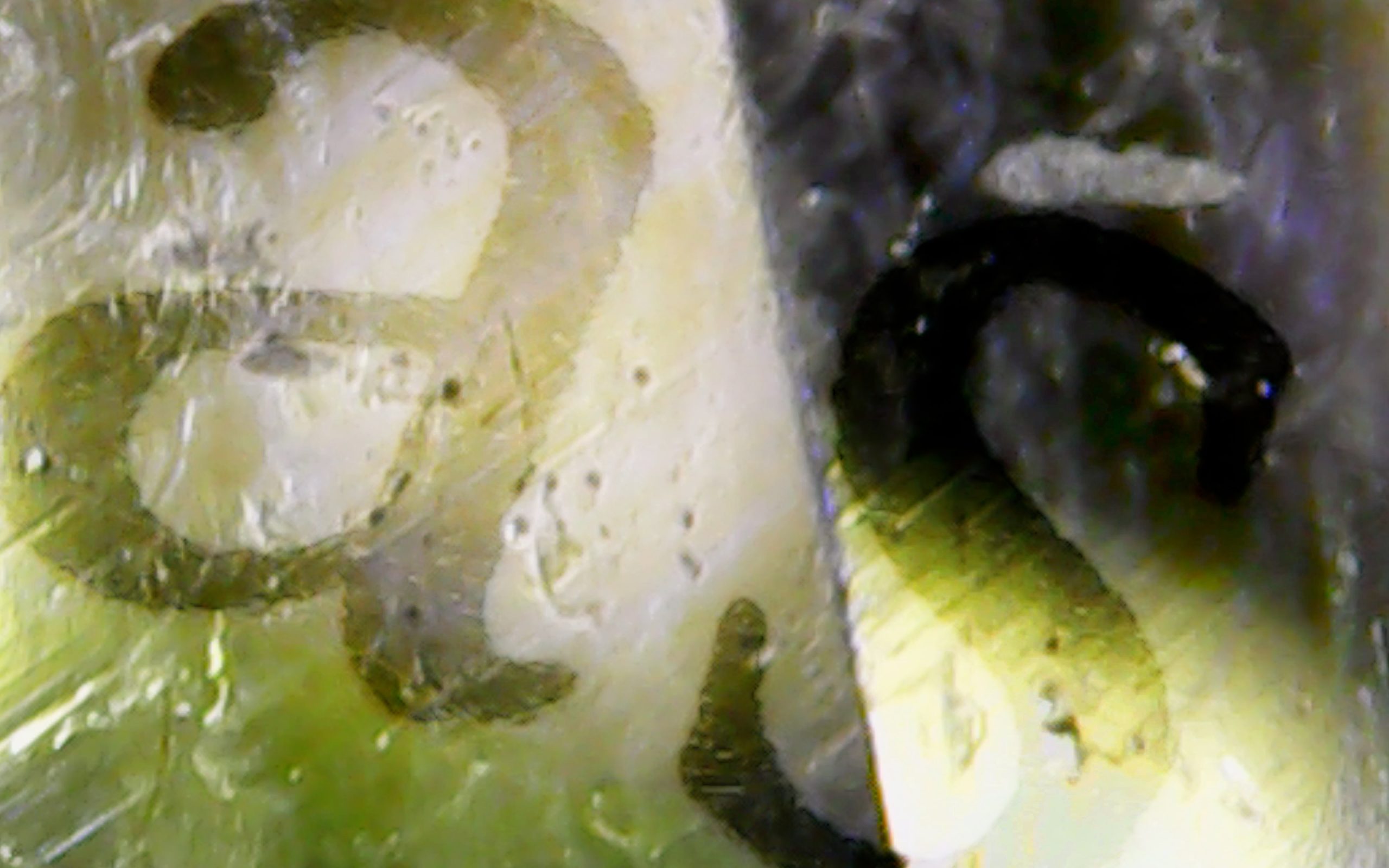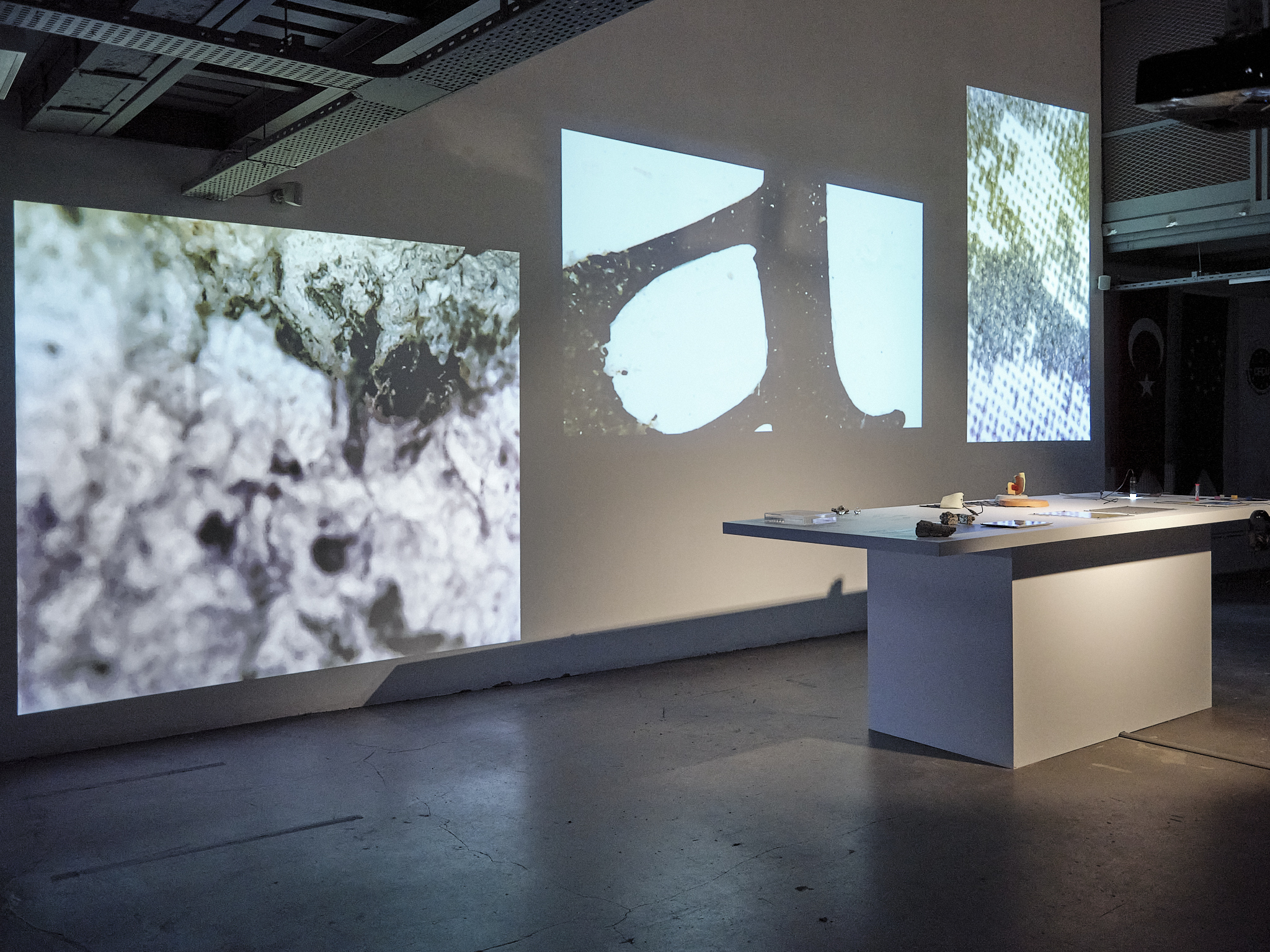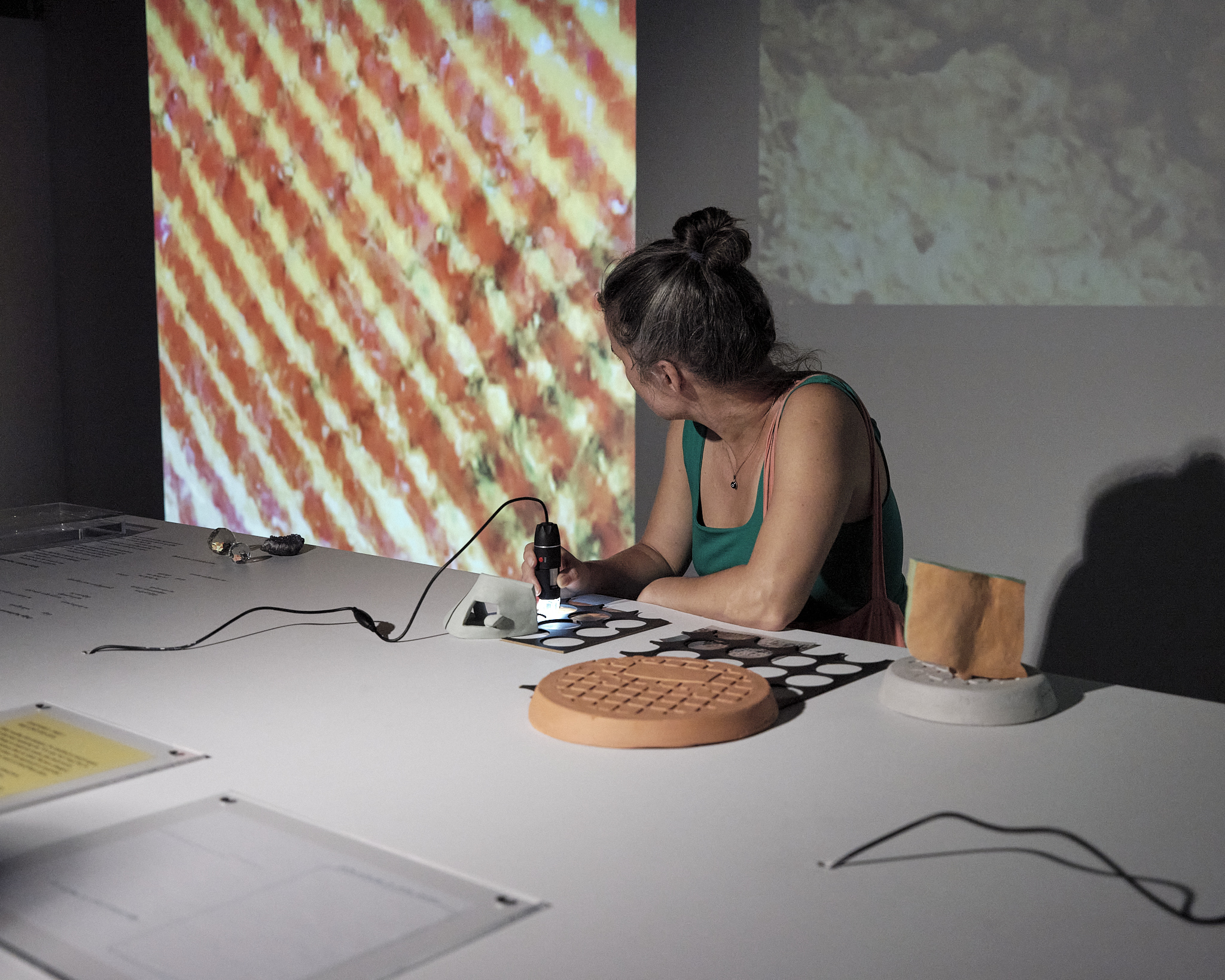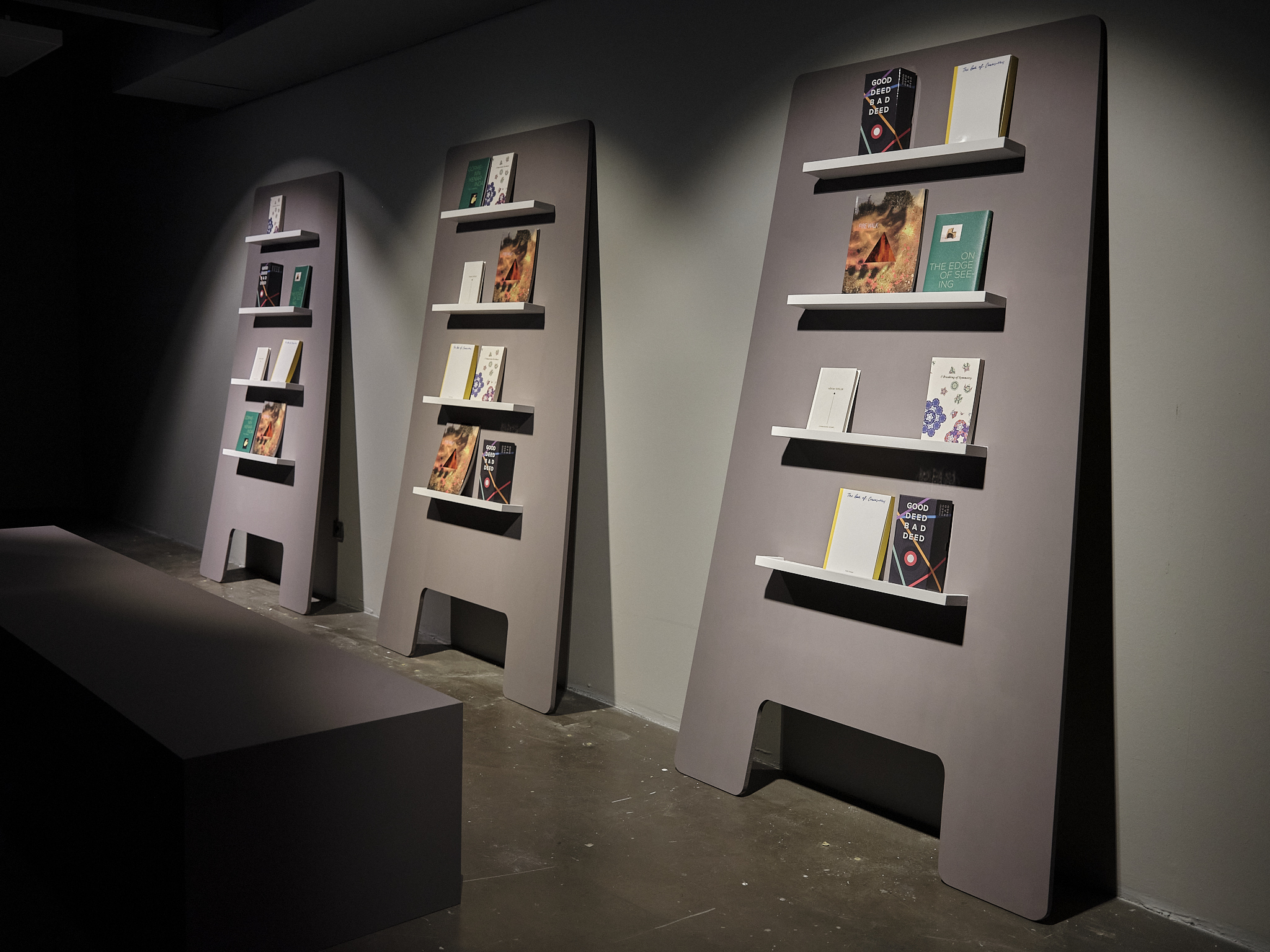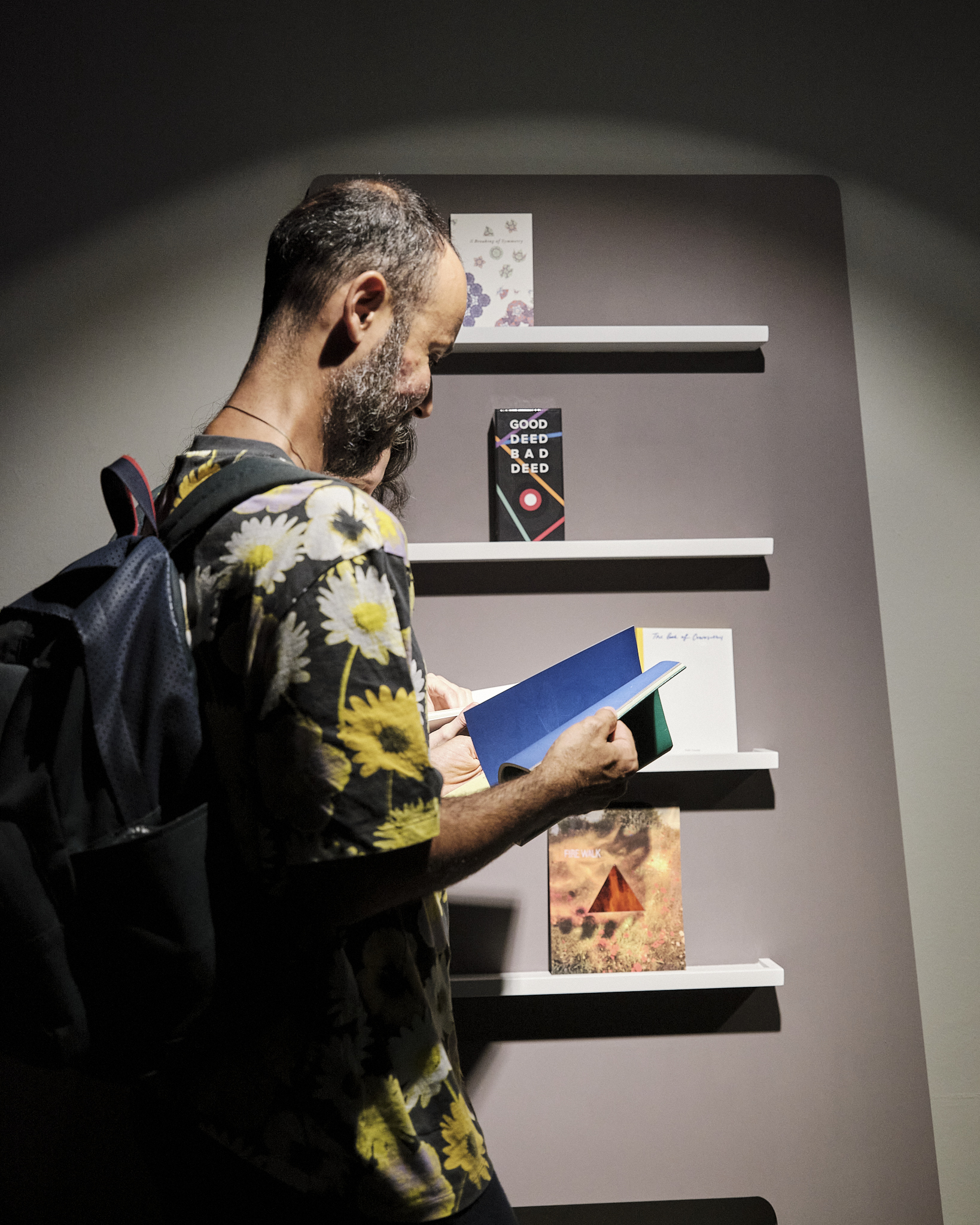 AŞİNA
ARTISTS: BURCU YAĞCIOĞLU & ÜLGEN SEMERCİ, EFE MURAD & SİNA ZEYTİNOĞLU, İPEK AŞIKOĞLU & İPEK ÇINAR, FATİH GENÇKAL, SEVGİ ORTAÇ, SEVİL TUNABOYLU
The Aşina project exhibition can be visited at Bilsart between the dates July 20th and July 30th of 2022.
Initiated to further the cultural dialogue between the European Union and Turkey and carried out by The EU Activities Centre (EUAC), Aşina has initiated an open call to all cultural producers in Turkey and gathered an independent jury to carefully select publications to be fully funded in production and distribution. In result, six artist books were published from almost a year's work; Fire Walk by Burcu Yağcıoğlu, Ülgen Semerci, // Breaking of Symmetry by Efe Murad, Sina Zeytinoğlu, The Book of Conversations by Fatih Gençkal, Good Deed Bad Deed by İpek Aşıkoğlu, İpek Çınar, Commanding Heights by Sevgi Ortaç and On the Edge of Seeing by Sevil Tunaboylu. Aşina considers each publication as a work of art arising from years of artistic practice and the aspiration of artists, revealing their long-awaited stories and subjects.
Supporting the production of art publications in Turkey and ensuring the visibility of these publications in Europe, Aşina is happy to share six artist books with the public for the first time through a new interactive video installation hosted by Bilsart. Besides displaying the artist books, Aşina team worked closely with the artists to create a sensory installation by displaying various objects that reveal and inform the publication process and its contents. Ready to use, the microscopic cameras allow us to have a very close look at the displayed objects, reminding the texture of books. The microscopic visuals appear on multi-screen video screens, creating to form a new dialogue between the books and their reader as the exhibition recognizes artist books as tactile and usable art objects.