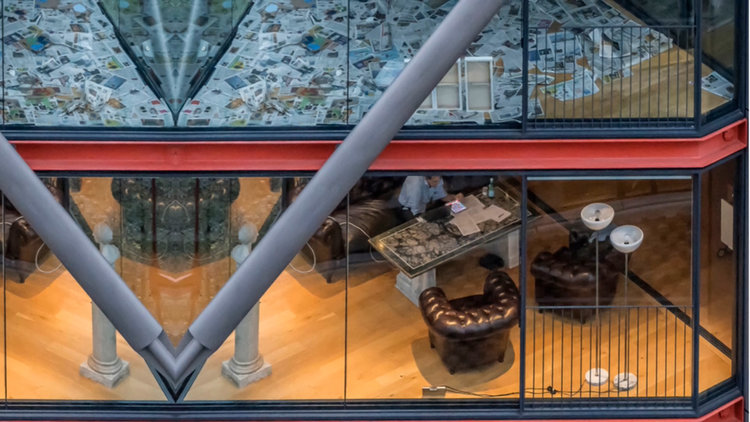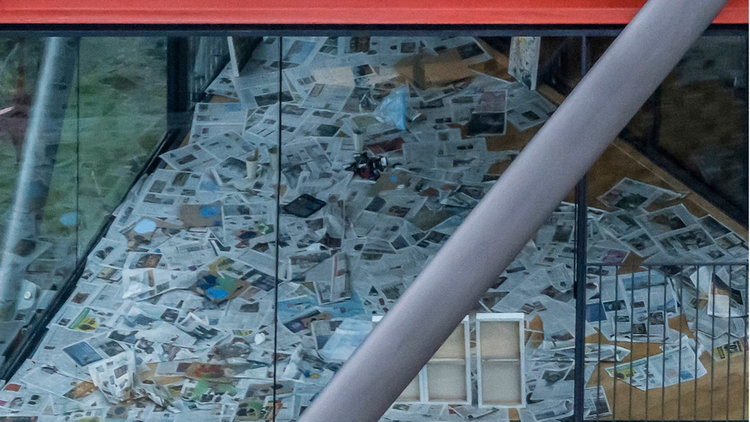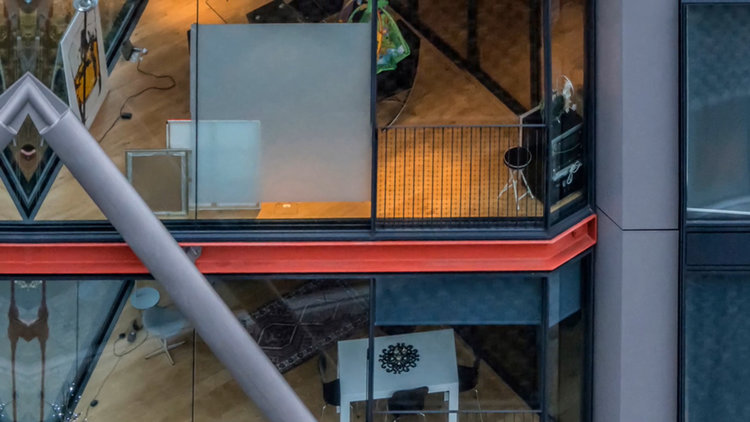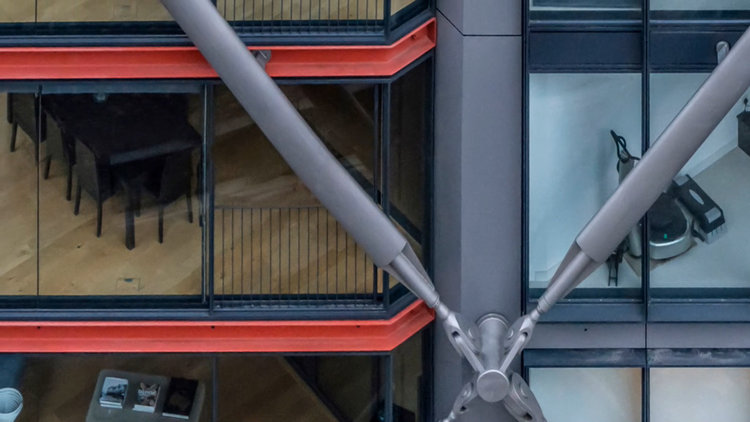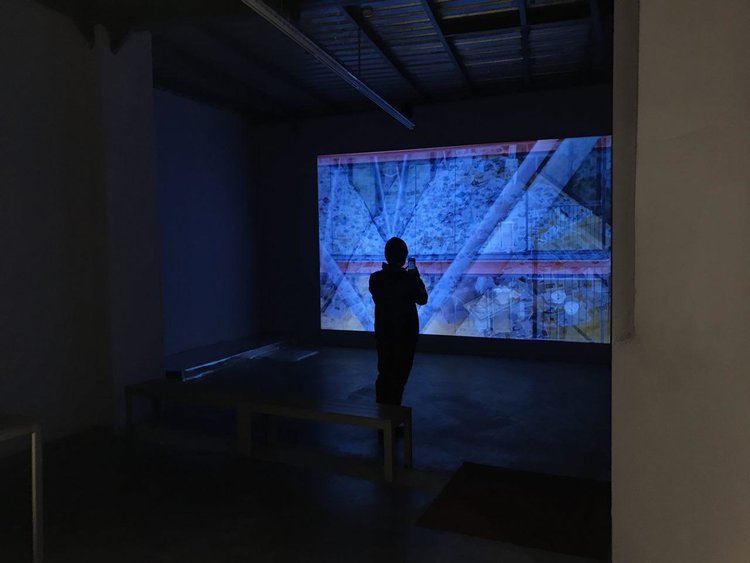 EMERGING TALENT
Art Talks: Murat Germen & Burcu Pelvanoğlu
10.01.2018
Bilsart is hosting Murat Germen's exhibition entitled "Emerging Talent" on January 10th – 20th, 2018. The exhibition is titled after Murat Germen's video work dated December 2017.
The artist works on issues such as effects of urbanization and gentrification, participatory citizenship and urban rights, documentary sustainability of local cultures, destruction caused by humans on nature. Germen expresses that producing document-fiction on sustainability of cultural-architectural heritage and memory is a form of activism and resistance. In doing so, he aims to break the familiarity arising from mediocrity and to create an unexpected perception of emerging visuality.
Murat Germen, in his video work entitled "Emerging Talent" in the exhibition, both draws attention to the dynamics of the roles of art as producer, executive and consumer, and discusses art's different forms of existence within the system.
In his own words,
"The current economic system is internalizing, consuming and eventually discharging almost everything; including opposition, even resistance … Persistence, durability, sustainability are not the desired attributes anymore; if any object or subject disappeared as quickly as possible to lead to a new "style", so good!"
About MURAT GERMEN
Murat Germen was born in 1965 and he lives and works in Istanbul and London, using photography as an expression / research tool. He teaches photography, art and new media courses at the Faculty of Arts and Social Sciences, Sabancı University. Germen, who has many print / online publications on photography, architecture, planning, new media and art, has been invited to dozens of international conferences. Artist's works focus on topics such as the effects of urbanization and gentrification, participatory citizenship and urban rights, the documentary sustainability of local cultures, and the destruction caused by humans in nature. Two monographs about him were published by Skira (Italy) and MASA (Turkey). He has participated in more than 90 solo and group exhibitions. Over 300 editions belonging to different works of the artist have been included in local and international collections and Istanbul Modern, Project 4L Elgiz Contemporary Art Museum, Torun Center of Contemporary Art (Poland), Imago Mundi – Istanbul Codex by Benetton Foundation, and Yapı Kredi Collection.