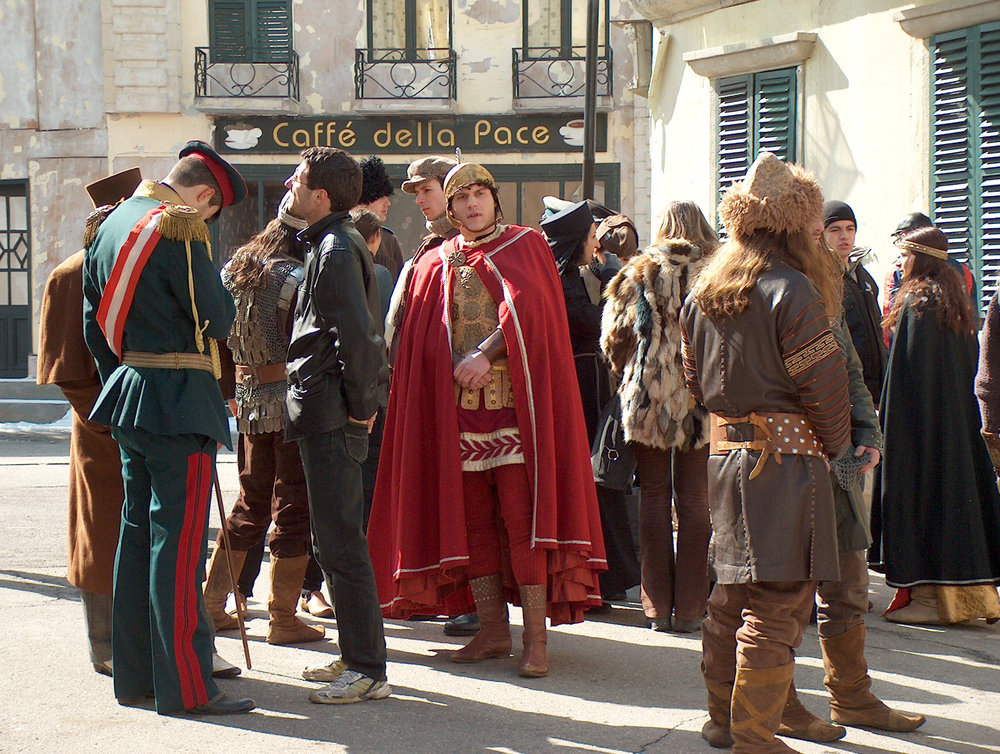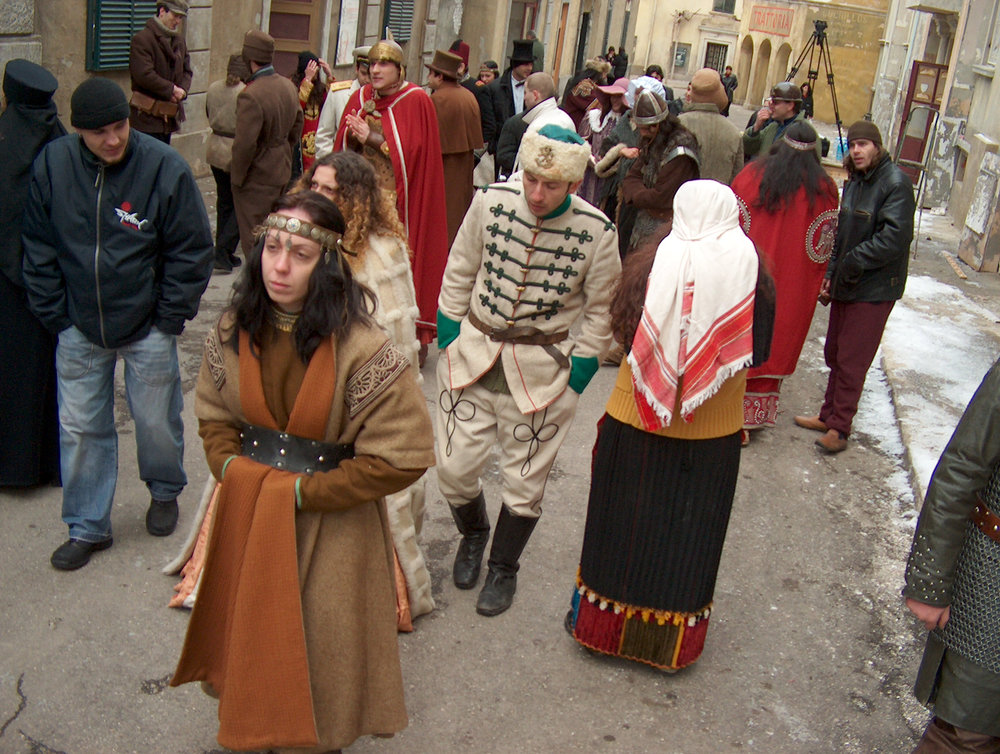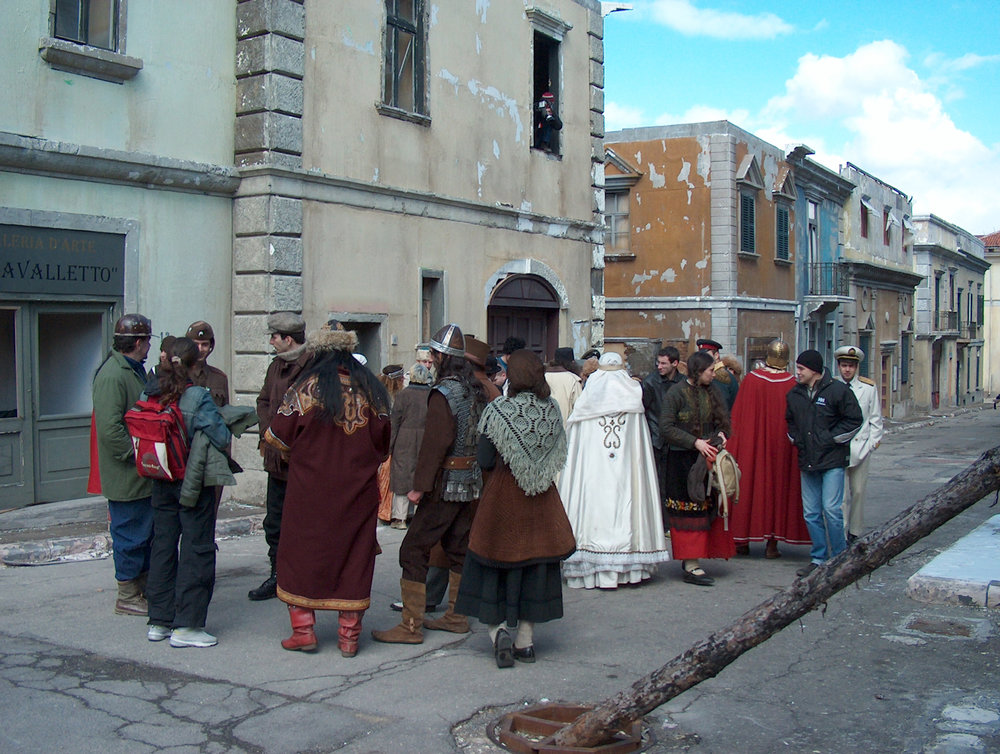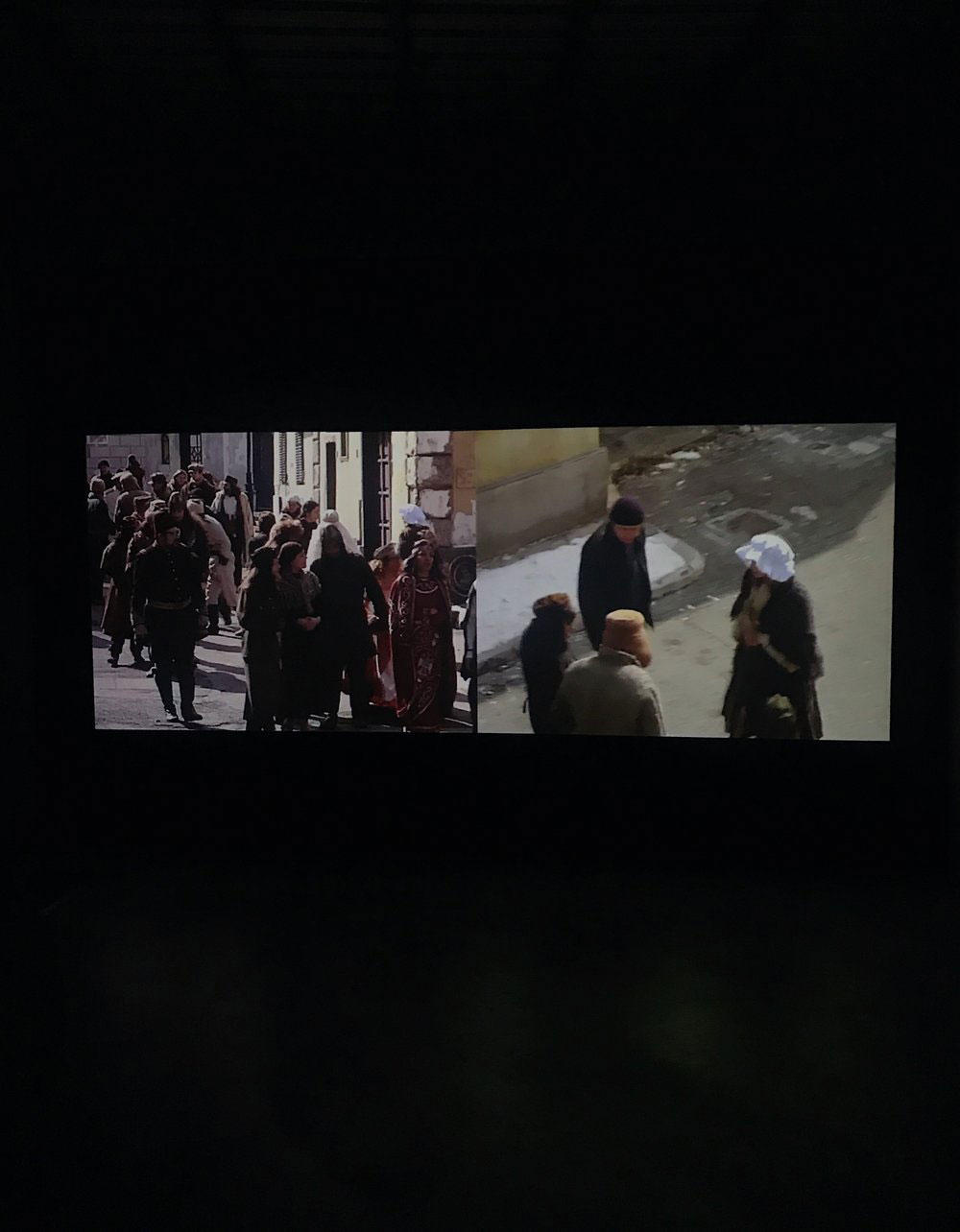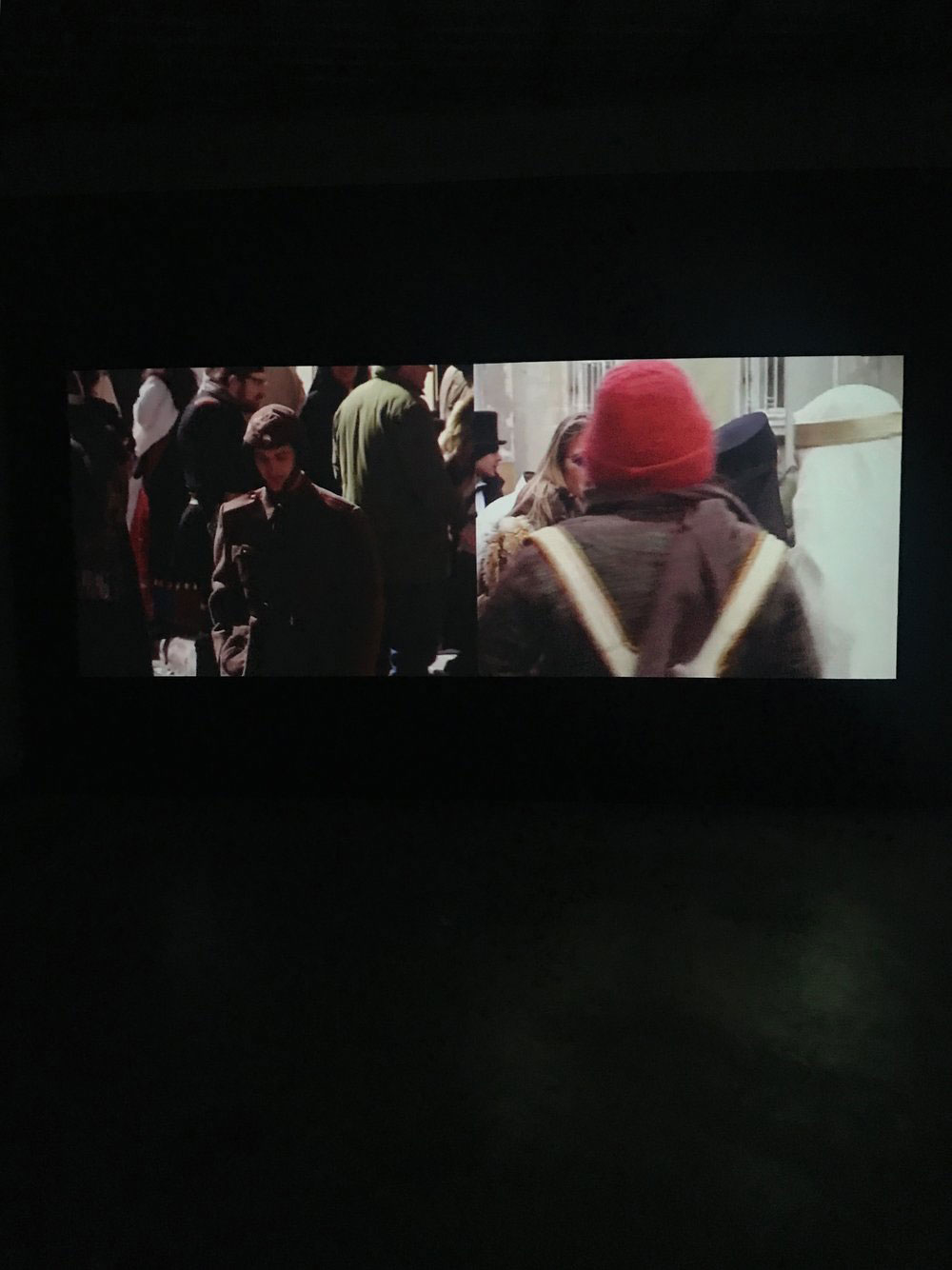 FEEL LIKE I'VE BEEN HERE BEFORE

CURATOR: FIRAT ARAPOĞLU
Art Talks: Krassimir Terziev & Fırat Arapoğlu
02.10.2018
Bilsart will be hosting the group exhibition "Feel Like I've Been Here Before", which is curated by Fırat Arapoğlu, between October 2 and October 27. The exhibition includes works by Krassimir Terziev, Janis Rafa, Hülya Özdemir and Çağrı Saray.
Like a flâneur, who spends time on the streets and/or observing the environment in a trance… As if feeling like you have lived through the same moments before and the mood of it. For example, when you see a face, maybe for a moment you may not remember where you have seen this face before. What about just the opposite; how can you be sure that you have lived or not lived a moment in life that was special to you?
A moment that happened before … or a real moment that could not have happened before. You'll feel like you've been here before: That's a Deja-vu. This video screening brings together the works that discuss the relativity of time. As if you discuss a topic in everyday life, you actually feel like you have lived through this before, or as you know where this conversation will end.
KRASSIMIR TERZIEV
A MOVIE
A Movie stages a film production. The stage is a film set, built by a previously shot film production in Boyana Film Studios (the main infrastructure facility of the film industry in Bulgaria). A group of 50 extras are dressed with stage costumes from the specialized wardrobe of Boyana (a collection of period costumes left from film productions in the past decades).
At 10 a.m. the group is led to the film set and left there to wait for further instructions and an "action" signal. Such a moment never comes. Three cameras from different angles follow the behaviour of the people. This process goes on for 5 hours. Then the group is dismissed without further explanation. A Movie shows this sequence of time, while all the extras are waiting and do nothing, but only wander around on the edge between fiction and reality.
About KRASSIMIR TERZIEV:
Krassimir Terziev is an interdisciplinary artist and researcher whose work spans a diversity of media, including video/film, photography, painting/drawing, and text, questioning the boundaries between reality and fiction, while exploring the manifold transitions and tensions between a globalized world, dominated by overwhelming multiplicity of symbolic imagery, and its material groundings in technological, physical and human 'hardware'.
He holds a Ph.D. in Cultural Anthropology from Sofia University (2012) and an MA degree in Painting from the National Academy of Arts, Sofia (1997), lecturing in both institutions since 2012.His work is part of the public collections of Centre Pompidou/MNAM; Arteast 2000+ Collection, Moderna Galerija Ljubljana; Sofia City Art Gallery; Kunstsammlung Hypovereinsbank among others. Born 1969 in Dobrich, Bulgaria. Lives and works in Sofia.