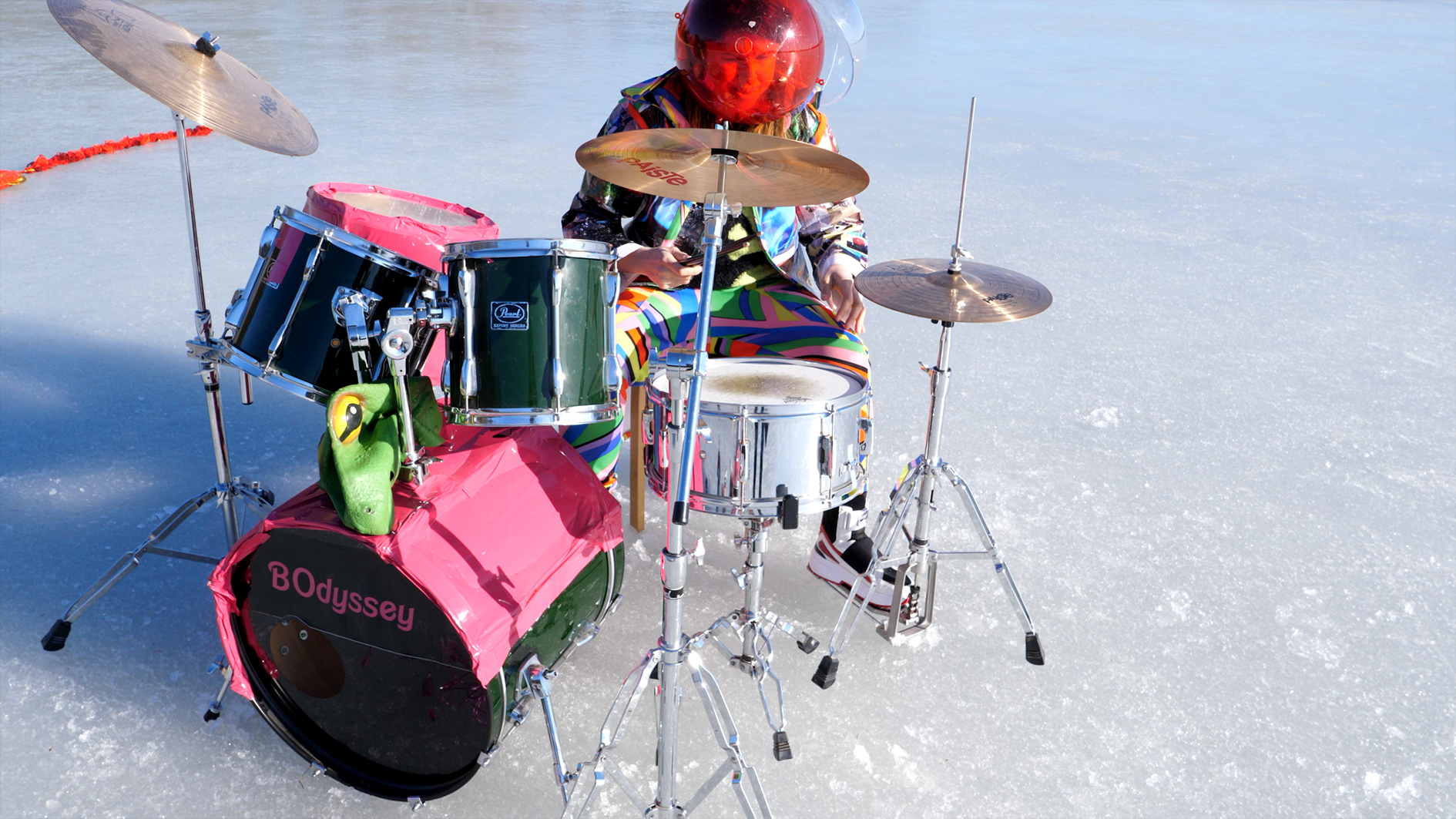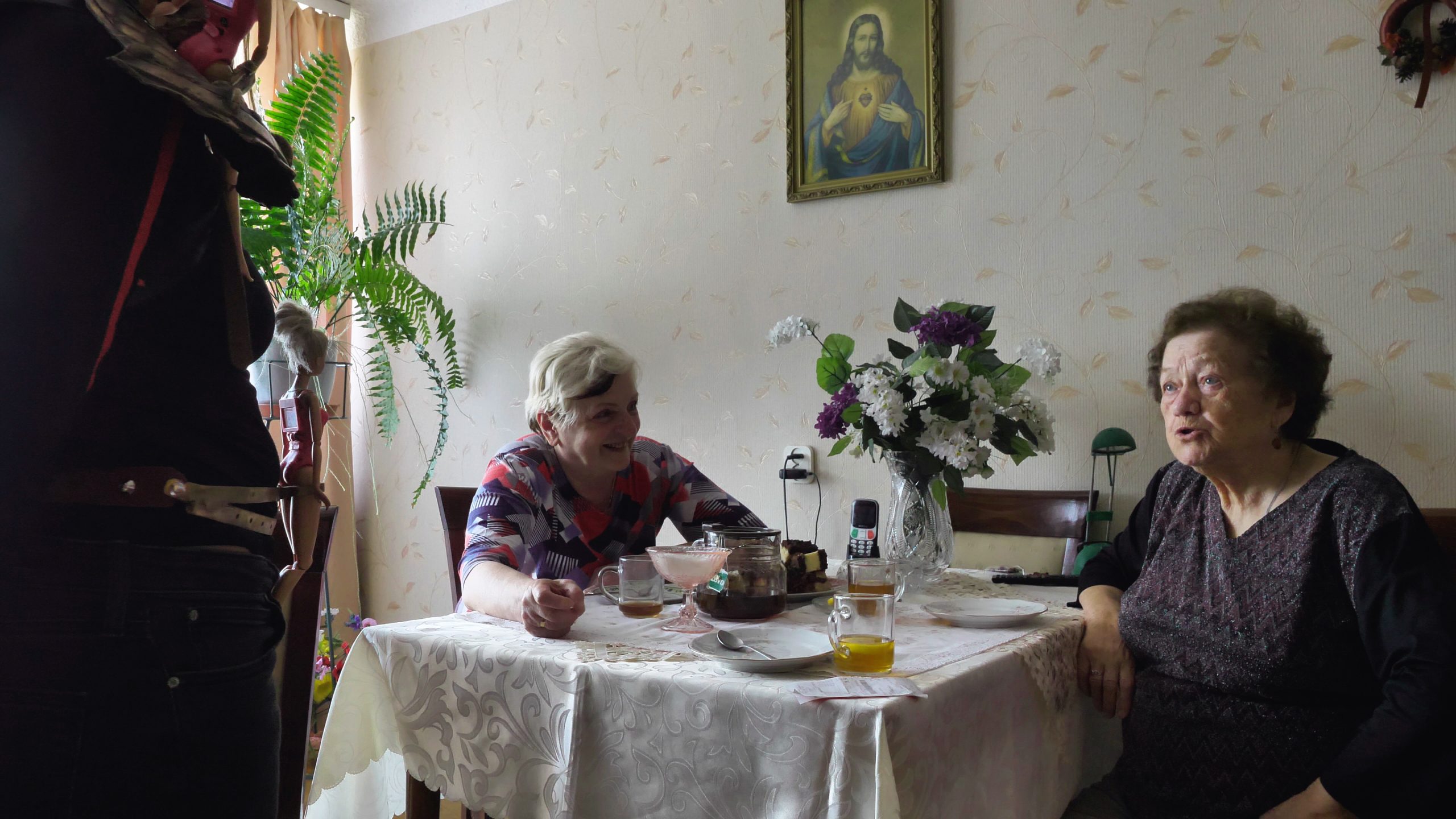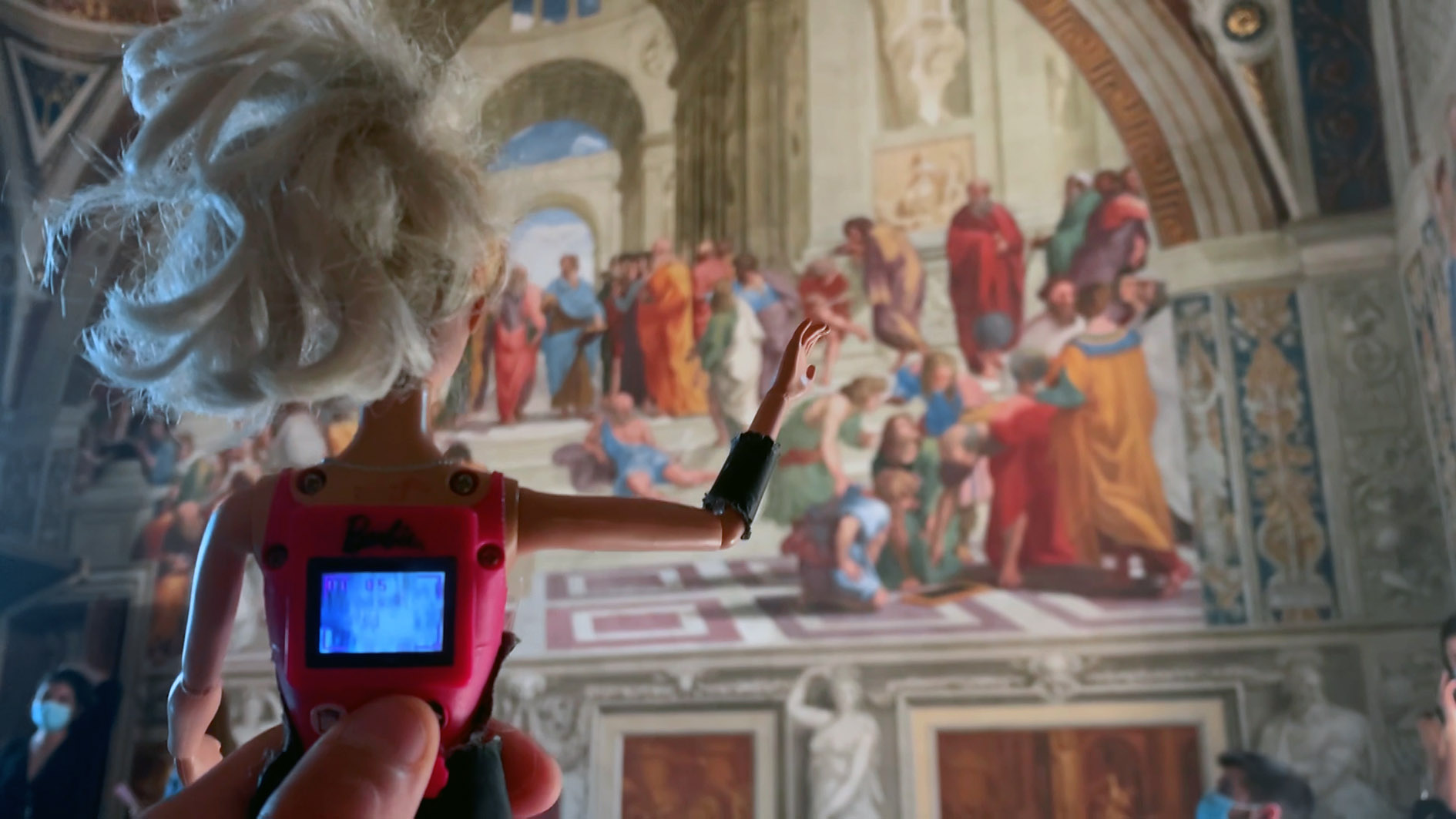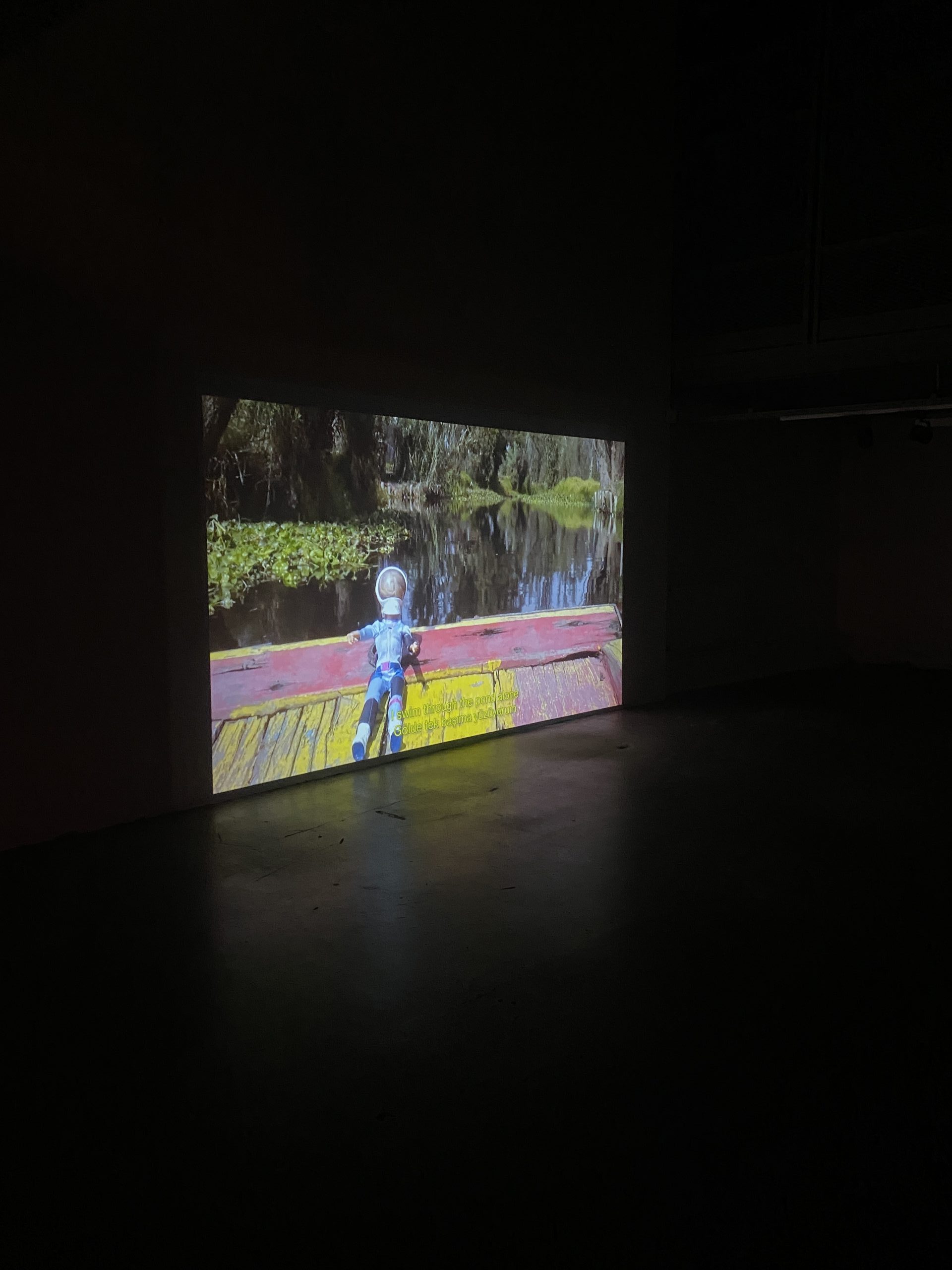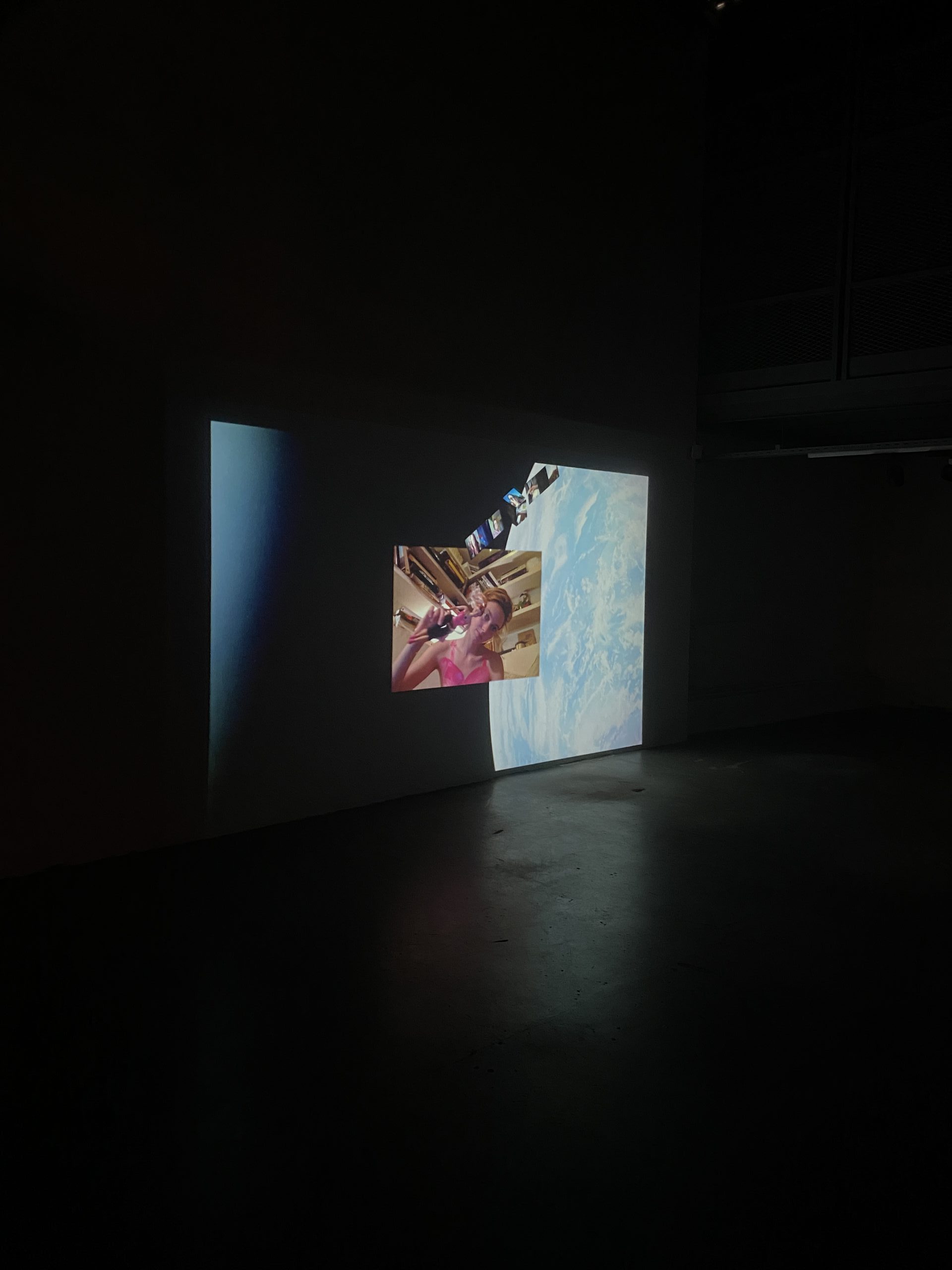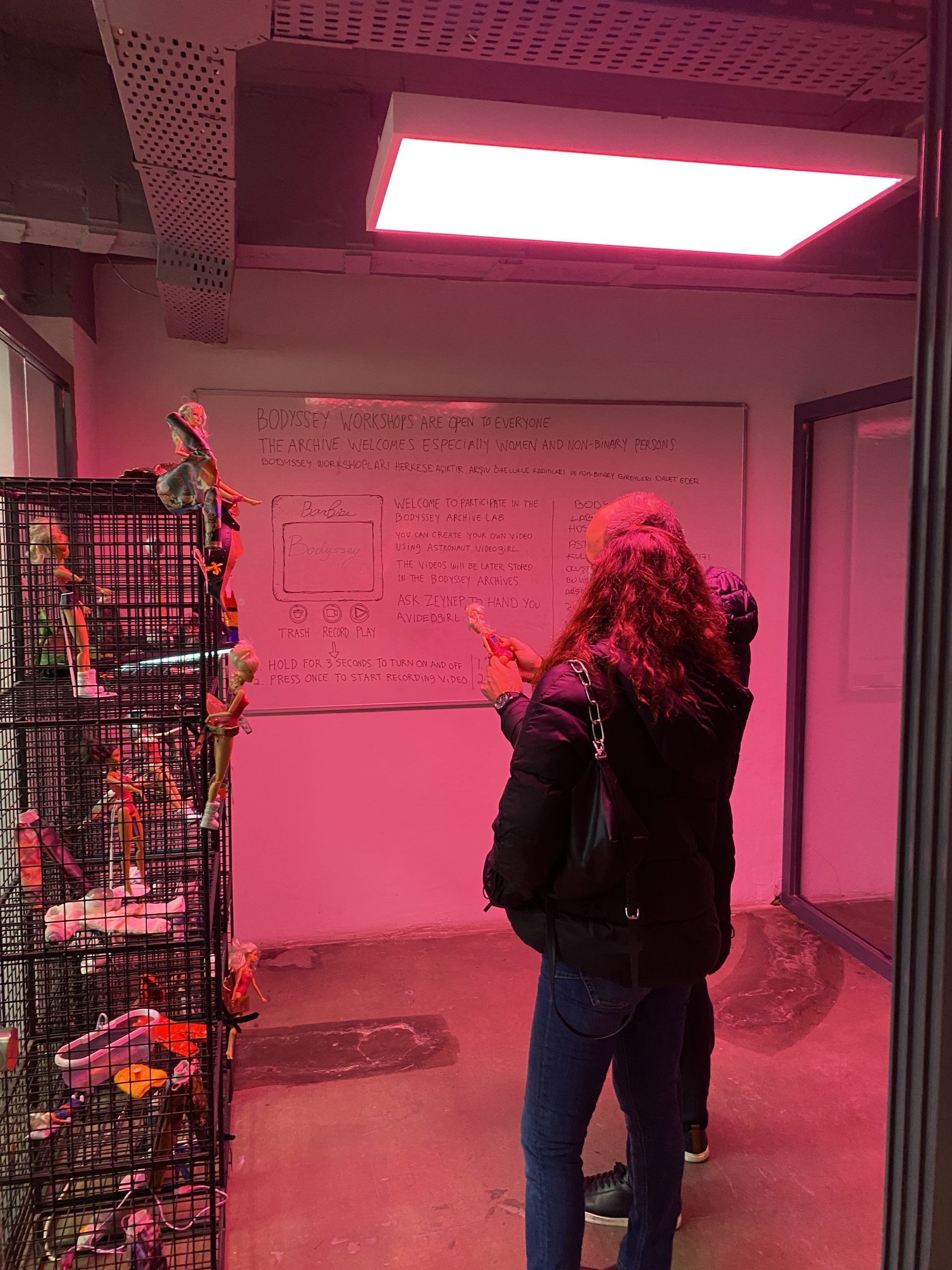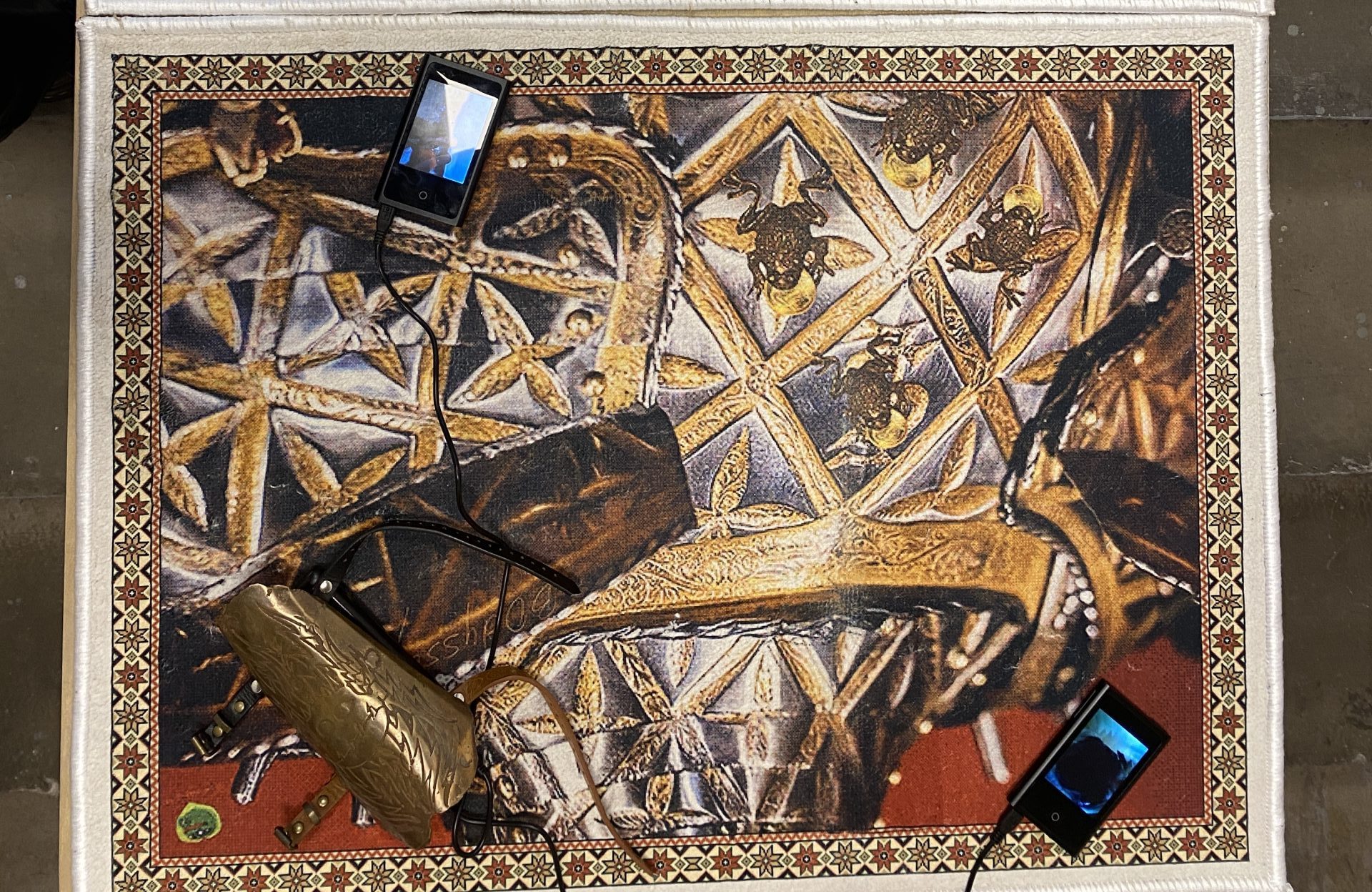 A RECALL OF ONE'S OWN
Curator: Sinan Eren Erk
Art Talk: Sinan Eren Erk & Monika Czyżyk & Merve Vural
06.01.2022
Bilsart hosts Monika Czyżyk and Merve Vural's exhibition entitled "A Recall of One's Own" on Juanuary 06-29, 2022. Monika Czyżyk's "BOdyssey (interlude) " will be opened with Sinan Eren Erk, Monika Czyżyk and Merve Vural's art talk on the 6th of January.
After all, an illusion, no matter how convincing,
remained nothing more than an illusion.1
Sometimes we cannot visualize the past. We cannot hear a sound from a while ago or imagine the details of a face. What is at the tip of our tongue cannot be said; the confusion never clarifies. Sometimes these gaps are formed by conscious forgetfulness. We search for the thing that would fill the gap in our memory – like filling a crater left by a meteor hitting the earth with great force. When things of the past get fragmented into innumerable parts, what we call real becomes only about how we want to combine these fragmented parts.
WE CALL IT
A RECALL.
This is actually an incredibly problematic concept; it is political and psychological, physical and spiritual. It is associated with love and hate, both subjective and objective. It is all at once yet nothing at the same time. Remembering is restoration of reality but can also be construction of fiction. Remembering is daring enough to oppose even an archive that has been recorded, fixed to a point in time yet equally unreliable. Just like the cessation of turbid water, the sediment of experiences covers all as it sinks to the bottom. What lies at the bottom is the comfort zone. Forgetting is the water calming down, while remembering stirs the water. And as a matter of fact, remembering often includes forgetting.
A Recall of One's Own focuses on the personal and social remembrance practices of two artists born in different parts of the planet.The recent works of Monika Czyżyk and Merve Vural, who were born in the year the destruction of the Berlin Wall began, take the archive and recording practice at the center of the narrative while leaving the audience in unsafe waters – the act of remembering.
One has only to read, to look, to listen, to remember.2
1. Philip K. Dick, We Can Remember It for You Wholesale (1966)
2. Virginia Woolf, A Room of One's Own (1929)
Monika Czyżyk BOdyssey(interlude) (2016/2021)
HD video, 37'
Subtitle translation by Aybüke Hinbest
BOdyssey is an experimental video archive that features global female participants and asks them to play and speculate on a variety of subjects including feminism, politics, family, media art, technology and the advancement of post-human kind. The device at the center of this project is a Barbie doll – "Video Girl". It is a 2010 special edition Barbie doll with a video camera and playback unit embedded in its body. The artist have been using "Video Girl" for its symbolic content and as an actual recording device. But primarily as a device that allows to express vulnerability, humor, playfulness and disgust. The invited participants from around the world received their own Video Girl to film their unique viewpoints, stories and personal perspectives of the times we are living in. She have been working on the project since 2016 collecting and archiving videos made mainly by female participants welcoming non binary thinking and "the-more-than-human others". During this period the project transformed from narrative single channel film into an organic archive.
BODYSSEY WORKSHOPS ARE OPEN TO EVERYONE.
THE ARCHIVE WELCOMES ESPECIALLY WOMEN AND NON-BINARY PERSONS.
WELCOME TO PARTICIPATE IN THE BODYSSEY ARCHIVE LAB.
YOU CAN CREATE YOUR OWN VIDEO USING ASTRONAUT VIDEOgiRL.
THE VIDEOS WILL BE LATER STORED IN THE BODYSSEY ARCHIVES.
ASK ZEYNEP, TO HAND YOU A VIDEOgiRL.
HOW TO USE A VIDEOgiRL:
TRASH RECORD PLAY
HOLD FOR 3 SECONDS TO TURN ON AND OFF
PRESS ONCE TO START RECORDiNg VIDEO.
About Monika Czyżyk:
(b.1989, Poland)
Monika Czyżyk is a visual artist and filmmaker primarily working with moving image in the context of experimental documentaries and socially engaged projects. She works nomadically in local contexts, manifesting collaboration-based performances that she combines with recorded experiences to create her films and installations. She lives and works in Helsinki, Finland. Czyżyk holds degrees from The Academy of Fine Arts (Krakow), The Helsinki University of the Arts. Her work has been shown internationally in group and solo exhibitions including Mymälä2 Gallery (Helsinki), Stroboskop Art Space (Warsaw), Centre For Contemporary Art Łaźnia (Gdańsk), Yan Huang Art Museum (Beijing), New Media Society (Tehran). She was a resident of Institute For Provocation (Beijing), African Artist Foundation (Lagos) and Signal Culture (USA). Her videos have been screened at Ann Arbor film Festival (Michigan), WRO 2017 Biennale: DRAFT SYSTEMS (Wrocław), UnionDocs (New York), November Film Festival (London), EMAP 2016: The 9th Ewha International Media Art Presentation (Seoul). In 2020/2021 Czyżyk received a grant from the Kone Foundation and Arts Promotion Centre Finland.