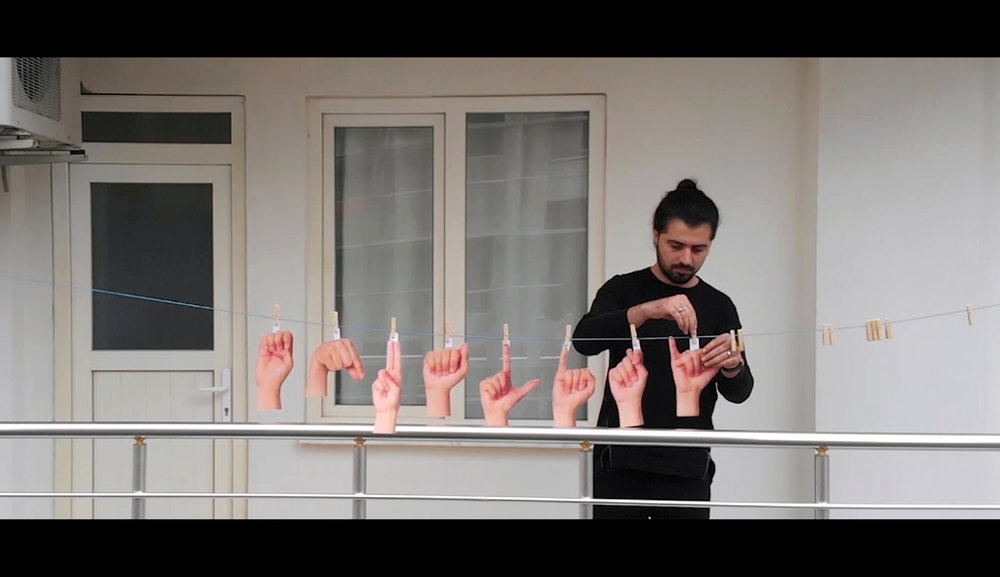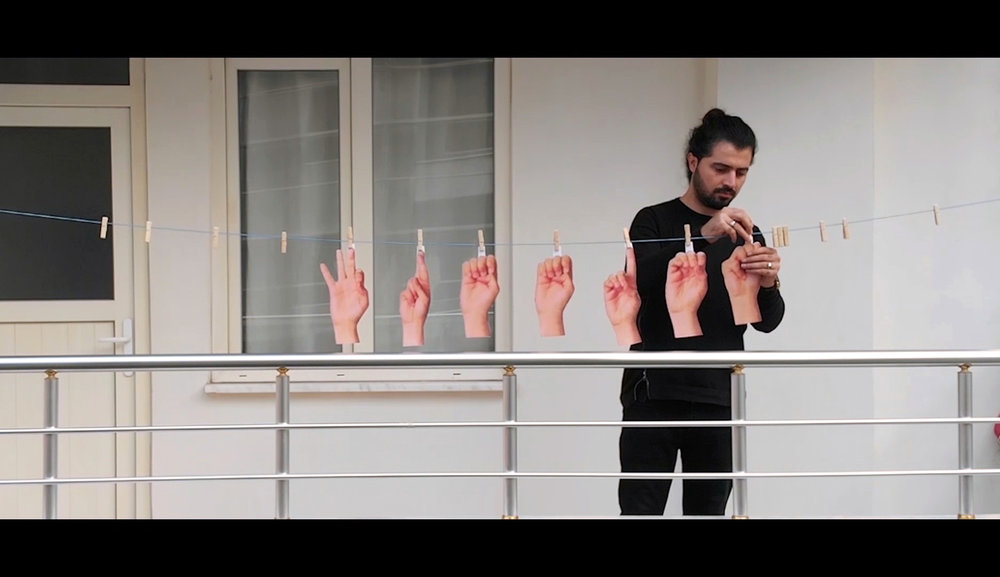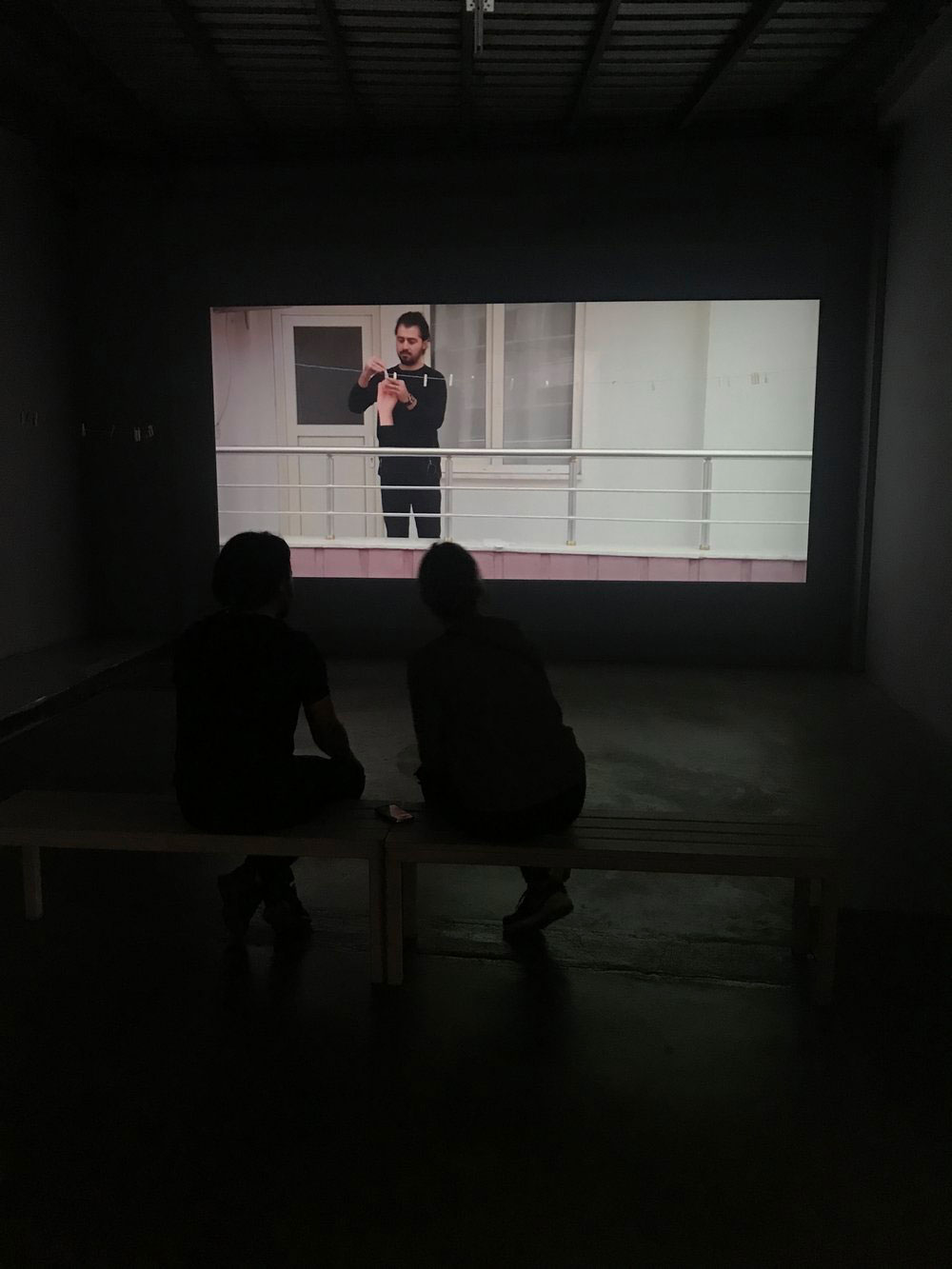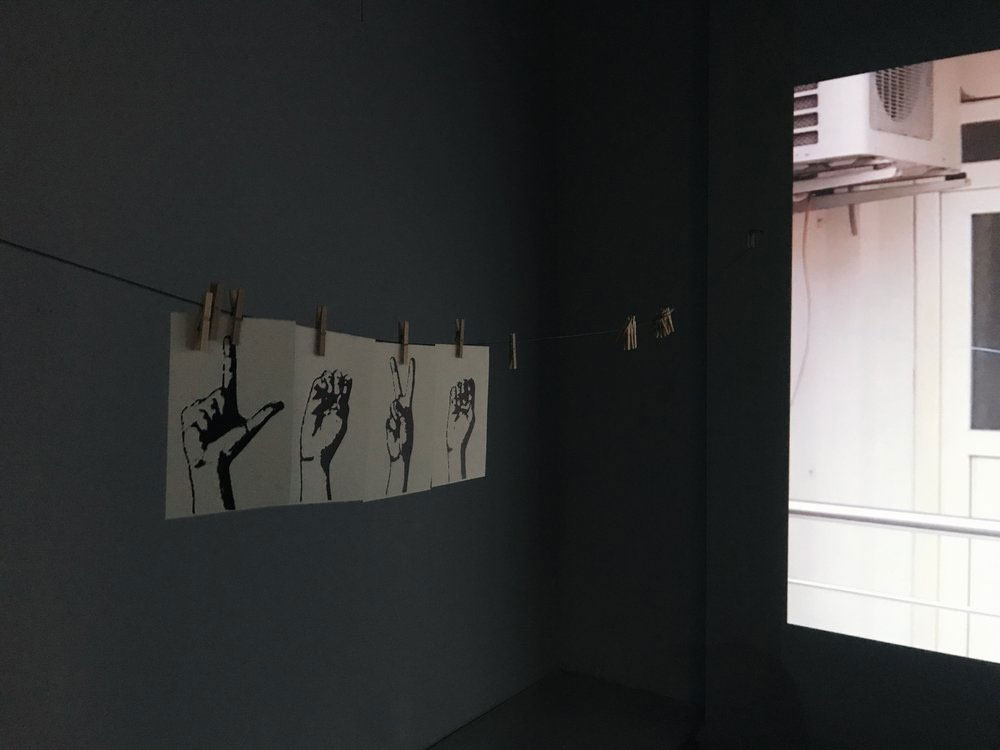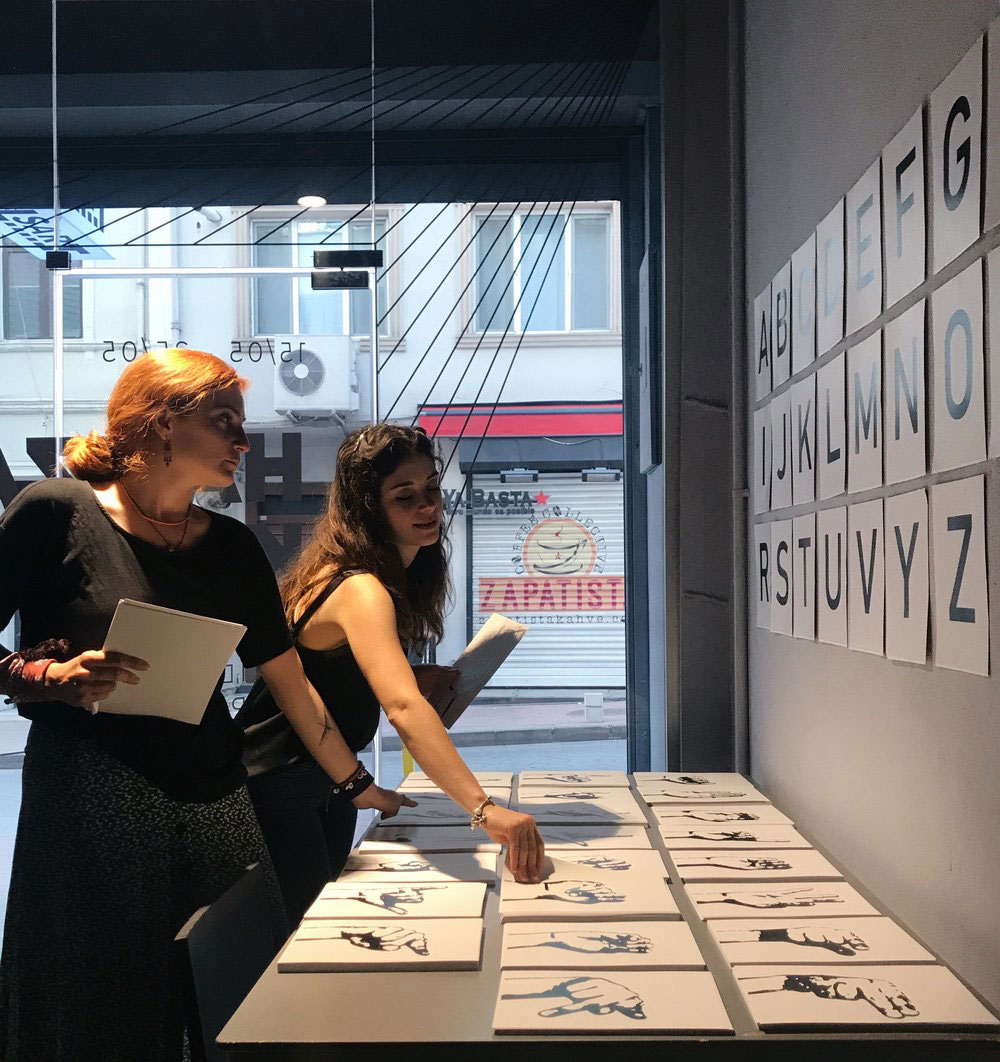 SUSPENDED
Art Talks: Hamza Kırbaş & Seçkin Aydın
15.05.2019
Bilsart is hosting Hamza Kırbaş's solo exhibition entitled "Suspended" between May 15 and May 25.
The video work entitled "Suspended" explores the suspension of the concepts, which are important for human life, by removing their contents. While these concepts vary from society to society, there are some that are of universal importance and concern not only to human beings but to all living and non-living beings. In this video work, it is pointed out that the concepts of freedom, equality and justice are suspended.
In addition to this video work, the artist establishes an interactive installation that allows viewers to suspend the concepts they think are suspended. In this respect, the work "Suspended" becomes a platform.
About HAMZA KIRBAŞ
Hamza Kırbaş was born in Batman, in 1992. In 2017, he graduated from the Department of Painting at Batman University, Faculty of Fine Arts. In 2015-2016, he continued his studies at Silesia University, Faculty of Fine Arts, Department of Graphic Design in Poland. In 2018, he was nominated for the Warsteiner Blooom Award from Turkey. His works had been exhibited in various exhibitions, festivals and biennials mainly in Turkey and in many other countries including Germany, Brazil, Baja California, Ecuador, England, New York (USA), Malta, Hungary, Poland, France, Hong Kong, Greece and Italy. He is currently studying for his master's degree at Hacettepe University, Institute of Fine Arts, Department of Painting.