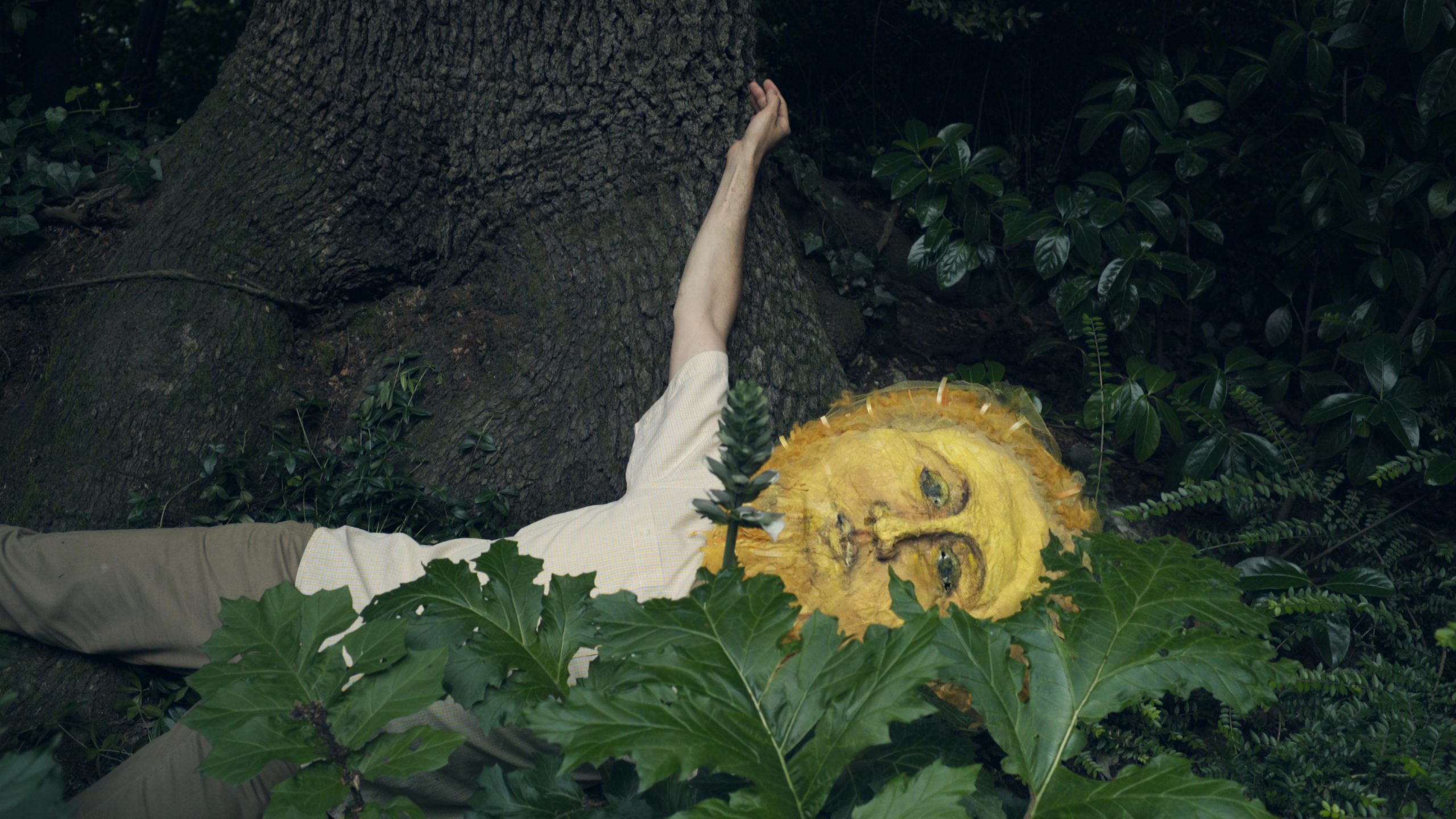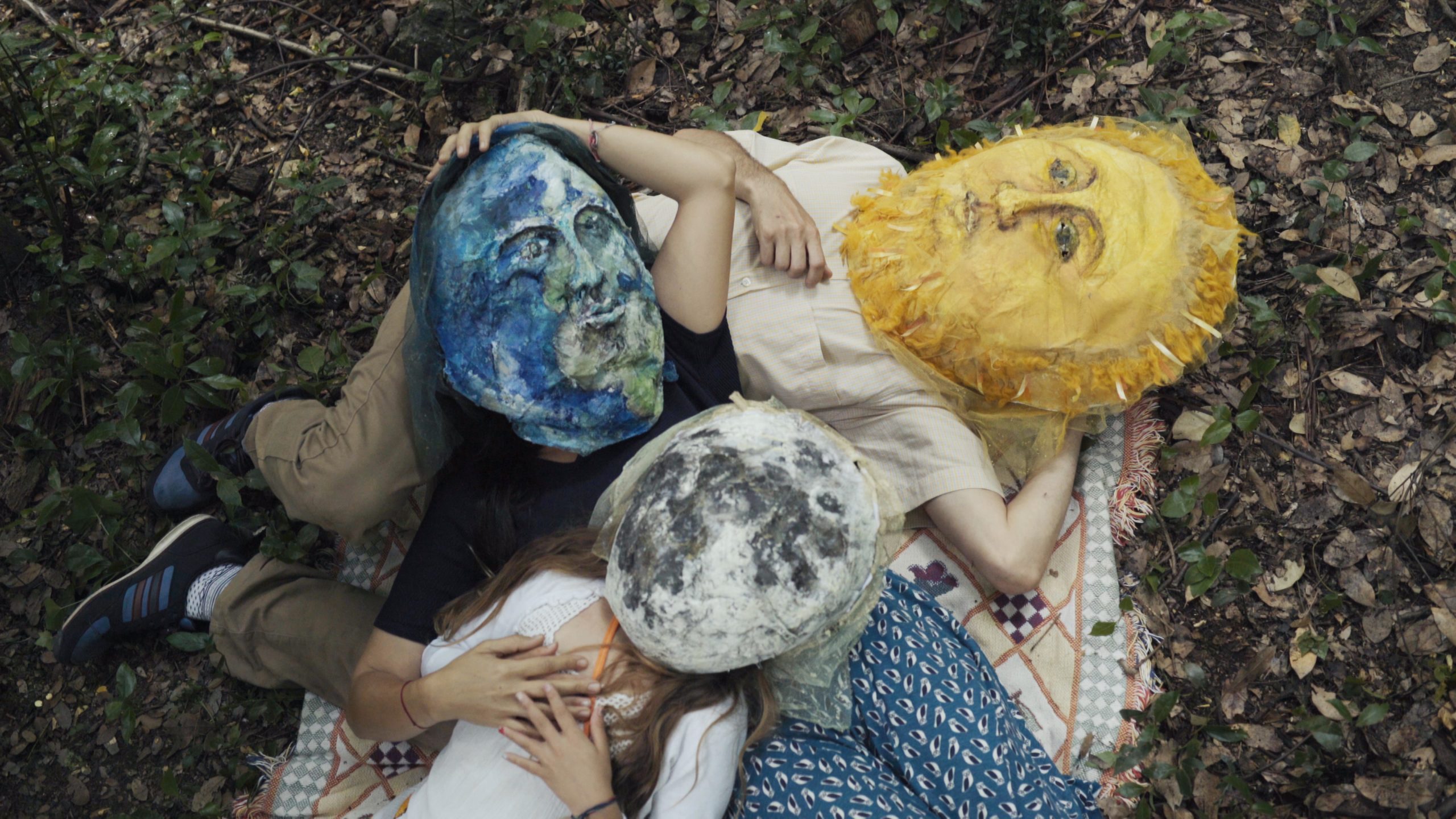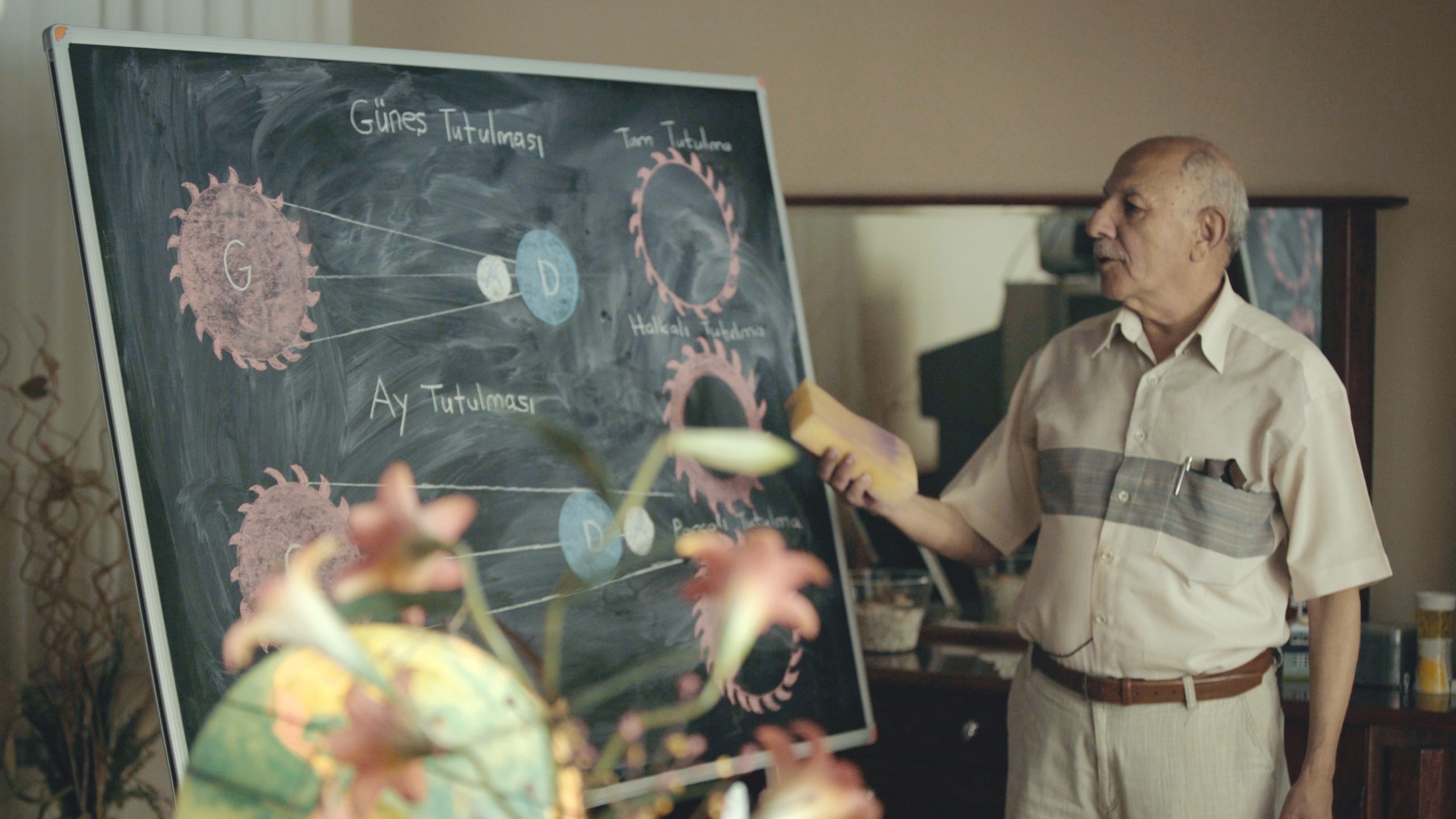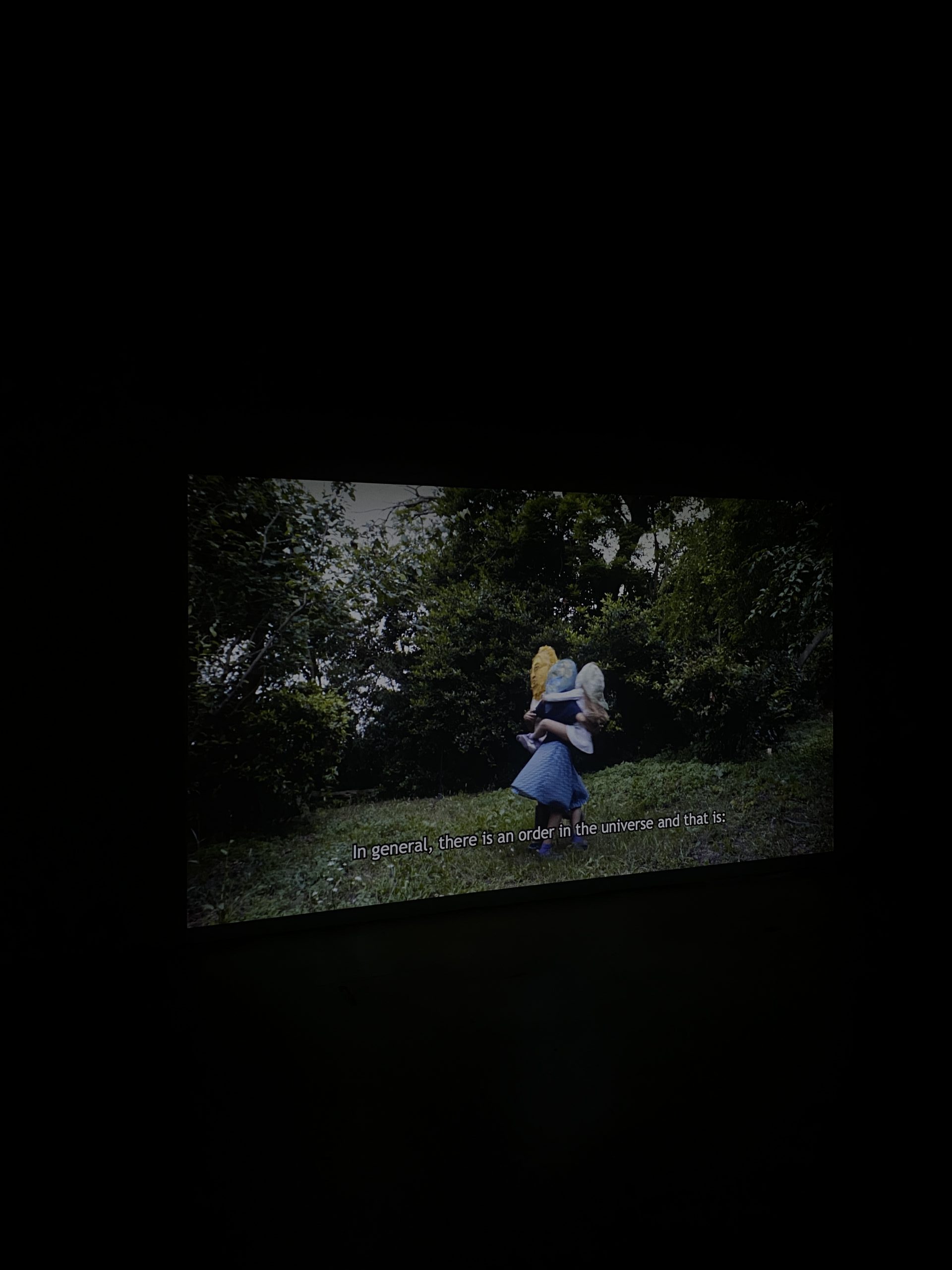 ASTONOMICAL MOVEMENTS
Online Art Talk: Sena Başöz & Gizem Bayıksel
07.07.21
Bilsart is hosting Sena Başöz's exhibition entitled "Astoromical Movements" between July 7-30, 2021
Veli Altıntaş, a retired geography teacher from Denizli, a small town in Turkey, explains the workings of the universe on a high school level. His lectures from his living room lead into the life of a family who wears planet masks on their faces. The life of the family is composed of mundane events. Now and again, tension and conflict experienced outside interrupt the routine of the family.
The movements of the Earth, the Moon and the Sun are independent from all suffering and joy on Earth. Astronomical Movements makes its way through this contradiction and as it expands from the periphery to the center, it deals with big questions on human life and the universe.
ABOUT SENA BAŞÖZ
Sena Başöz is an artist and filmmaker living and working in Istanbul. She received her BA in Economics from Boğaziçi University in 2002 and MFA from Bard College Milton Avery Graduate School of the Arts in Film and Video in 2010. Her recent solo exhibitions include Ars Oblivionis, Lotsremark Projekte, Basel (2020); A Consolation, Krank Art Gallery, Istanbul (2020); Hold on Let go, MO-NO-HA Seongsu, Seoul (2020) and On Lightness, DEPO Istanbul(2018). She has participated in group exhibitions such as Transitorische Turbulenzen, Kunstraum Dreiviertel, Bern (2020); Studio Bosporus, Hamburger Bahnhof, Berlin (2018); Quiet Dialogue, Tokyo Metropolitan Museum (2018) and Sharjah Biennial Offsite Exhibition: Bahar, Istanbul (2017).
She participated in artist residencies at Cité Internationale des Arts, Paris (2017), Atelierhaus Salzamt, Linz (2010) and Delfina Foundation, London (2020).
Sena Başöz's artwork focuses on healing processes after cases of trauma evolving out of the importance of care, the ways nature self-regenerates creating a balance in the long run and the organism's capacity to repair itself.