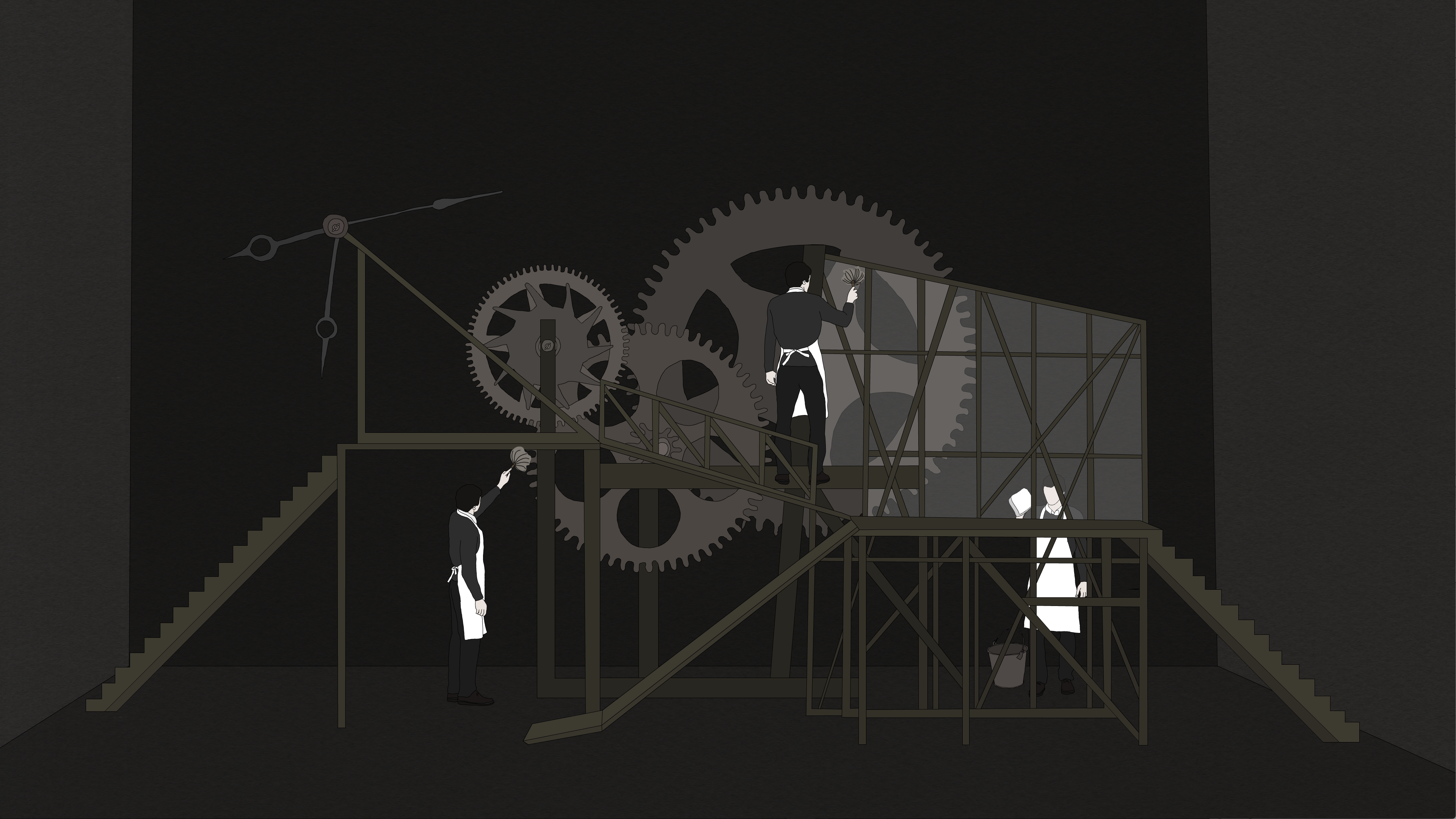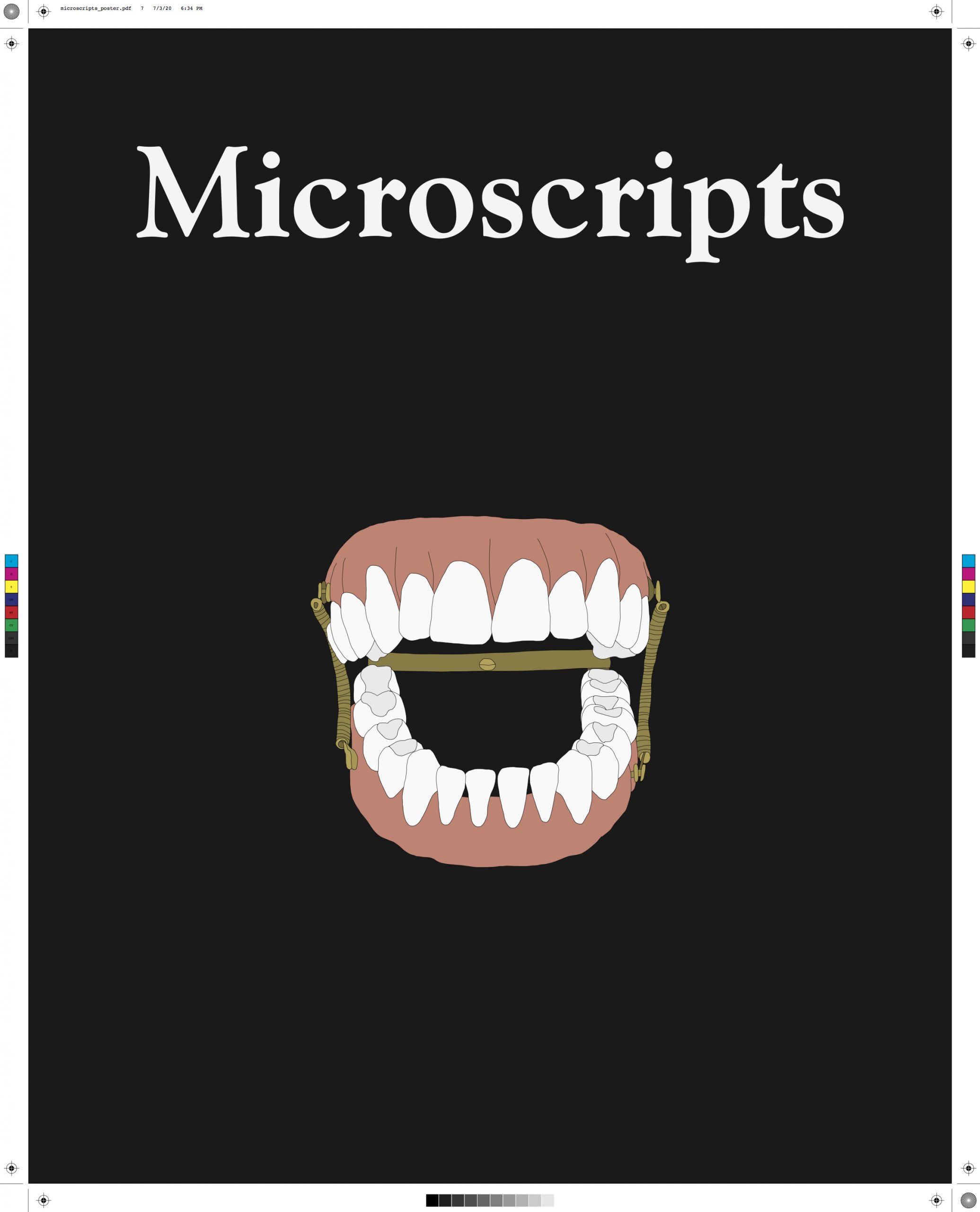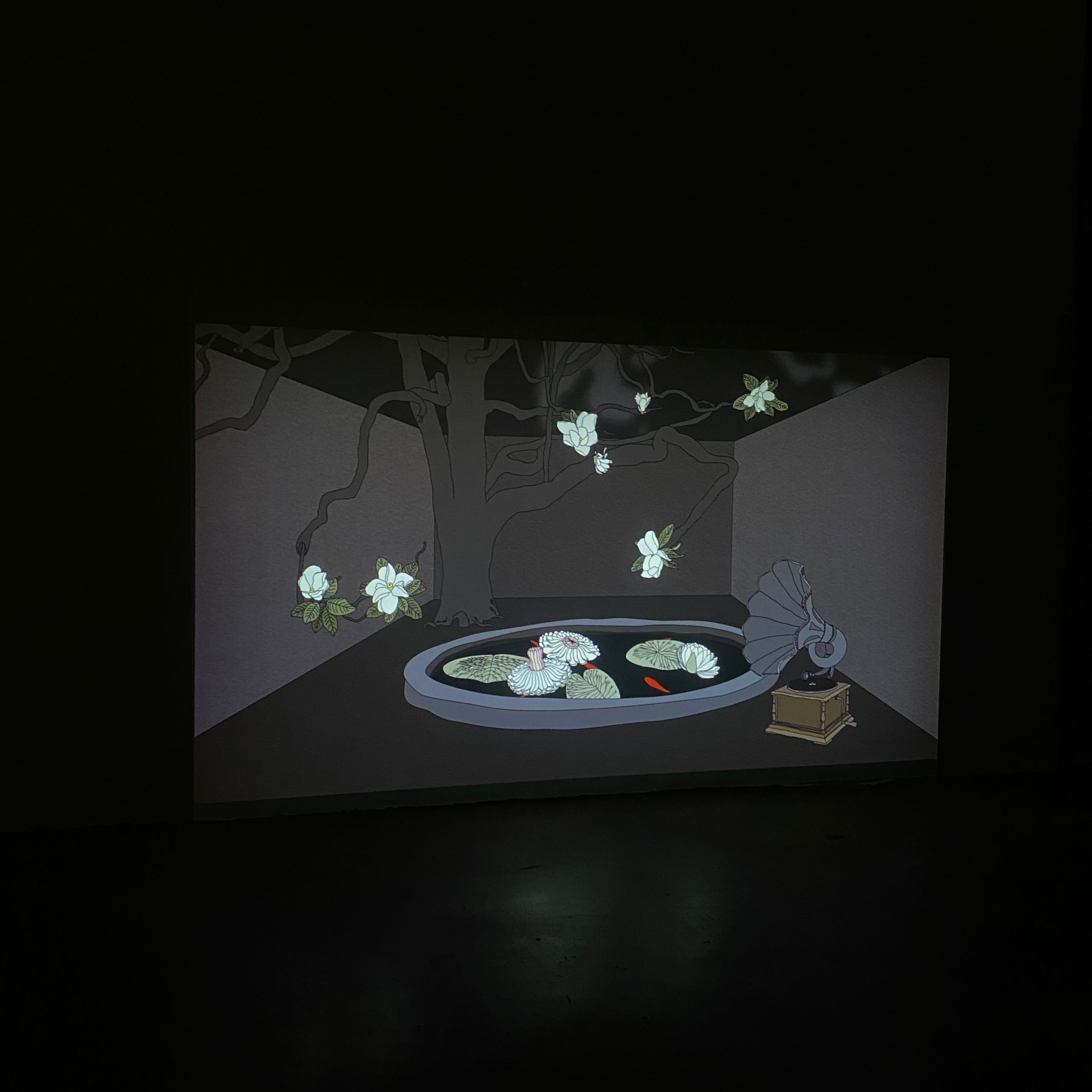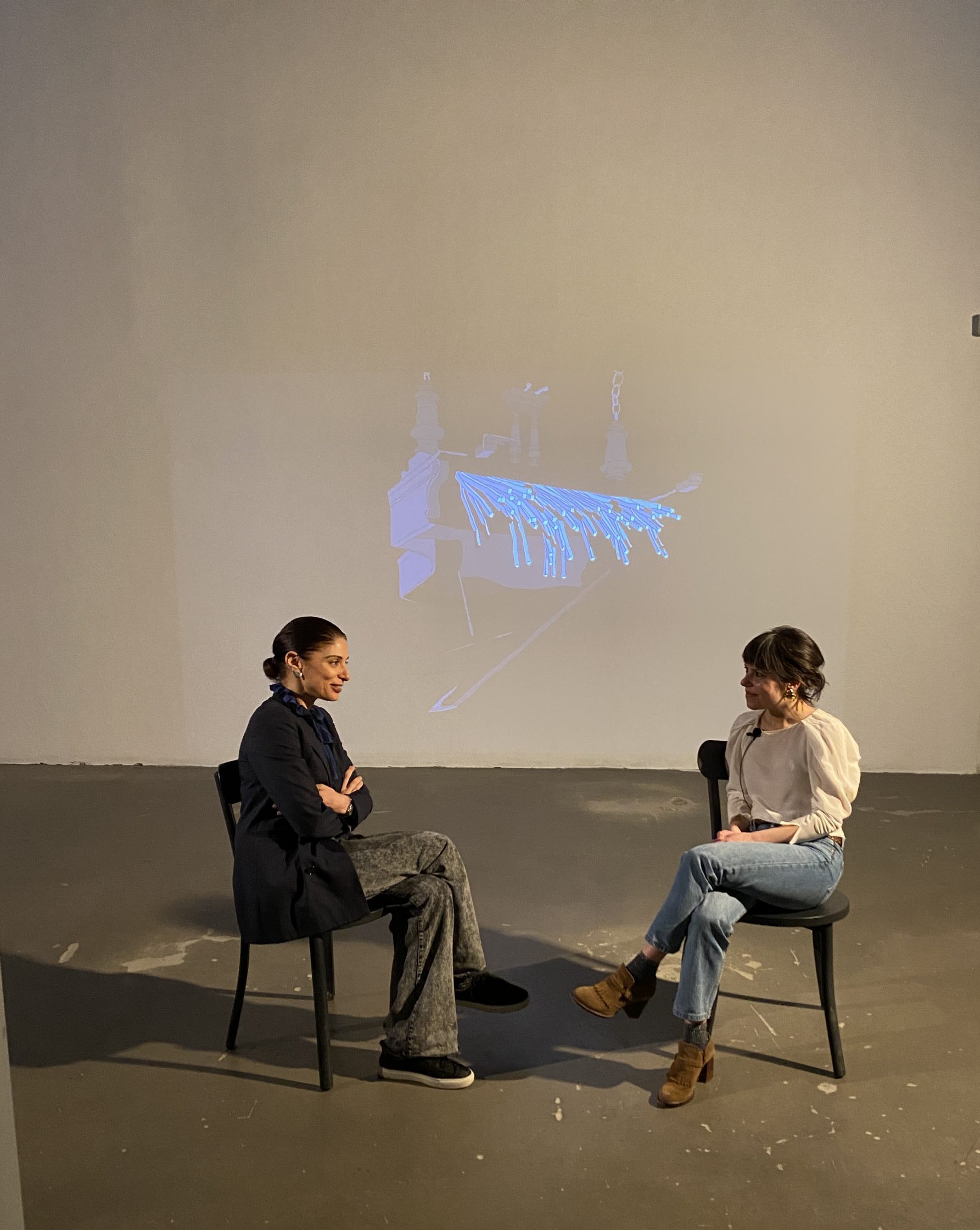 MICROSCRIPTS
Art Talk: Pelin Kırca & Deniz Artun
25.03.2021
Bilsart is hosting Pelin Kırca's exhibition entitled "Microscripts" between March 17-30, 2021.
"Microscripts" is an animated short film in homage to the Swiss writer Robert Walser.
"My prose pieces are, to my mind, nothing more nor less than parts of a long, plotless, realistic story. For me, the sketches I produce now and then are shortish or longish chapters of a novel. The novel I am writing is always the same one, and it might be described as a variously sliced-up or torn-apart book of myself."
Robert Walser
ABOUT PELİN KIRCA
Pelin Kırca completed her undergraduate education at Bilkent University, Department of Graphic Design. Following her BA degree, Kırca received her master's degree in design at the School of Visual Arts in New York. Her first solo exhibition took place in Dirimart in 2015. Kırca attended Werner Herzog's Rogue film school in 2016. The artist has participated in group exhibitions in Turkey and also in Germany, USA, France, UK, Spain, Japan and Switzerland. Her animated films were shown at international festivals such as Vienna Independent Shorts, London International Animation Festival, Chicago Underground, Akbank, !F Istanbul, International Short Film Festival, Clermont-Ferrand and Manifest. Kırca illustrated Lewis Carroll's "Through the Looking-Glass and What Alice Found There" and "Alice's Adventures in Wonderland". Kırca has received various local and international awards for her work. The artist's latest works were included in her solo exhibition "Down the Rabbit Hole" at Gallery Nev in January 2021, in Turkey. Kırca continues her work in Istanbul.