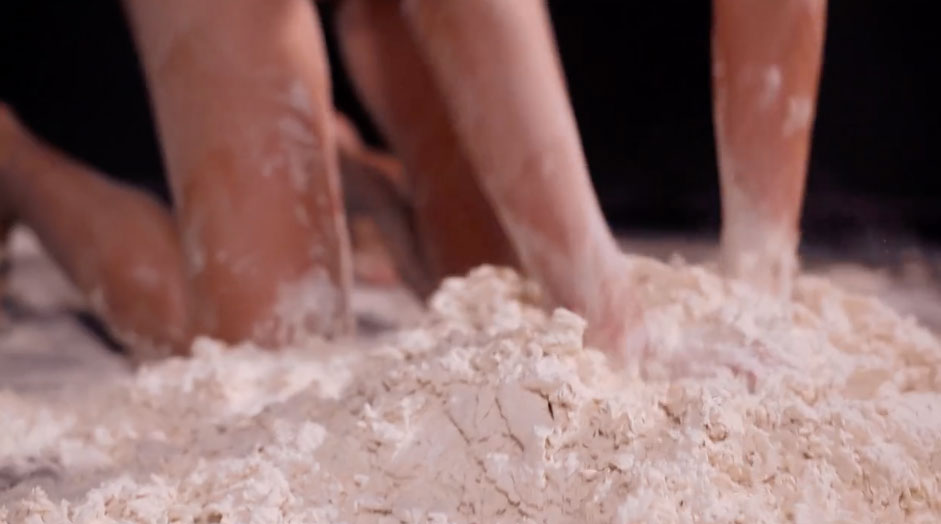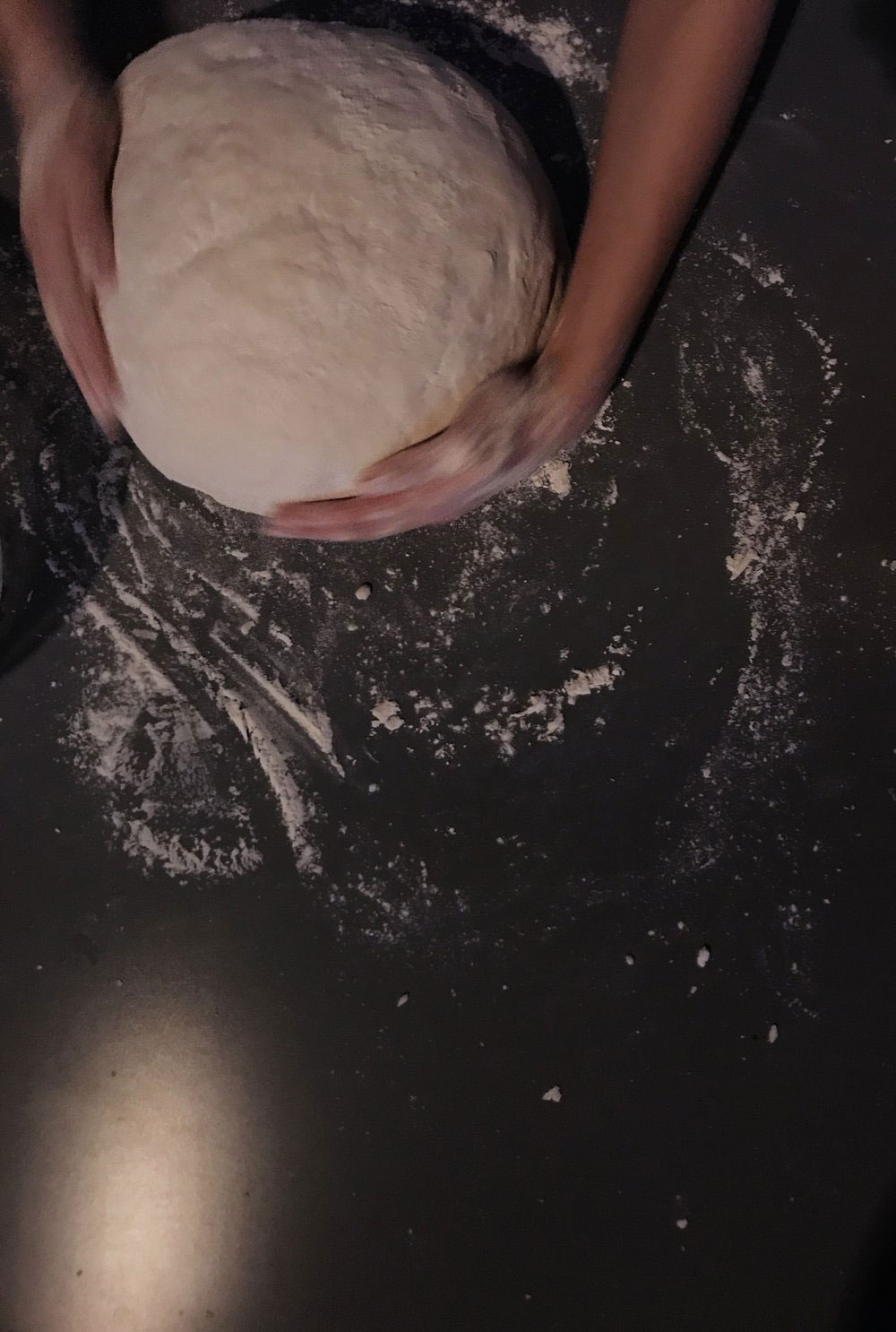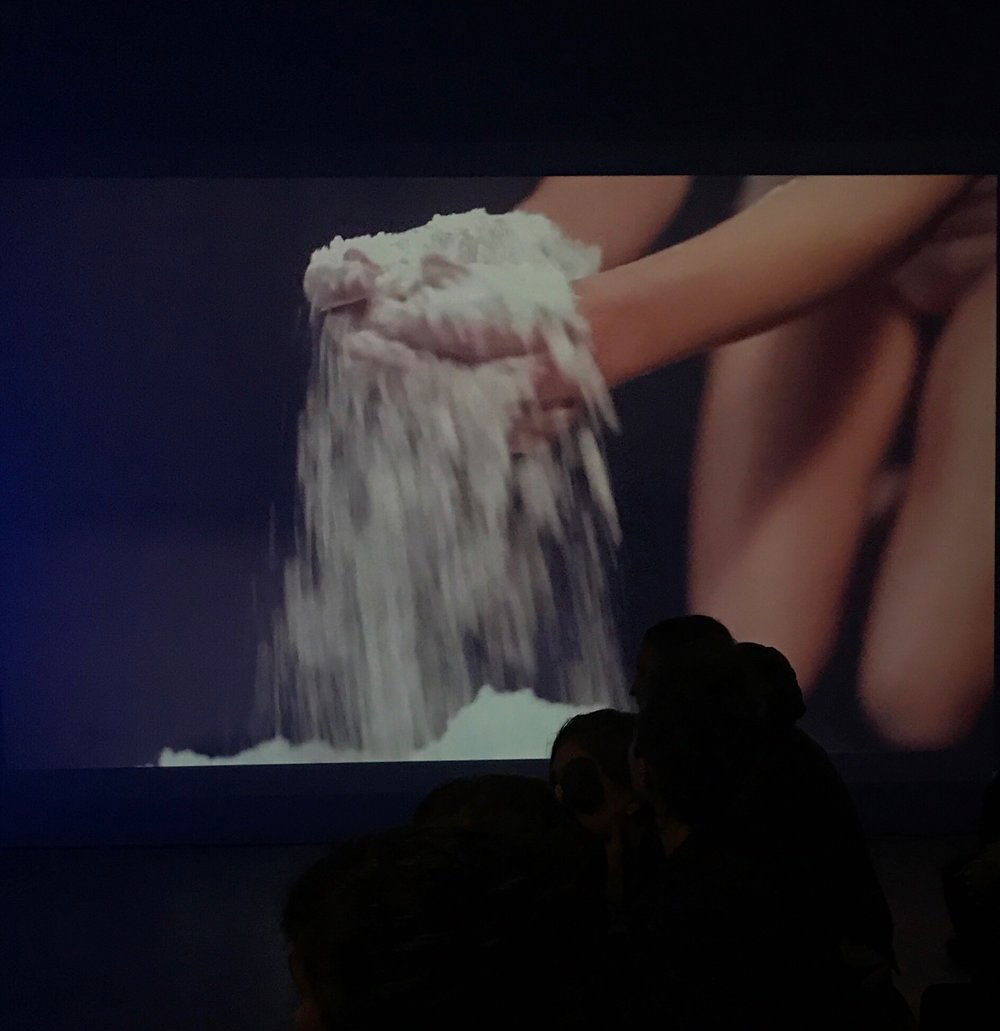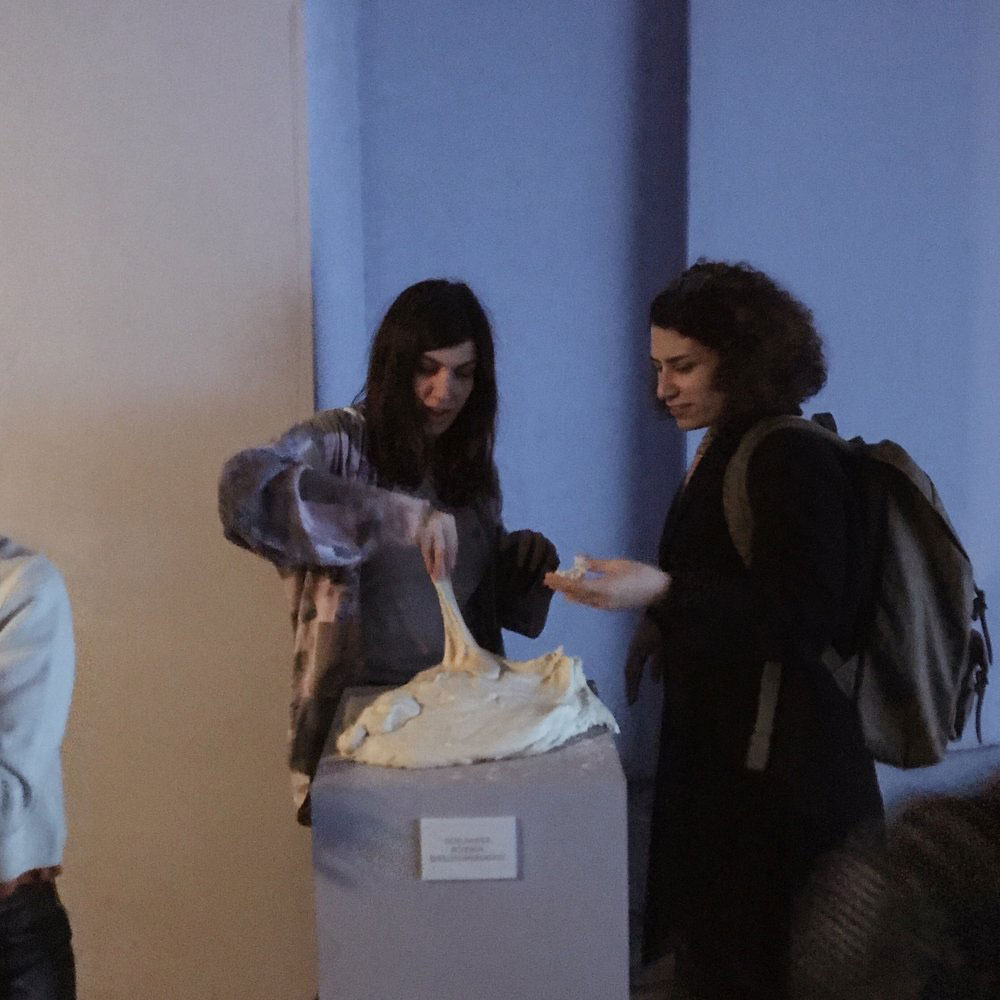 MEDITATIONS ON "SELF- TOGETHERNESS"

CURATOR:NAZ KOCADERE
Art Talks: Dila Yumurtacı & Naz Kocadere
03.04.2019
Bilsart hosts the group exhibition Meditations on "self-togetherness", curated by Naz Kocadere, between April 3 and April 27.

For some time, the garage area where Bilsart is located makes me think of a place open to individual productions which emerges from introspection or studies on collective gatherings. On the occasion of this exhibition, I noticed that the space encapsulates what is inside it, generates its own light and cuts external factors through its sense of shelter. Such state corresponds to the word "hemhâl" in Turkish, which I have chosen to translate as "self-togetherness". This word, which is no longer used frequently, consists of the combination of the word "hem" in Persian meaning "togetherness" and "hâl" meaning the sense of "condition" or "attitude" of Arabic origin. The word "hemhâl" resonates with the connotations of "integrating", "performing togetherness" or "being on the same boat". It connects two separate parts and reinforces their meaning, intersecting the personal with togetherness.
Recently, I have been researching on the possibilities of the art production being functional or perhaps useful. Can art production be inherent to the makings of daily life? May it become functionality? Could one escape of the loops that involve mental processes, associations, memories and relationships and meet with the outside world? With reference to Simon Sheikh's* opinion that "each exhibition creates its own audience and its own world" as a starting point, this exhibition involves artists who study the human condition in art production based on their inner world. The artists in this exhibition, guided by their mental and physical associations, represent their production through an autobiographical narrative. The word "hemhâl" in Turkish, accompanying and occasionally guiding the exhibition, reinforces the self-analysis of the two artists. The artists document their personal experiments through narratives from everyday life practices, symbolic materials or literary elements with varied performative constructs.

*Constitutive Effects: The Techniques of the Curator by Simon Sheikh in Curating Subjects ed. By Paul O'Neill, Open Editions/Occasional Table, 2007
DİLA YUMUTACI
DOUGH
"Dough" opens up with a scene where the artist covers the first half of her face with flour, followed by the other half. In an area wrapped with black cloth and tarpaulin, stimulating the feeling of infinitude, the artist covers her body with flour. The video centers around the artist's body in performance and her movements within the material. Whilst watching the flour turn into dough when integrated with water, we witness the changing rhythm of her breath and the difficult moments of kneading the dough. Through the progress of dynamic shots, images pass between the material and the body, then come together at the scene of the dough. The word dough, which resonates with the words essence, origin and yeast in Turkish, is shaped by the body representing the individuality of the artist and meets the outside world with this performance. The video explores the ever-changing state of the human being with an autobiographical and improvised narrative rather than presenting a preplanned, archival documentation.

About DİLA YUMURTACI:
(b.1988, İstanbul)
Dila Yumurtacı is an interdisciplinary artist working with different mediums mainly performance, contemporary dance, physical theater, video and installation. She graduated from Galatasaray University Cinema Department and Royal Academy of Dance, classical ballet and got her master degree from Sabancı University in visual arts. dadans, a performing arts collective was founded by her in 2007. The ephemerality is the main characteristics of her works. The subject matter changes in relation with body, birth, death, consciousness and senses. Working with the international platform for performance art Performistanbul, the artist continues to create individually and also within dadans collective in İstanbul.