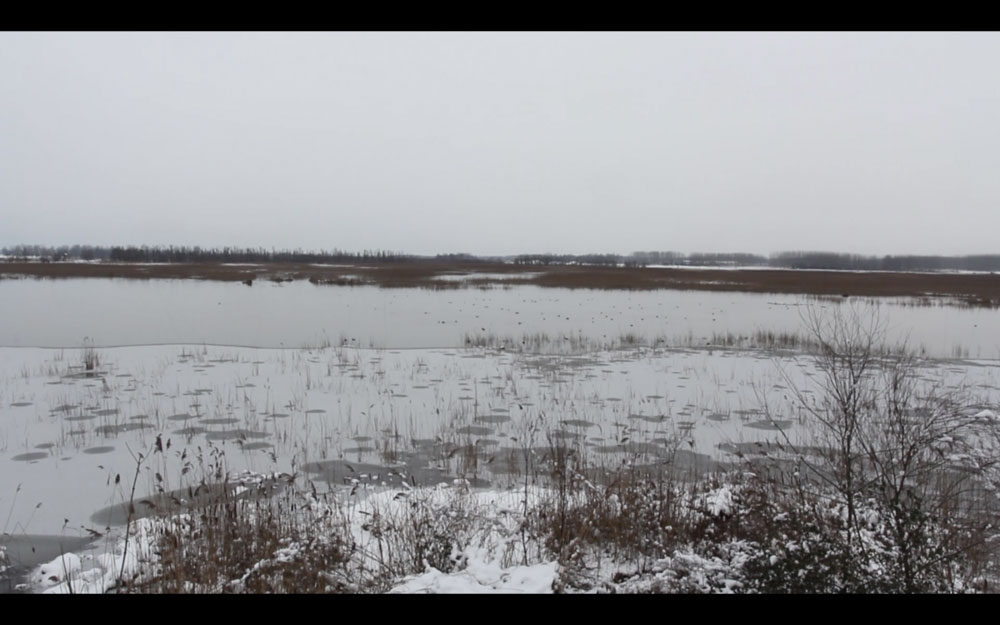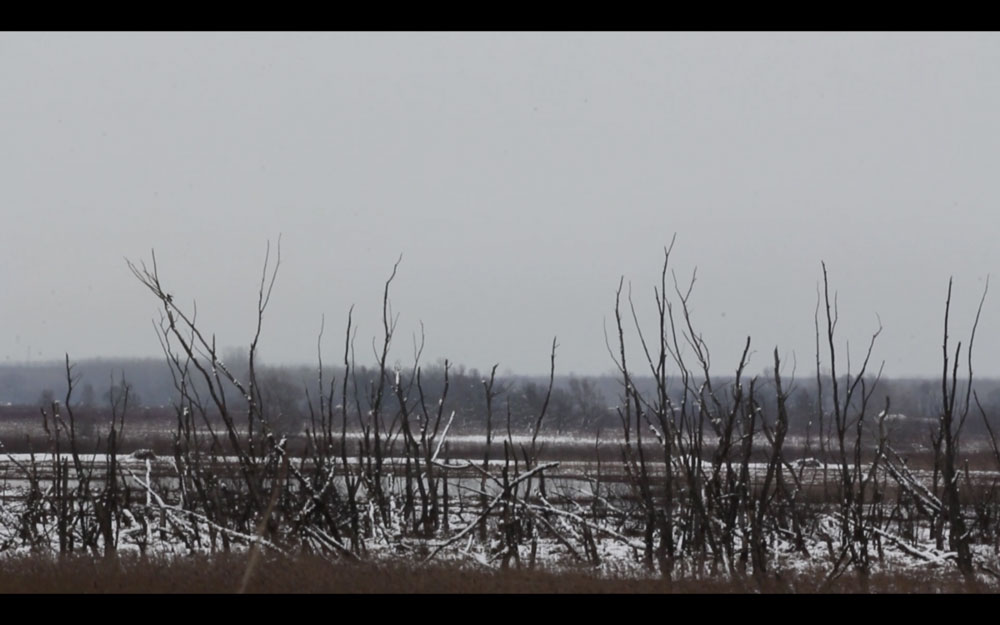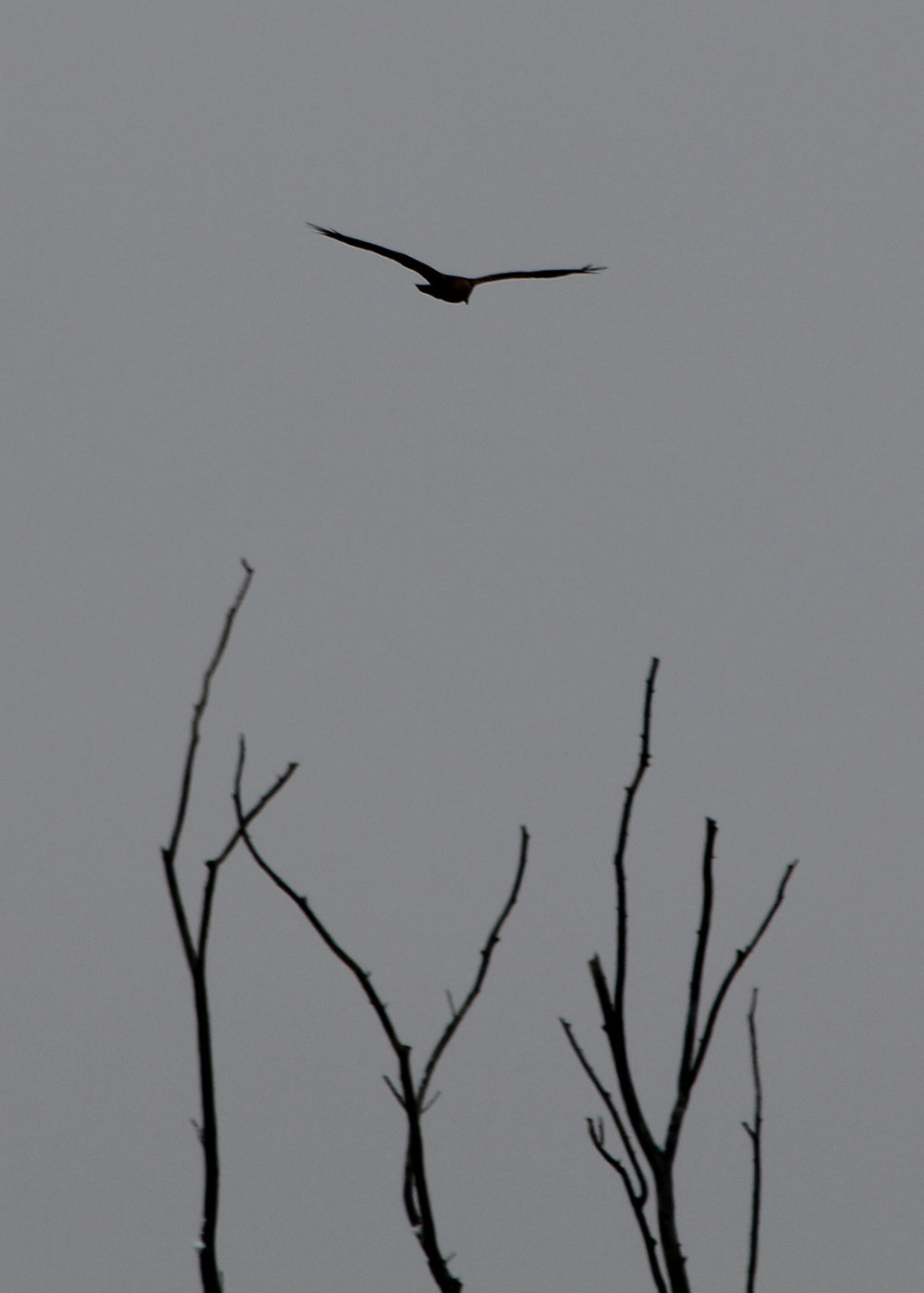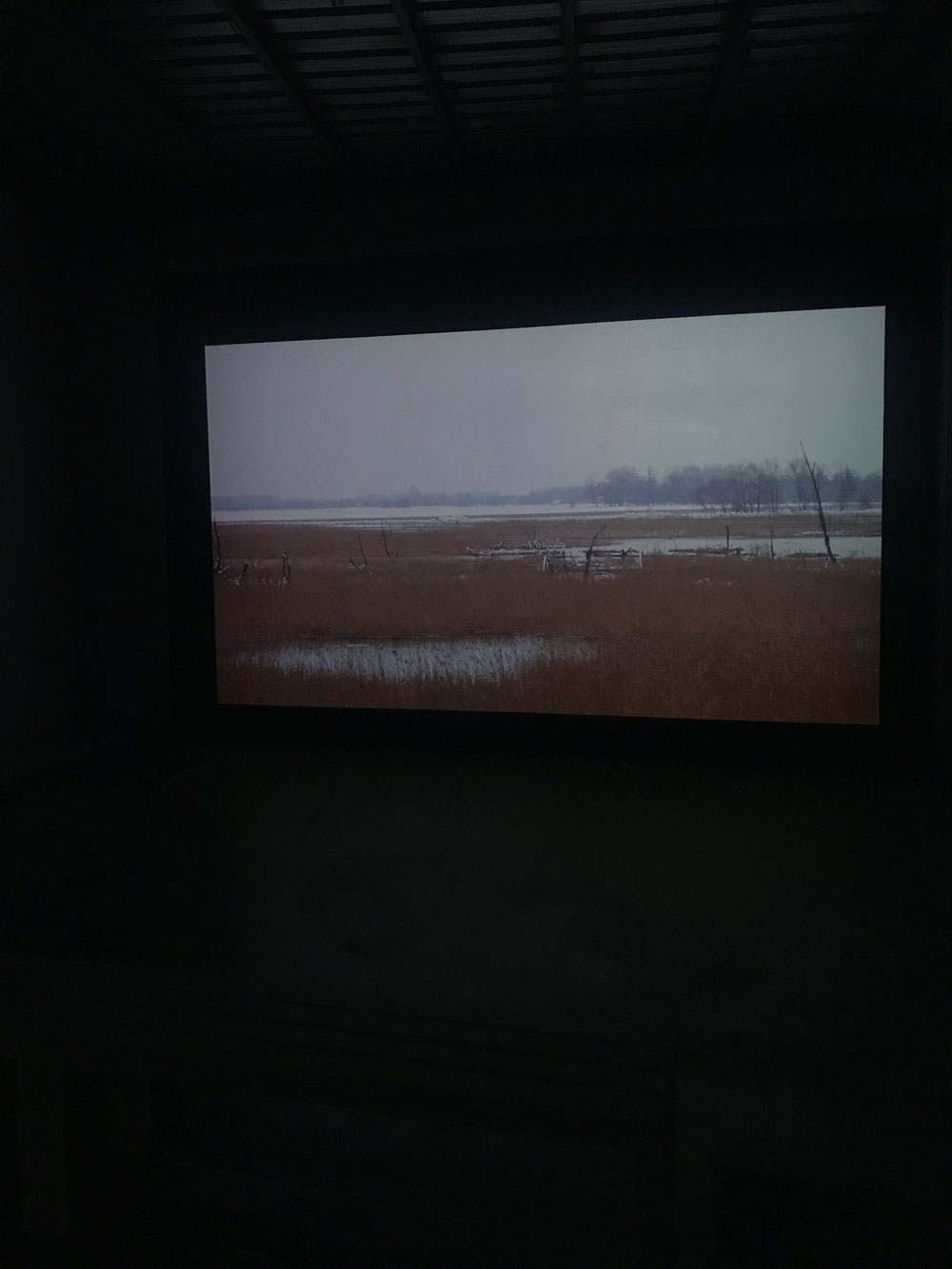 FEEL LIKE I'VE BEEN HERE BEFORE

CURATOR: FIRAT ARAPOĞLU
Art Talks: Hülya Özdemir & Fırat Arapoğlu
16.10.2018
Bilsart will be hosting the group exhibition "Feel Like I've Been Here Before", which is curated by Fırat Arapoğlu, between October 2 and October 27. The exhibition includes works by Krassimir Terziev, Janis Rafa, Hülya Özdemir and Çağrı Saray.
Like a flâneur, who spends time on the streets and/or observing the environment in a trance… As if feeling like you have lived through the same moments before and the mood of it. For example, when you see a face, maybe for a moment you may not remember where you have seen this face before. What about just the opposite; how can you be sure that you have lived or not lived a moment in life that was special to you?
A moment that happened before … or a real moment that could not have happened before. You'll feel like you've been here before: That's a Deja-vu. This video screening brings together the works that discuss the relativity of time. As if you discuss a topic in everyday life, you actually feel like you have lived through this before, or as you know where this conversation will end.
HÜLYA ÖZDEMİR
ARS HYPIUM
All rivers in the region, unite to form to the Great Melen in the basin of Efteni. Great Melen is born in the Lake Efteni. Lake Efteni, located at Düzce Province allowed in the past for stopover and wintering of more than hundred bird species, at present due to shrinkage of the lake surface to 25 hectares compared to 814 hectares in 1976, it has been suffered a serious reduction in the species of birds stopping over and their habitat. The Lake, announced as wildlife preservation area in 2005, is once again on the agenda in order to extend the wildlife habitat and as flood plain.
About HÜLYA ÖZDEMİR:
Hülya Özdemir, founder and manager of Videoist Video Art İnitiative since 2003.
She graduated Marmara University Faculty of Fine Arts Department of Painting, She realized first personal show "Social Backbone", in Giessen/Germany , 2001, Second personal show is " Zeitgeist" in Kiosk 24 Herford/Germany . She realized lots of organisations, screenings, shows, selections and presentations for Videoist. She has sustained activity of Videoist Mardin art space with support of Saha foundation between 2014-2016.
"At The Borderline of Vitality" Videoist Selection and Talk. Credo Bonum Galerry Sofia , Bulgaria-Corridor Project Space ,Amsterdam (2017-2018), "Unfold". Videoist Exhibition and Talk. Arte Art Gallery ,Ankara (2017), "…from here to where?" collective art practice , Santralistanbul, Bilgi University, Silahtarağa, İstanbul, Turkey (2016) "Invented Dissociation" participative art project, workshop, Videoist Mardin,Turkey ( 2015 ) "Museum inside Museum" Elgiz Contemporary Art Museum, İstanbul,Turkey (2012) 1.Biennial Mardin "Abbarakadabra" Mardin,Turkey (2011) "Unplugged" Videoist, Manzara Perspectives,
Beyoğlu,İstanbul,Turkey, (2010) Machine Raum, Festivale for Digital Culture and Video Art, Vejle Kunst Museum, Danmark (2011)"Cityscape" , Lotringer 13, Munich, Germany (2010) Villa Waldberta, Artist Residency, Münich , Germany (2010 ) "Public İdea" Brunswiker Pavillion, Kiel,Germany (2010)"Two Shadows of the 'Public': Screen and Space" Depo, İstanbul, (2010 )"…as all these happen" Videoist selection, Huarte Contemporary Art Centre, Pamplona, Spain (2008)