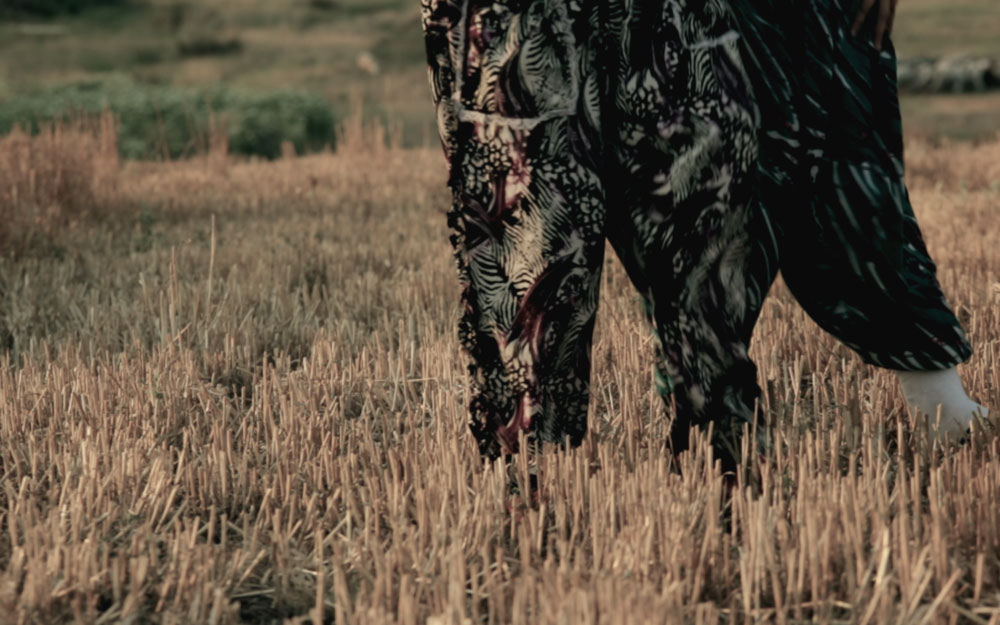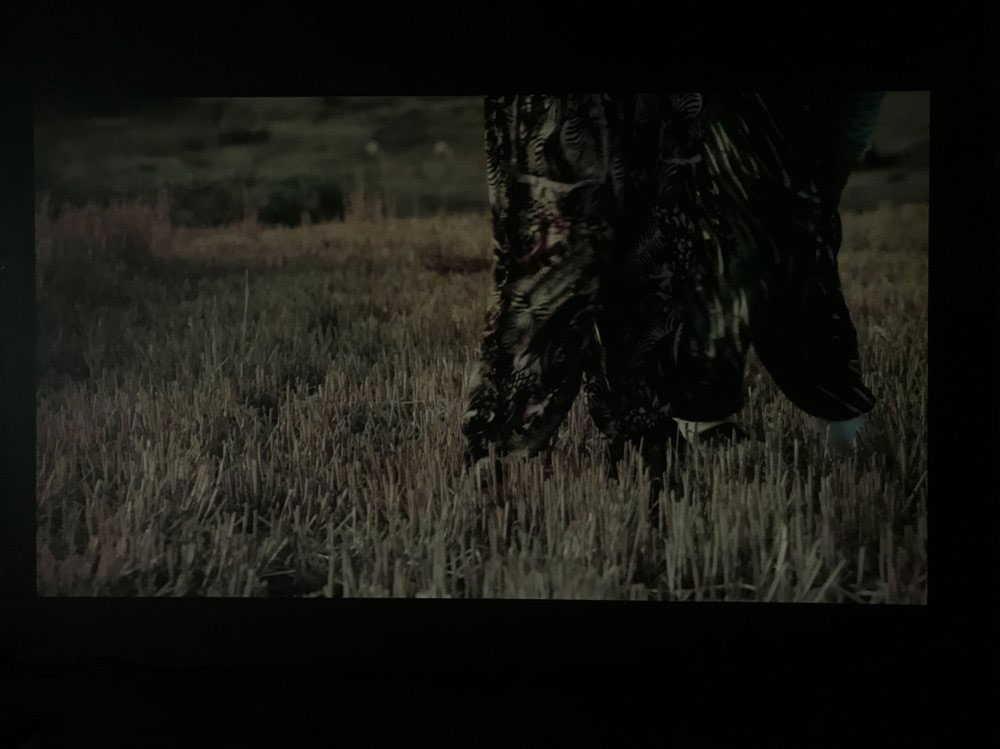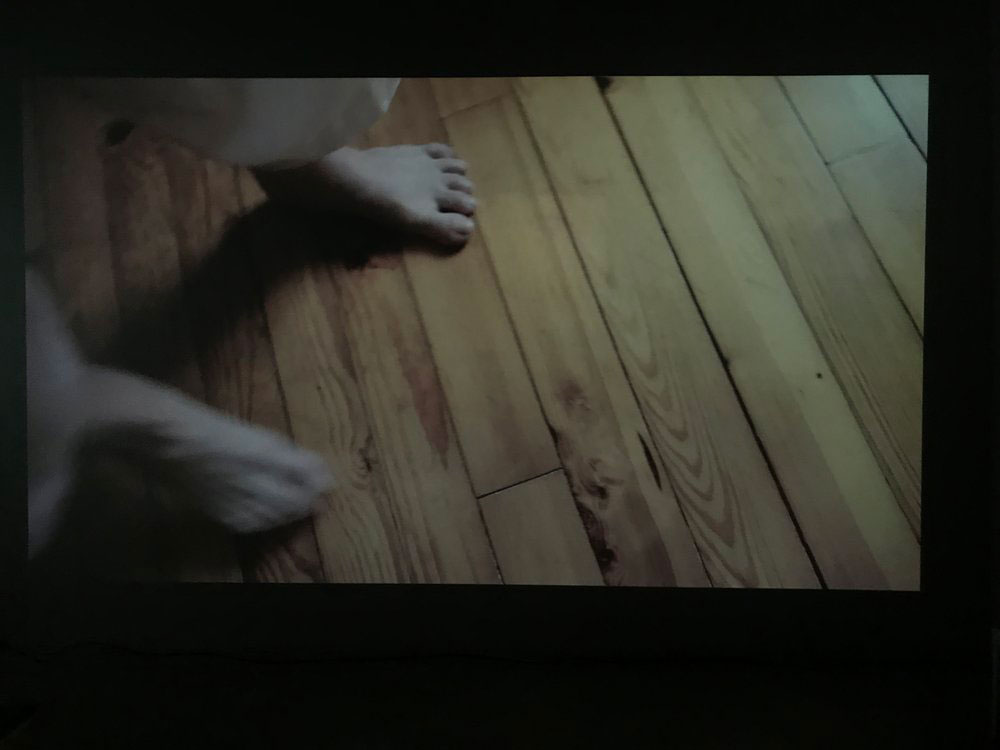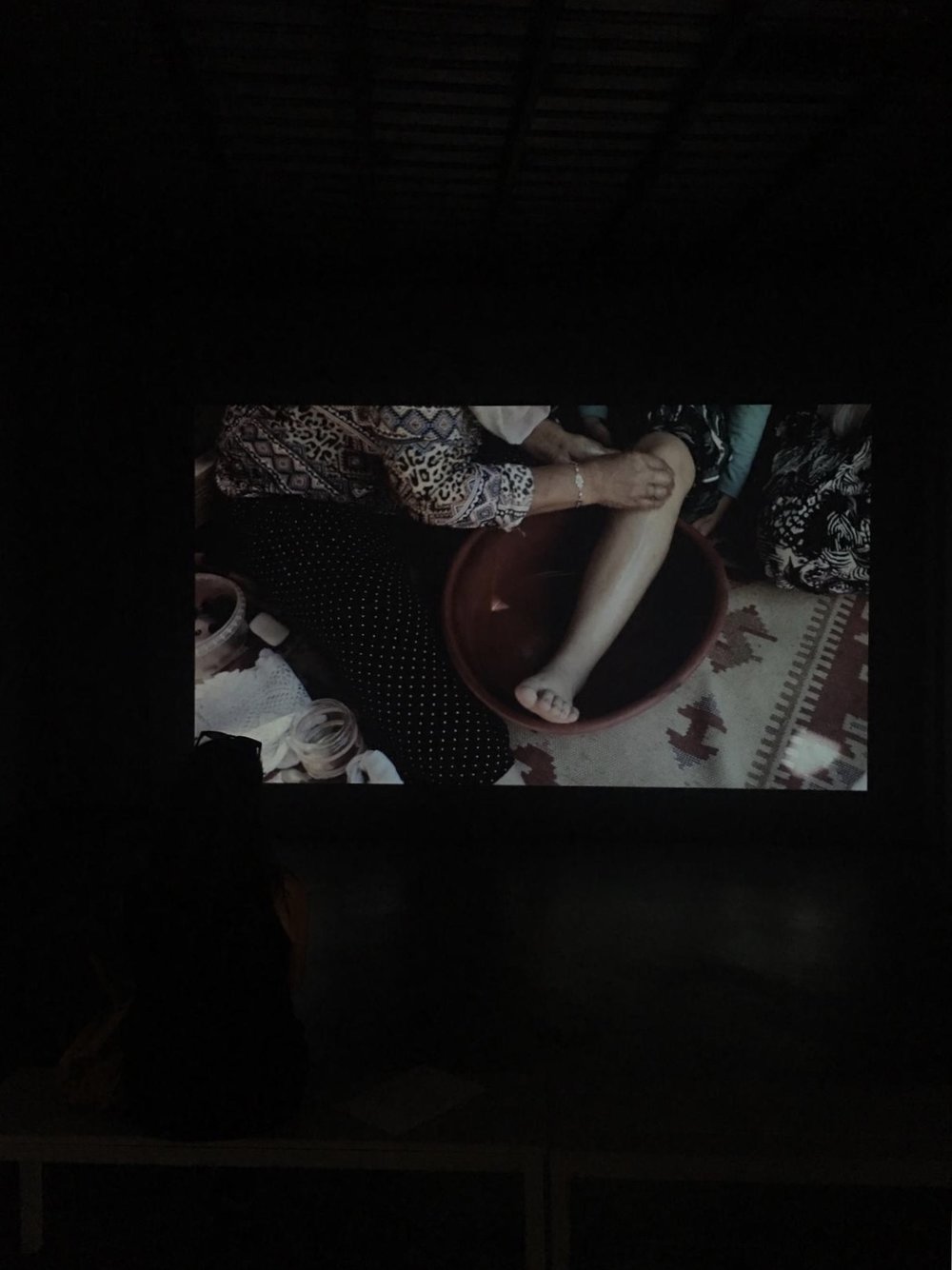 FLESH AND BONE

CURATOR:KEVSER GÜLER
Art Talks: Çınar Eslek
03.07.2019
Bilsart hosts the group exhibition "flesh and bone", curated by Kevser Güler, between July 3 – 27.
The program, curated by Kevser Güler, takes place as part of the "flesh and bone" exhibition series, the first exhibition of which was opened on May 18 at the American Hospital Operation Room exhibition hall. In Bilsart, a video of Çınar Eslek will be screened between July 03-13 and another work by Linda Dement & Nancy Mauro-Flude will be on display between July 17-27. The idea of showing Çınar's work entitled "Ground (Prolog)" 2019 together with Linda and Nancy's performance documentation "Cyberfeminist Sheet Transformed into a Flag" was inspired the ways artists deal with the body and the empowering potentials of feminist solidarity practices in their production. The artists are inviting us to assume the forces of the body as becoming, acting and have been acted upon, affecting and being affected on, while turning towards the possibilities of healing, walking and strengthening together.
The first exhibition of the series "flesh and bone" which was opened in the Operation Room includes the works of Alican Şahinler, Deniz Gül, Deniz Pasha, İris Ergül, Joachim Franz Beich, Kerem Ozan Bayraktar, Laurie Charles, Linda Dement & Nancy Mauro-Flude, Marina Papazyan, Nilbar Güreş, Pedro Barateiro and Şafak Çatalbaş. The Operation Room exhibition can also be seen until July 27th.
ÇINAR ESLEK
GROUND (PROLOG)
In many of her works, Çınar Eslek, who, in many of her works, looks tackles at the body with the its possibilities of movement and the traces of movement itself, in her work Ground (Prolog) 2019 is interested in stepping and walking which unfolds through temporal transitions in her work Ground (Prolog) 2019. She shares the other the different, disruptivelimping, ground-cut, sky-facing steps with the audience as moments of a singular walking experience. Eslek Çınar invites us to look at the singular rhythm and specificity of the walking experience she has opened, along with associative words that invite images. Eslek Çınar has produced Ground (Prolog) as one of the works of her future solo exhibition in which is to be opened in 2020. Recently, the artist, who has been thinking about walking together and giving strength toempowering each other, both in with autobiographical references and in metaphorical meanings, with Ground (Prolog) pursues how and where we can see seizea thestarting momentsense of a beginning. with Ground (Prolog).
When you wake up one morning …
When you get to your desk…
Walking through the meadow…
When your feet are cut off the ground…
About ÇINAR ESLEK:
Çınar Eslek lives and works in Istanbul. In her works, which mainly involve video, painting and photography and occasionally incorporated include three-dimensional objects, Eslek focuses on providing a transience by taking the experience of body, time and space together with her personal experiences. Eslek reproduces and constructs interprests the boundaries, cycles and interactions of the body's potential for being becoming and acting.
Eslek completed her undergraduate studies at Mimar Sinan University and received her master's degree on painting at Marmara University, Institute of Fine Arts. Some of her recent solo exhibitions include: "Koyaanisqatsi" (2016, PGArt, Istanbul); "Far from Certainty" 2013 (2013 Pi Artworks Istanbul). Group exhibitions she has recently participated are "Before The Past-After The Future" (2018, 6th International Canakkale Biennial), "The Animal Side" (2018, Mixer Gallery, Istanbul).