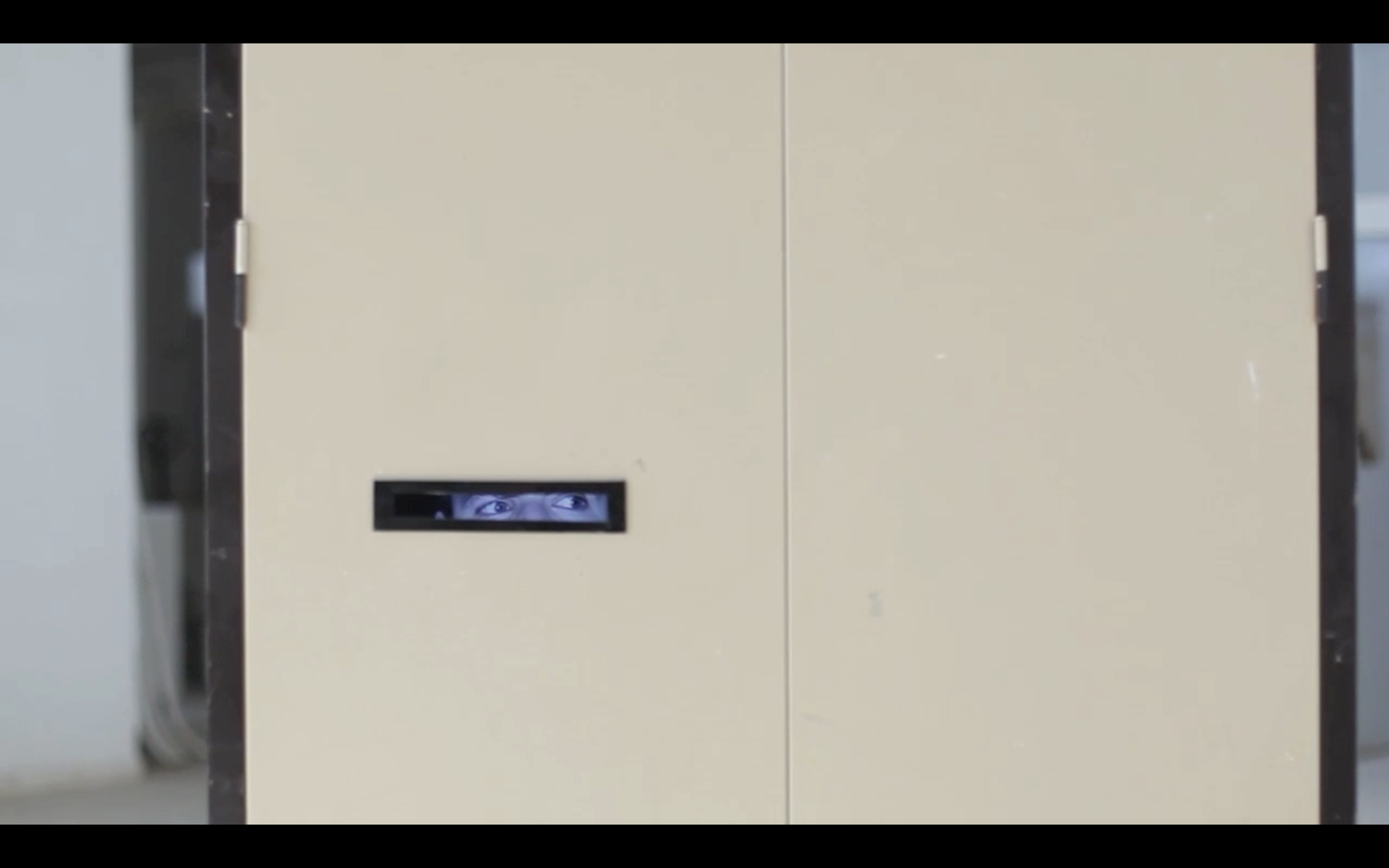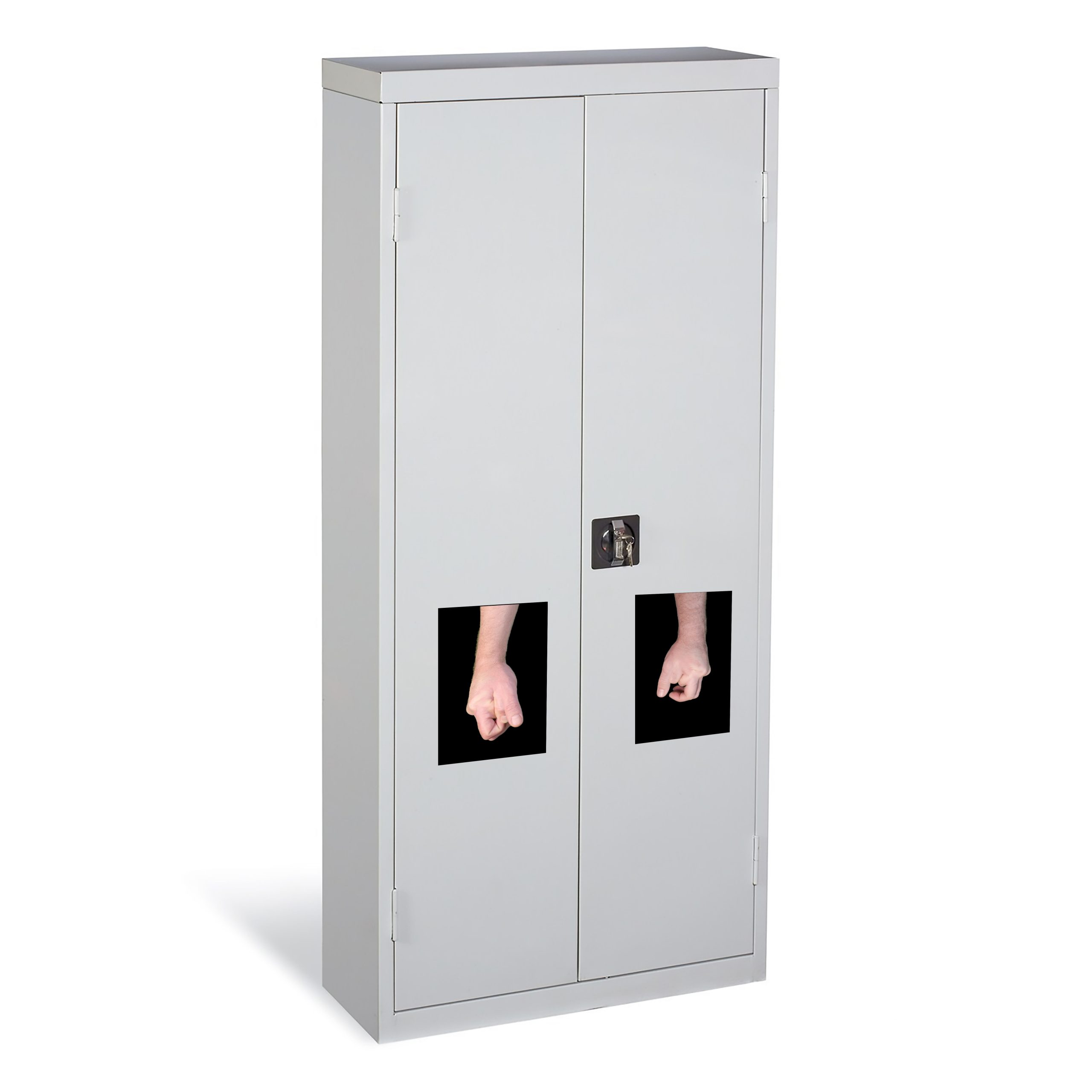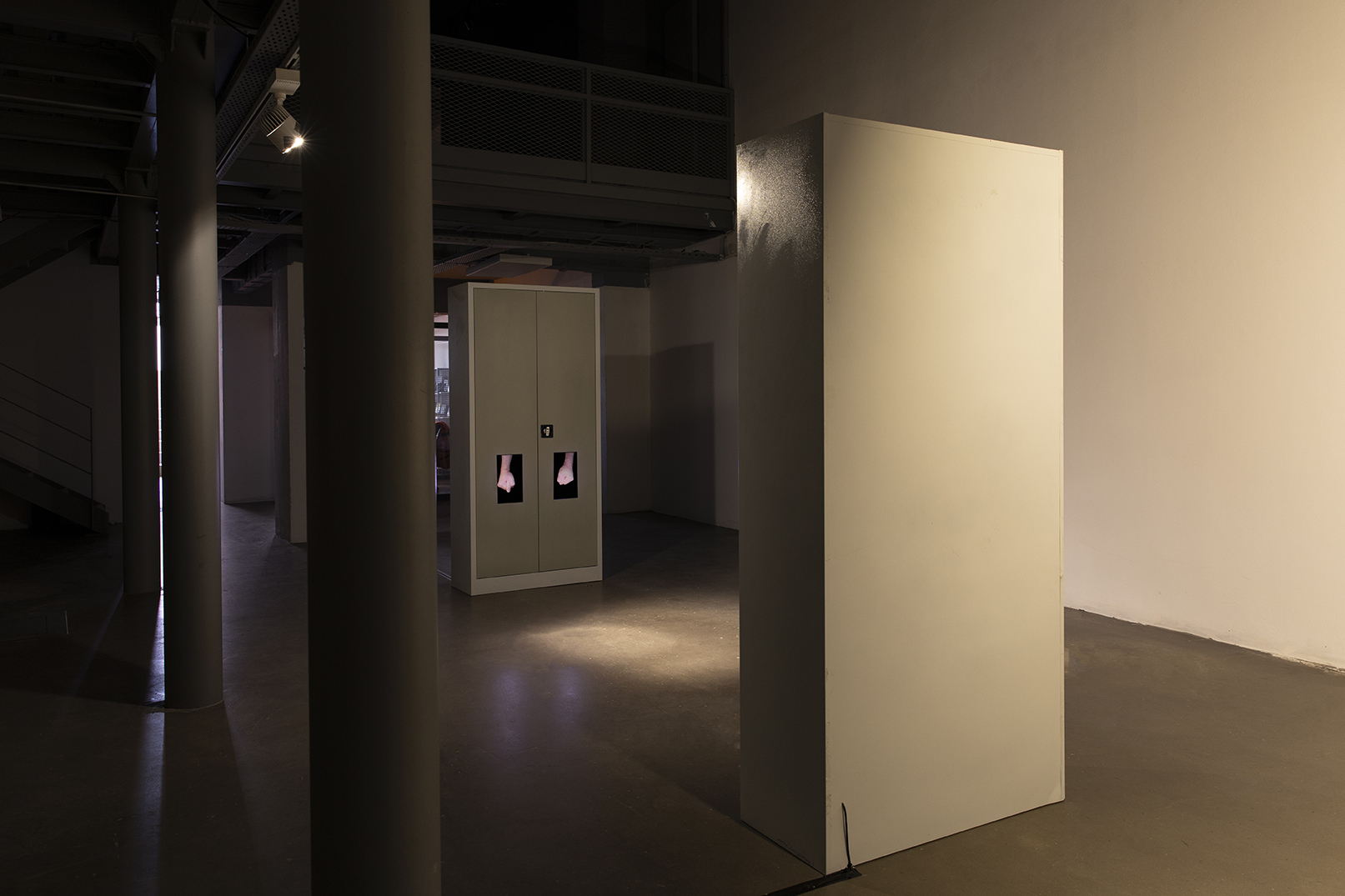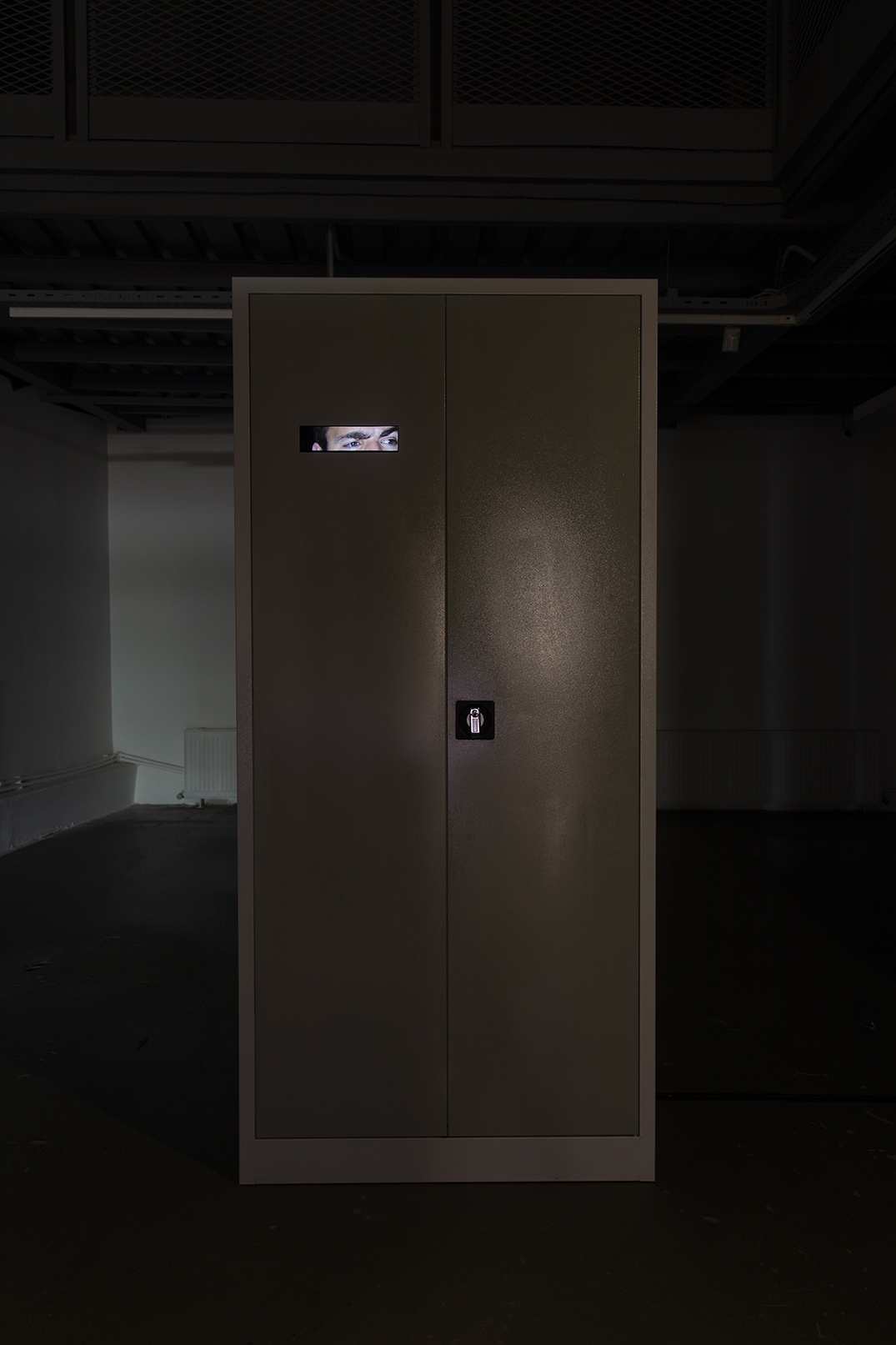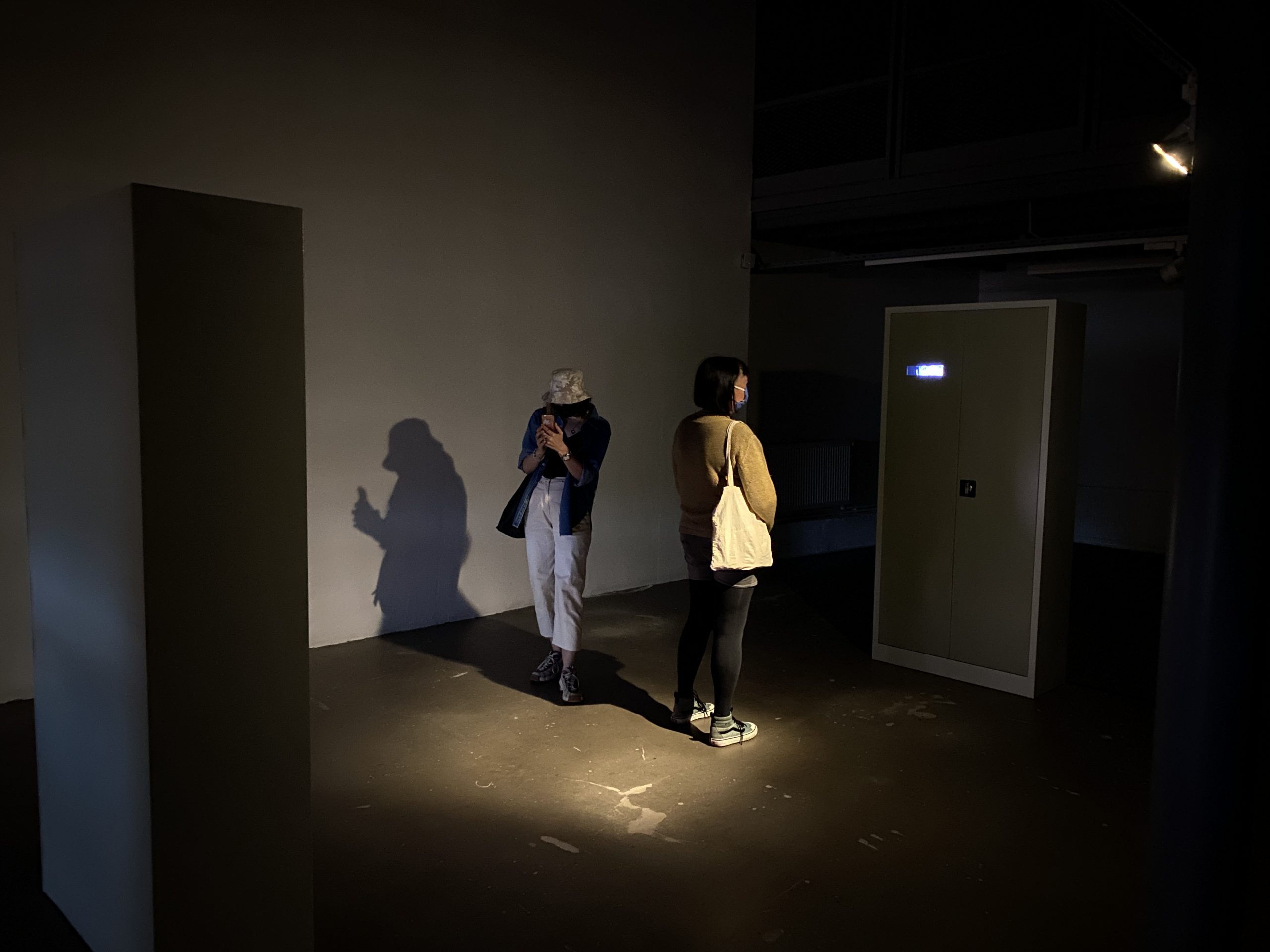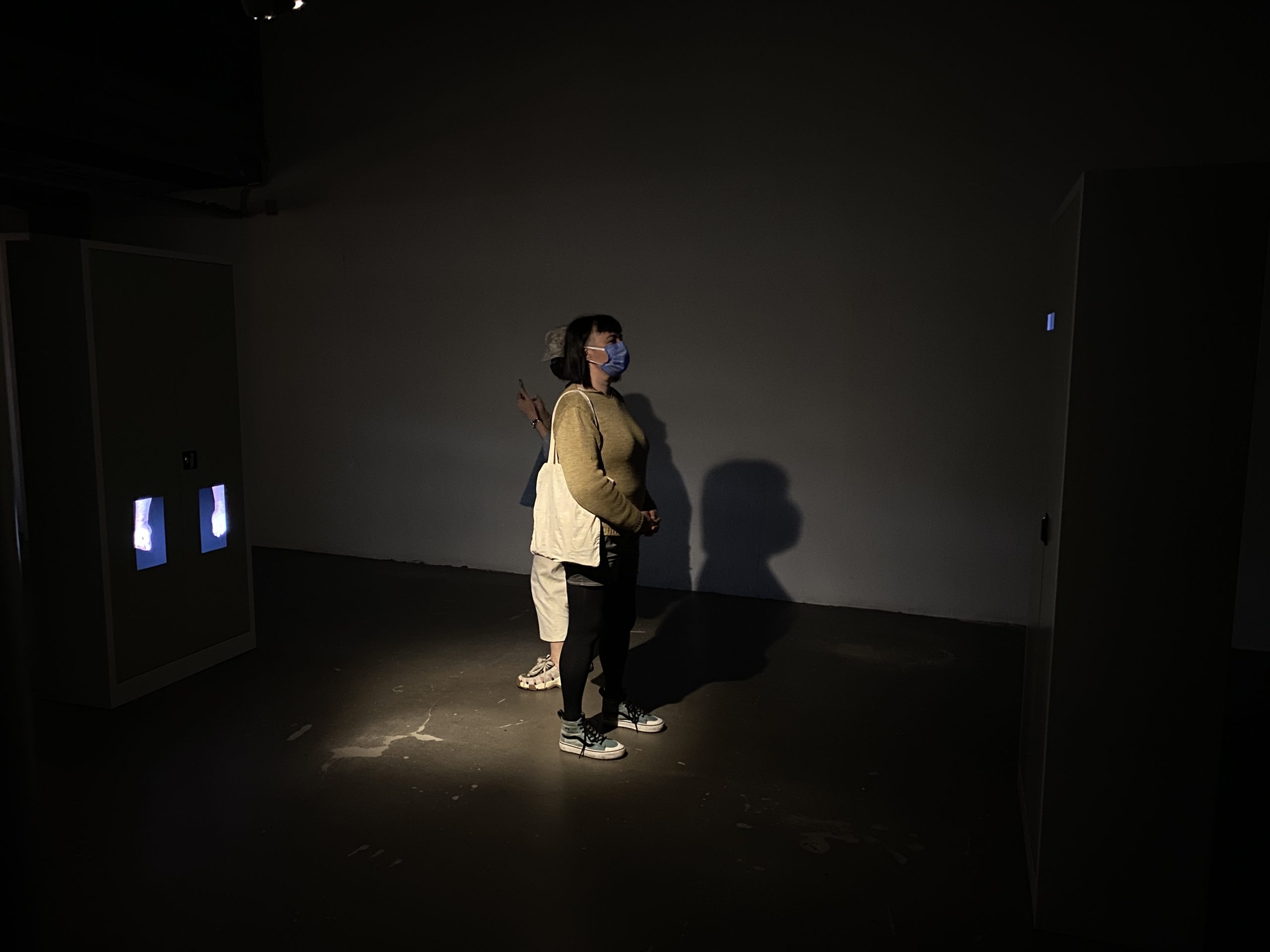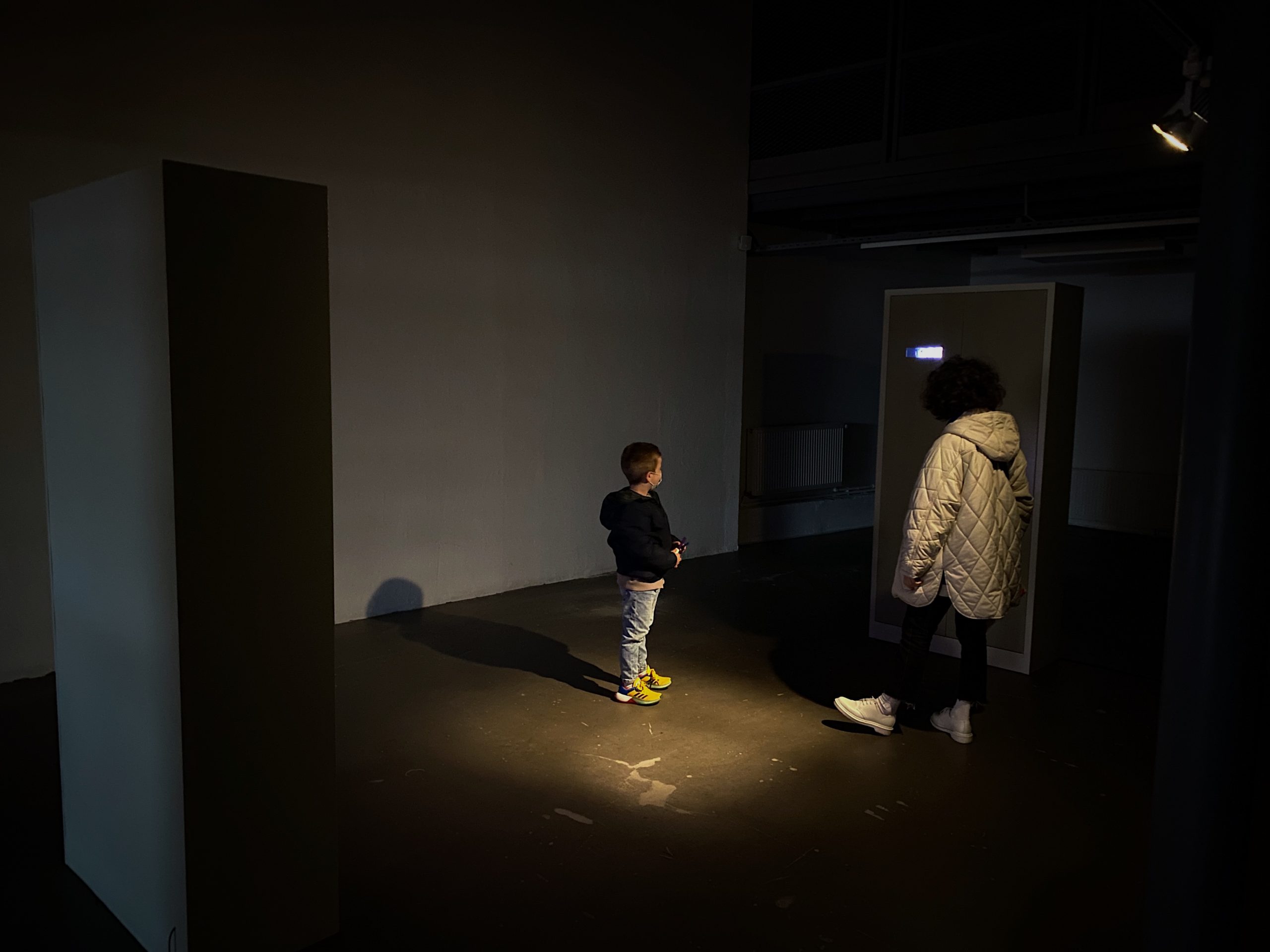 LENS'21
Curator: Mixer
SENKRON 'Synchronized Video Exhibitions'
15 – 30 April 2021

Art Talk: Ali Şentürk & Melis Golar
16.04.2021
As part of the Lens'21, Ali Şentürk's video installation entitled ''certain possibilities arising at slight depths'' curated by Mixer will be on view between April 15 – 30!
This video installation realized in 2010-11 consists of two cabinets and three videos. The first one of the two closets where is found on the right and left consists of hands that are sometimes nervous, sometimes calm, in the second one consists of hands that are clenching themselves in stress. The uncertainty, uneasiness and new survival strategies experienced almost all over the world in the last few years have taught us an unfamiliar disorder. The work of ''Certain possibilities arising at slight depths'' can be called an emotional breakdown of the short period time between the first five minutes and five years of suicide. The installation includes metal document storage cabinets, which are generally used in government offices. This cabinet will provide exactly where I need to be; cold, dark, and like any secret, a place where I can hide my possibilities inside. But first, it has to take a few steps back and then enjoy watching the body in parts. This state of watching is something that nobody says to each other; It's about the joy of the other person's pain, unhappiness, and even failure. A self-portrait for everyone happy by forgetting themselves with this pleasure.
ABOUT ALİ ŞENTÜRK
Ali Şentürk (b. 1985, Ankara) completed his university education and master's degree at Hacettepe University, Department of Sculpture. It uses fields such as sculpture, painting, photography, video, performance as its production principle. He transfers the life and experience of himself, but mostly others, through the interpretation, metaphor, and fictional language of art. Throughout his undergraduate education, within the end of an intense sculpture/pattern education, the outcoming Works aim to carry out values beyond the sculpture construction, such as light-shadow, space, and volume. While creating his drawings or canvases, the reflections of the emotions that take place in his personal history such as films, memories and poems are seen on paper or canvas. In addition to its patterns, another artistic practice that makes up Şentürk is research-based project works. Şentürk plays the role of storytelling in these projects. His works add a new look and a new value to the story.
SENKRON 'Synchronized Video Exhibitions'
Senkron "Synchronized Video Exhibitions" brings together gallery/museum and art initiatives at exhibitions/performances/events focusing on video art on 15-30 April.
In this period when we longed to cooperate and act together between institutions, Senkron 'Synchronized Video Exhibitions' to be held under the leadership of Mixer and Bilsart invites gallery/museum and art initiatives to act together under one roof that offers an in-depth look at video art.
­­